What is AutoCAD
AutoCAD® is computer-aided design (CAD) software that architects, engineers, and construction professionals rely on to create precise 2D and 3D drawings.
Draft, annotate, and design 2D geometry and 3D models with solids, surfaces, and mesh objects
Automate tasks such as comparing drawings, counting, adding blocks, creating schedules, and more
Customize with add-on apps and APIs
AutoCAD 2022 – New Features
Specialized Toolsets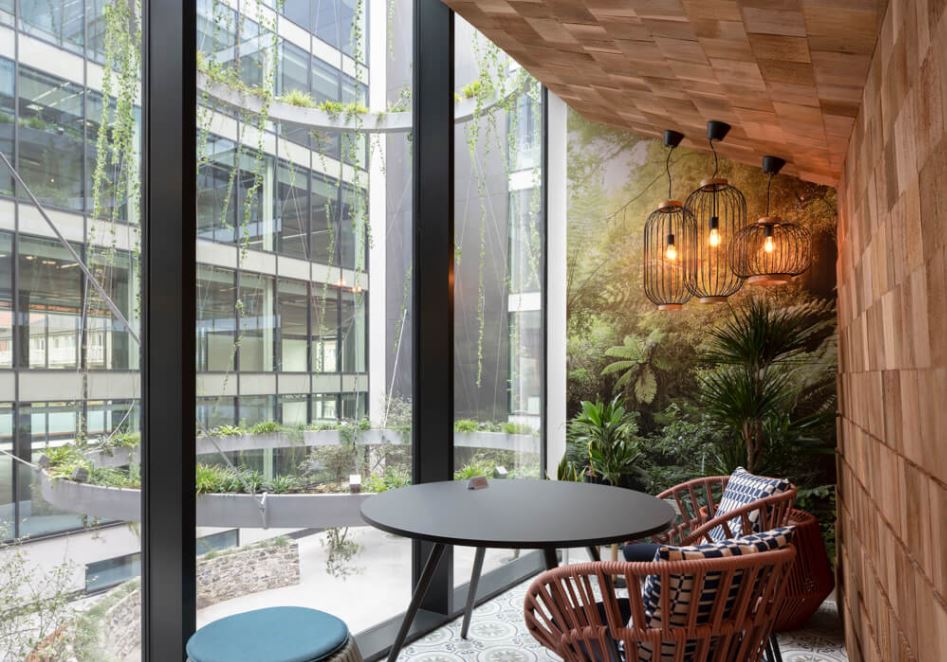 How the Architecture toolset saves time through features including:
Huge library of thousands of predefined building objects such as wall styles, windows, doors, etc.
Generate elevations and building sections without the need to project lines from the floor plan, saving tedious 2D editing time.
Automatically creating outlines for rooms that also allow for the automatic creation of ceiling grids.
Additional sheet set tools that improve productivity and save time on sheet set creation.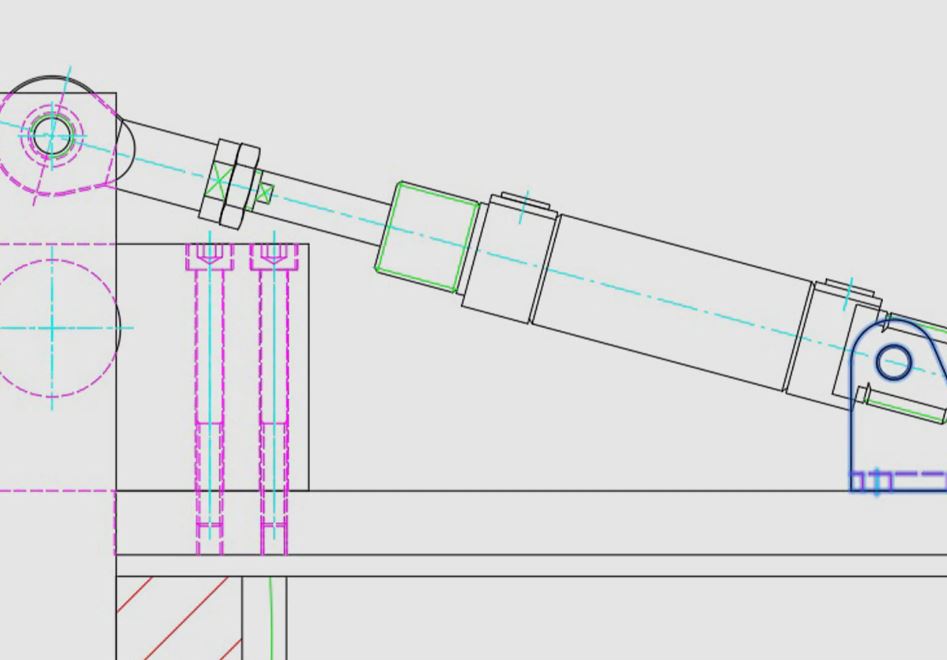 How the Mechanical toolset saves time through features including:
Intelligent layer management system places items on the correct layer and linetype as the drawing is created.
More than 30 options for rectangle, arc, and circle creation.
Recognizing identical parts in 2D, even when they're hidden.
More calculation functions for analyzing 2D geometries subject to static loads.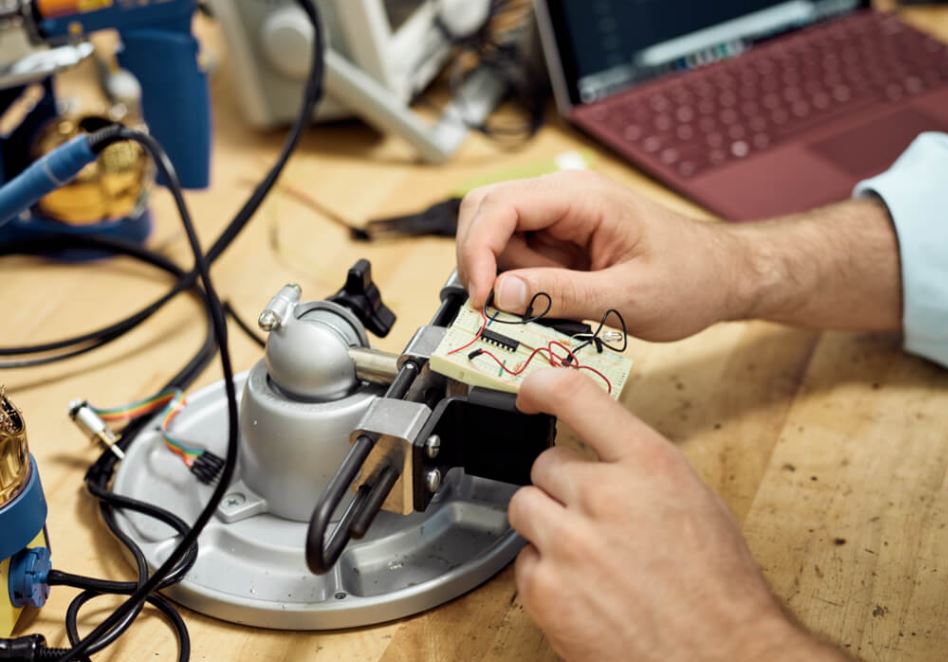 How the Electrical toolset saves time through features including:
A simple icon-menu-driven system which includes over 2,000 standards-based schematic symbols.
Placing sequential or reference-based numbers on wires and components based on the chosen configuration with automatic ID tag generation.
Setting up parent/child relations between electrical component symbols.
Commands specifically designed for electrical schematic drawings.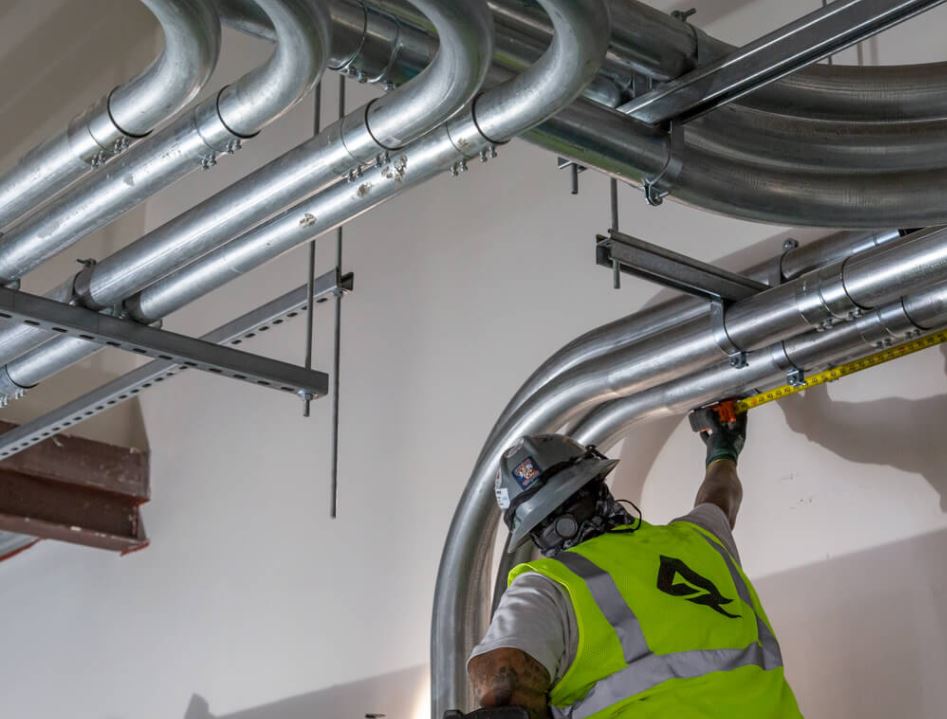 How the MEP toolset saves time through features including:
Providing a huge library of MEP components, which allow for more productivity
Electrical workspace and Electrical design configurations allowing for the full wiring circuit to be created for scheduling.
Extensive content library of HVAC MvParts
Piping plans which can easily be set up using the MEP templates and the MEP Display Manager.
MvParts providing an extensive library of plumbing fixtures and drainage items, allowing for quick routing of plumbing lines.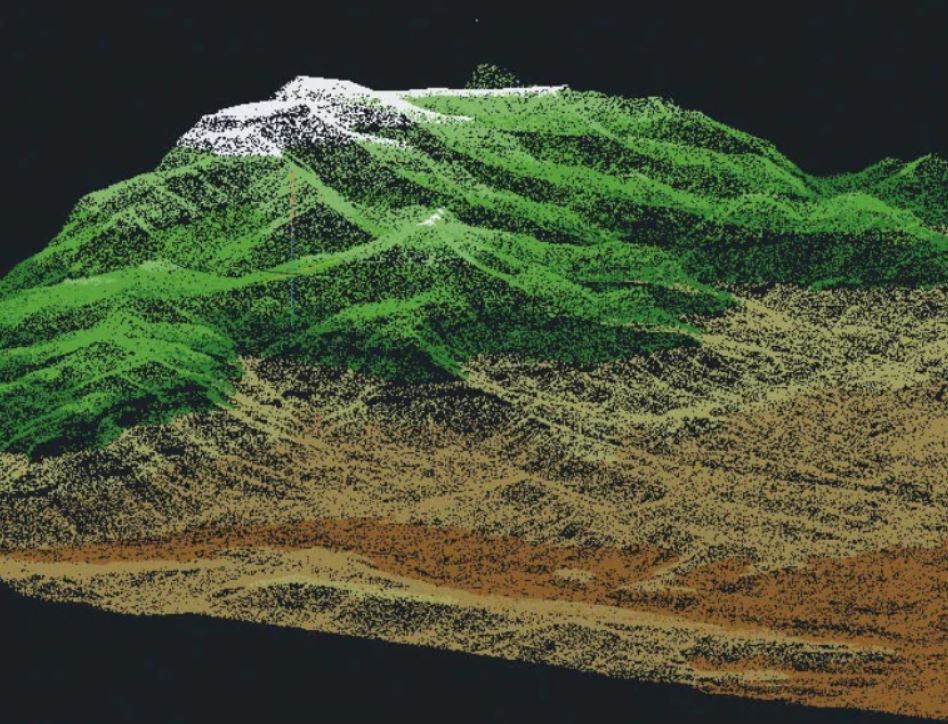 How the Map 3D toolset saves time through:
Offering three mapping/GIS workspaces: Planning and Analysis Workspace, Maintenance Workspace, or 2D Drafting Workspace.
Providing coordinate geometry commands that can use bearings, azimuth, and deflection, combined with distances, to create geometry and parcels
Linking database data to block attributes to display correct, up-to-date information.
The Map Explorer tab providing a full visual breakdown of the database and the tables linked to the drawing.
Using the MAPIMPORT command to be able to use the ESRI® ArcView™ ShapeFile in its native format.
Any mapping/GIS drawings including objects created with the FDO features stylization engine.
How the Plant 3D toolset saves time through:
Creation and modification of a P&ID (including reporting)
Creation and modification of spec-driven 3D piping, equipment, and structures
Engineering data management, including querying, modifying, and adding of engineering data. Creation of bill of materials (BOM), including calculations
Creation of piping isometric drawings
Creation of 2D piping orthographic drawings
Piping specifications and catalog management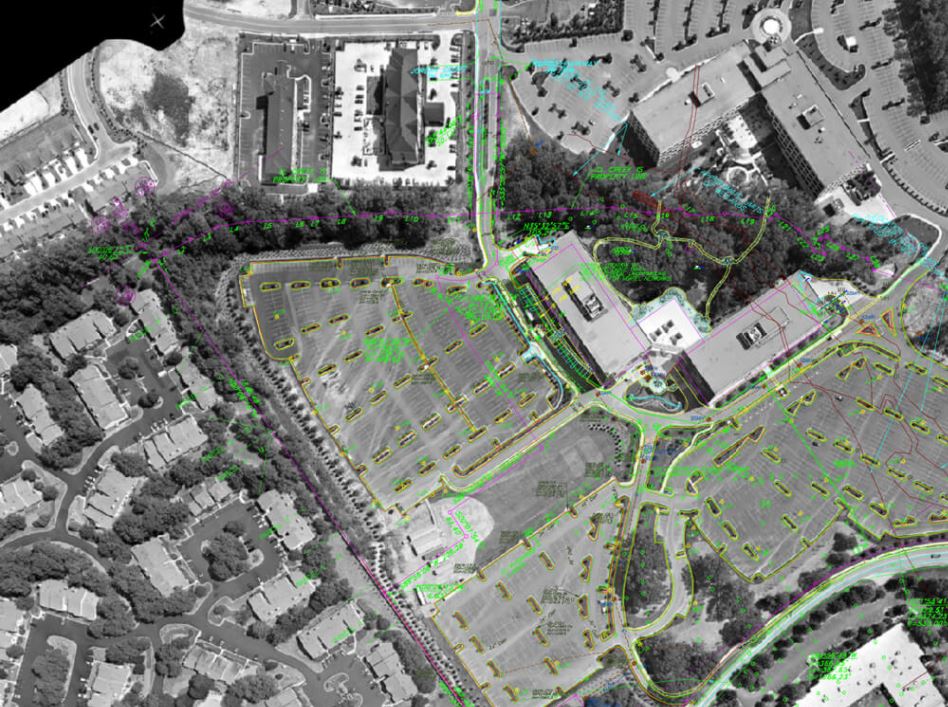 How the Raster Design toolset saves time through features including:
Tools to execute the correlation/scaling and coordinate values of a raster image in one workflow.
The Raster Design palette provides comprehensive image data including image properties, image colors, and image file location.
Specialized tools that give the same results as basic AutoCAD with quicker, more efficient workflows.
Define regions of varying shapes in the raster image and manipulate them individually.
The Optical Character Recognition (OCR) tools which convert raster text entities to Multiline Text (MText)
AutoCAD 2022 Web App & Mobile App
AutoCAD 2022 Web App
Edit, create, share, and view CAD drawings in a web browser on any computer. Just sign in and get to work—no software installation needed.
Use familiar AutoCAD® drafting tools online in a simplified interface.
Access and update DWG™ files from anywhere.
Get the app included with an AutoCAD or AutoCAD LT subscription.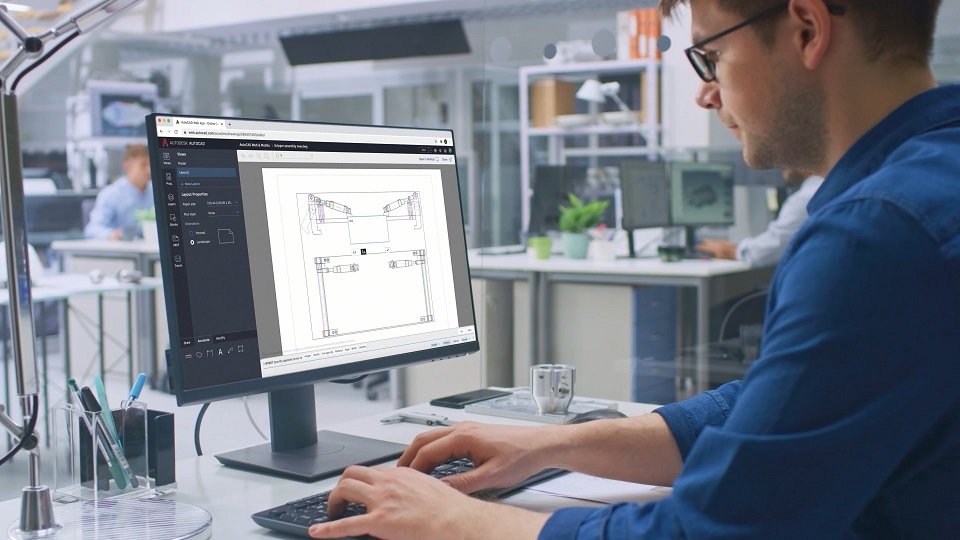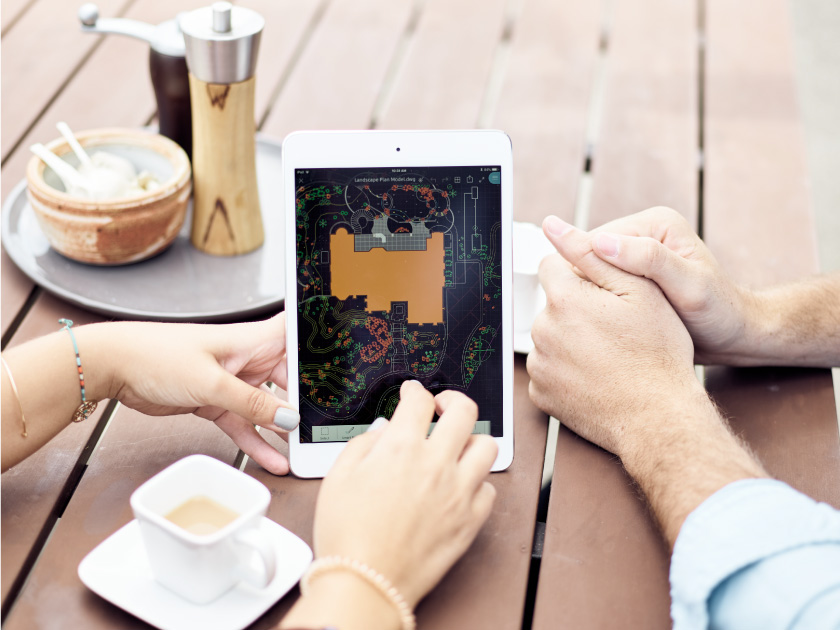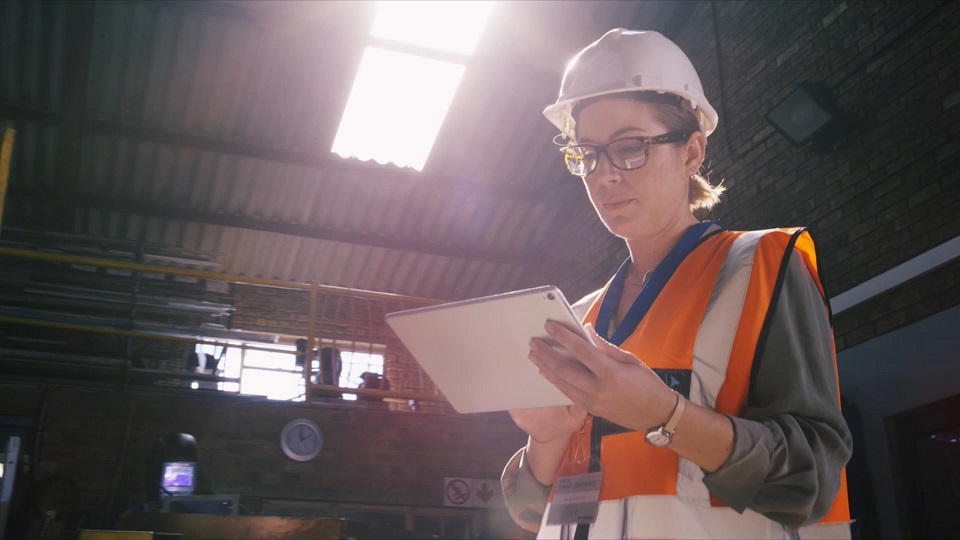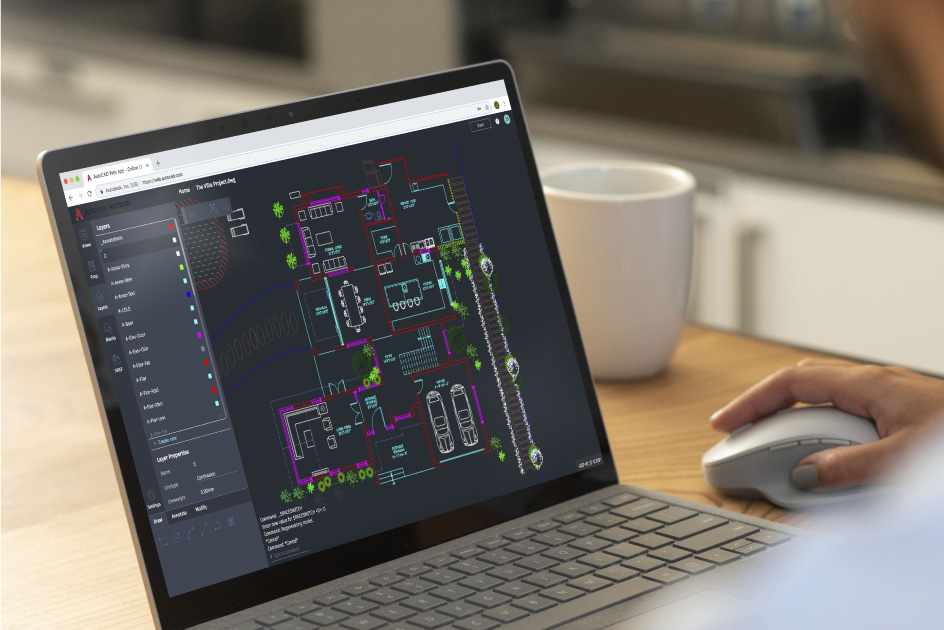 AutoCAD 2022 Mobile App
The AutoCAD® mobile app has core design and drafting tools. Work on your CAD drawings anytime, anywhere—even offline.
Modify DWG™ files in real time and collaborate
Access CAD drawings with your smartphone or tablet
Get the app included with an AutoCAD or AutoCAD LT subscription or purchase separately