BIM 360 DESIGN INTRODUCTION
 BIM 360 Design Collaboration is a new module for controlled cloud worksharing in multi-discipline projects. It's part of the new BIM 360 Design offering.
BIM 360 Design is Autodesk's cloud worksharing, design collaboration, and data management product for improved project delivery. BIM 360 Design is made for distributed and multi-disciplinary teams.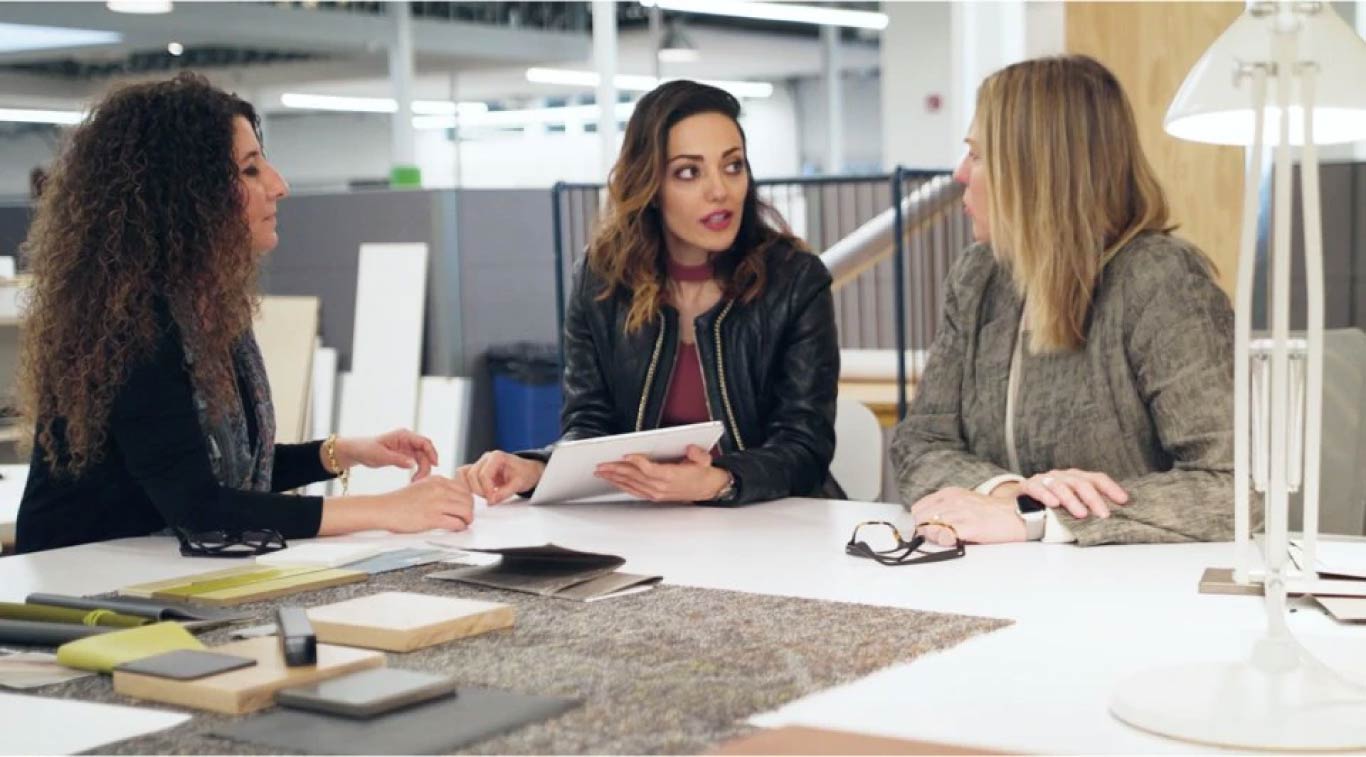 Team collaboration  with BIM 360 Collaboration
In general, BIM 360 Design has these components:
 

Revit Cloud Worksharing

for multi-user model co-authoring (also with BIM 360 Team as you have been doing in Collaboration for Revit).

 

Document Management module

for data management, access controls, and web and mobile collaboration

 

Administration modules

for account and project setup

 

Autodesk Desktop Connector

to connect your cloud repository to your desktop

 

The new

Design Collaboration module

for milestone tracking and deliverable coordination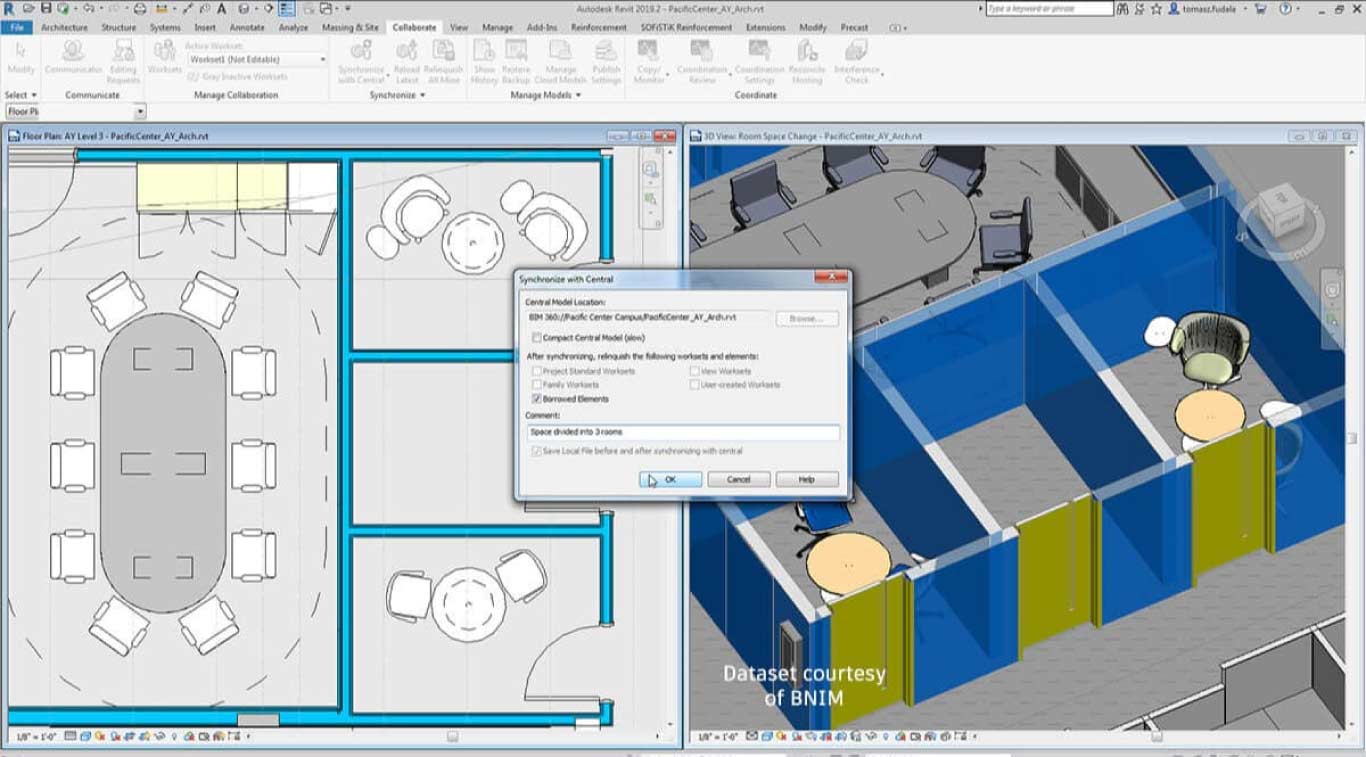 Effective Design Process with team collaboration
Design Collaboration Module
BIM 360 Design Collaboration allows controlled cloud worksharing in multi-discipline projects including milestone tracking and deliverable coordination. Here's an overview of the main features and functionality:
Quickly set up teams by user, role, or company

Easily define data workspaces, i.e. a separate workspace for internal design development and a shared folder for data that other teams can reference and use

Use more granular file- and folder-based permissions and access controls, if desired
Enable multiple users to co-author Revit models with Revit cloud worksharing

Extend worksharing to project teams in any location, while centralizing efforts of distributed teams

Manage 2D sheets and 3D models in a central repository

Better allocate resources and assign the best team members with the most relevant skill sets to each project

Control and manage Work In Progress data exchange so that only reviewed information is shared with other teams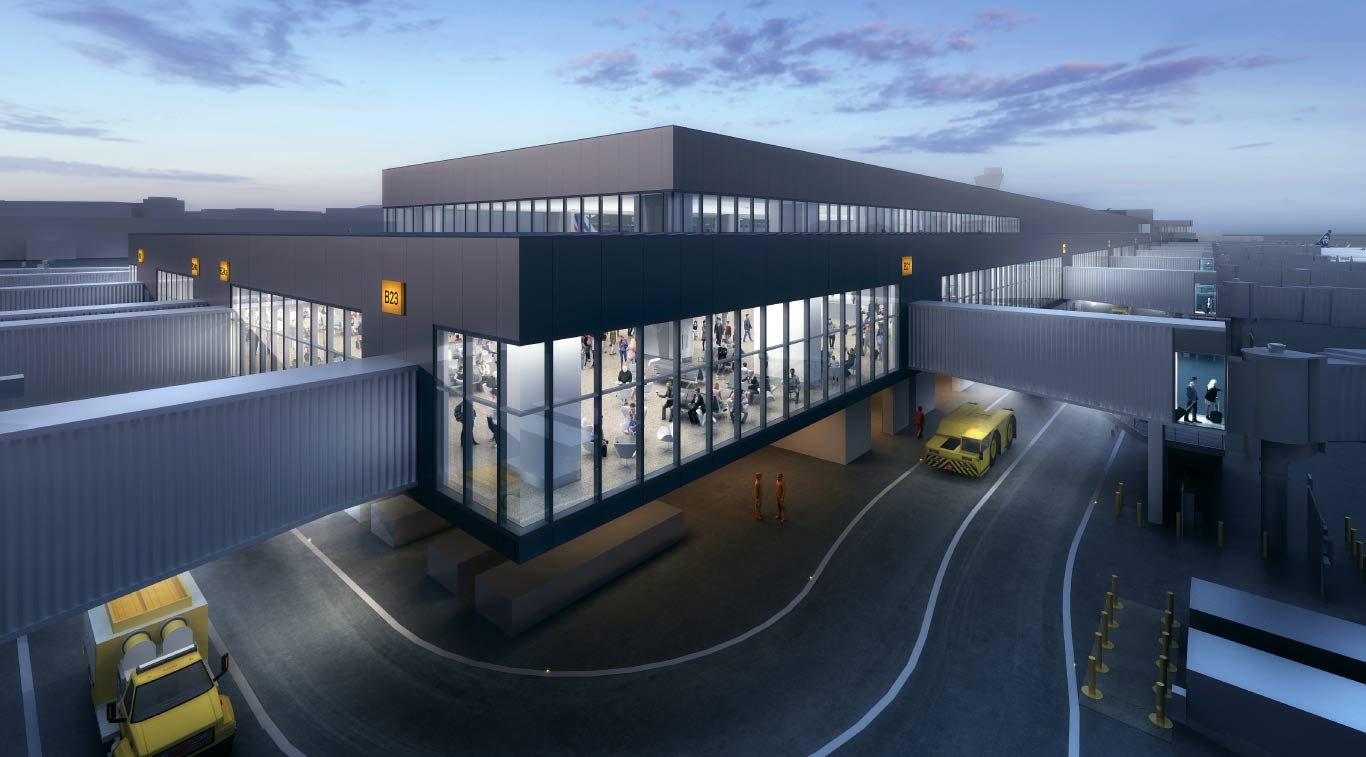 Deliverable Coordination & Milestone Tracking
Track project progress in a shared project timeline

Easily understand the current state of the project model in an aggregated view

Exchange curated packages containing Revit sets & project models between teams

Reduce rework with trackable activity recorded for all teams

Enable transparency and ensure accountability for deadlines and milestones.
Model Navigation & Understanding In Context
Explore and understand the project model aggregated with other collaboration teams' models.

Navigate and view the project model as teams think about data – in building levels, project phases, or collaboration teams.
Enable change visualization with one click on any BIM artifact contained in a package.

Easily compare differences between versions of Revit models or views shared between project lead and consultants.

Explore shared deliverables before accepting into your team's space to understand how new design information will impact work in progress.