Overview
V-Ray for 3ds Max is an Academy Award-winning, production-proven rendering software. Known for its
versatility and ability to handle any type of project, V-Ray is considered an industry standard in architecture,
advertising, design and visual effects. V-Ray's capabilities also make it a valuable addition to a game-design
workflow. With CPU, GPU and hybrid rendering options, V-Ray is designed for the future to ensure customers
are always at the forefront of new hardware solutions and is currently the only renderer on the market with
interactive Distributed Rendering.
V-Ray's modern and efficient material library workflow, faster look-development with material presets and
flexible post-processing features save users time, lets them go beyond just rendering, and helps them foc
on creative exploration — all in one single creation tool.
Chaos' perpetual and term licensing offers customers flexible pricing options to fit their needs. Plus, universal
render nodes are a cost-effective way to expand render power and stay on top of tight deadlines.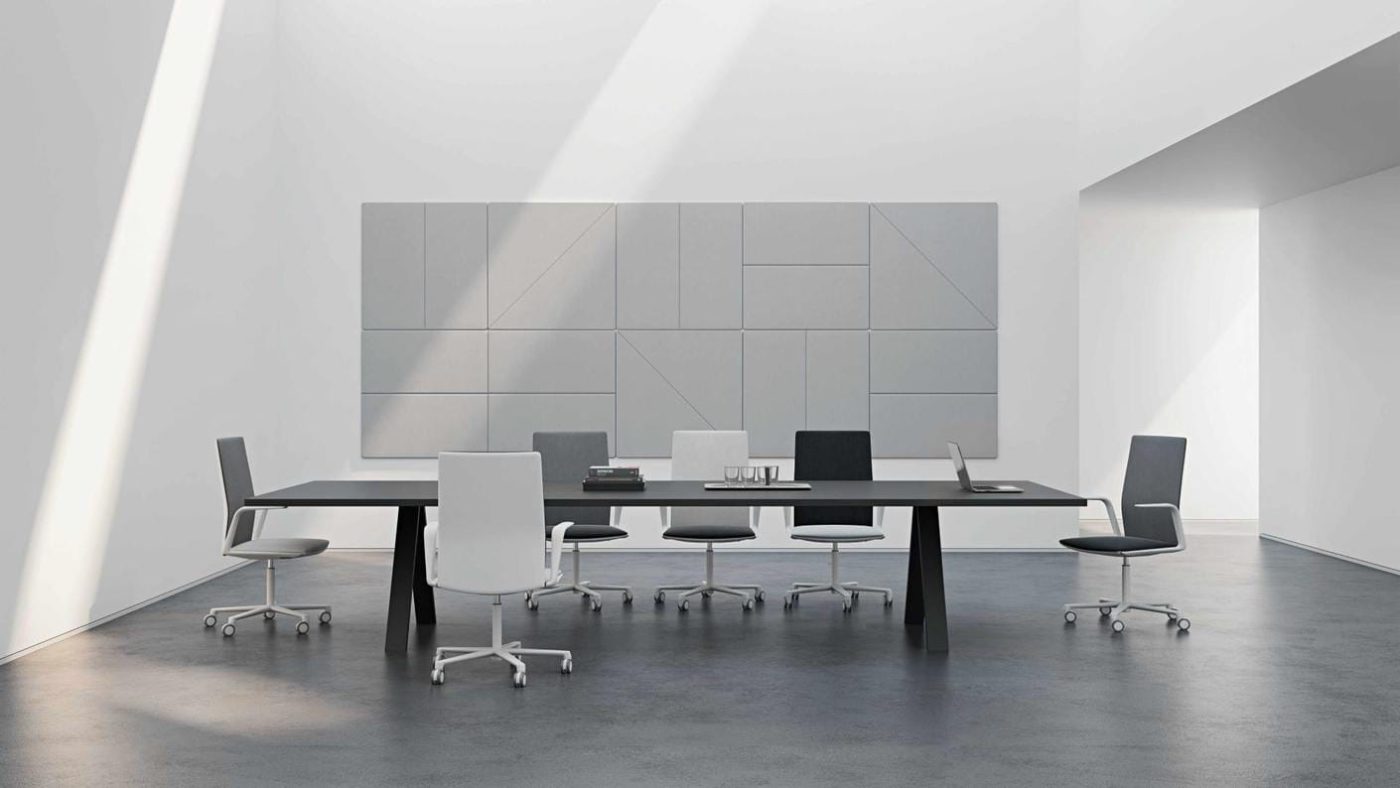 Benefits
Tight integration – Fully integrated into 3ds Max (and any third-party plugins) ensuring users never have to leave the program to set scenes, apply materials or tweak lighting conditions on the fly.
Post processing – The built-in light mixing and layered
compositing in the V-Ray Frame Buffer means users only need to use one tool for rendering and post processing — no need to go back and forth between different apps.
A big selection of available resources – Pre-made
V-Ray scenes and materials, video tutorials and a
vibrant support community help users advance faster.
Built for production – V-Ray is built to handle the
biggest projects and scenes with massive geometry
and thousands of lights. Users can render anything
and everything with V-Ray.
Easy-access cloud rendering – One-click access to cloud rendering without the need to set up virtual machines.
Distributed rendering – V-Ray is the only renderer on the market that supports rendering over multipl computers, helping reduce render times.
A wide selection of available resources – Pre-made V-Ray scenes and materials, video tutorials and a vibrant support community help users advance faster.
Hardware utilization – V-Ray for 3ds Max supports
CPU, GPU or hybrid rendering.
A wide selection of available resources – Pre-made V-Ray scenes and materials, video tutorials and a vibrant support community help users advance faster.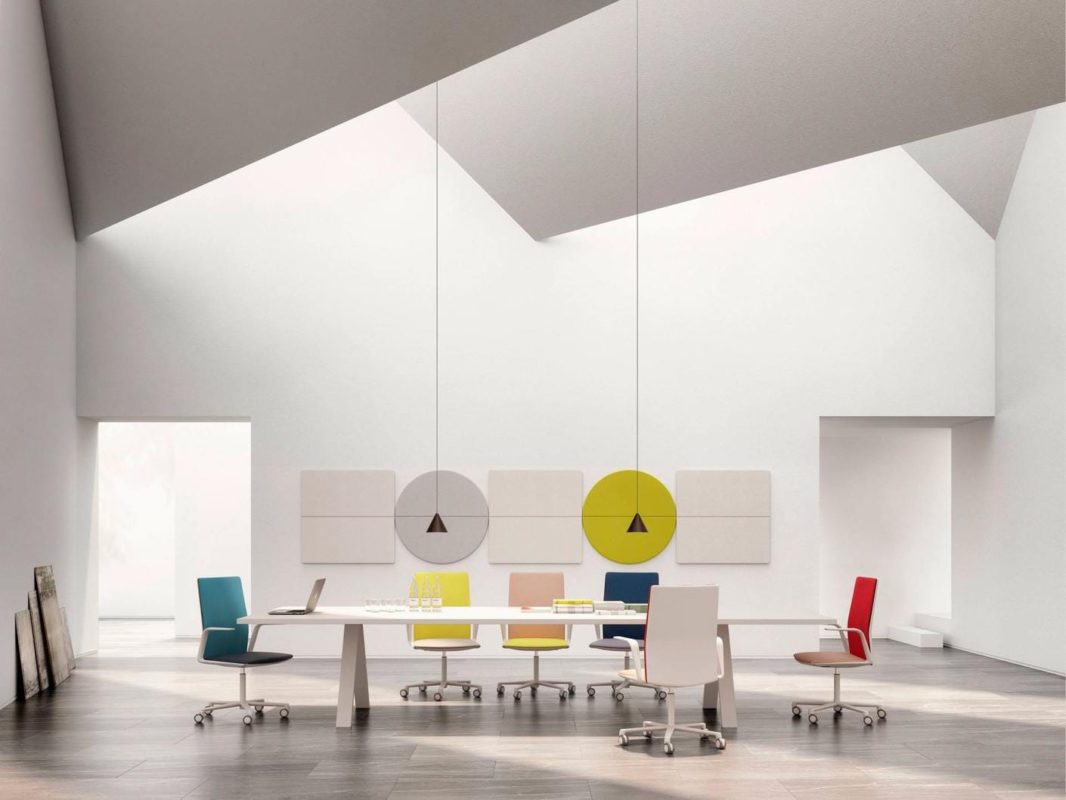 Customer
V-Ray for 3ds Max customers are professionals looking to render with the best balance of power, quality
and speed.
▪ They are usually highly technical and can work well with advanced settings in 3ds Max and V-Ray.
▪ These artists have a good understanding of space, form and function.
▪ They deliver high-quality designs that go beyond customers' expectations.
▪ They are also responsible for multiple visualization projects at a time and are looking to develop an
efficient, streamlined workflow.
▪ They usually have too much to do within a limited time period.
▪ Software quality, and the efficiency and reliability it brings to workflows, is more important to these users
than cost.
How V-Ray solves key customer challenges
Tight deadlines
Artists and studios are under constant pressure to deliver on time. V-Ray is built to handle the demands of fast-paced, professional production. It not only sets the bar for render quality and speed, but it's also dependable at crunch time — when customers need it most.

High-end demand
The demand for high-end, photorealistic content has skyrocketed, requiring artists and studios to create higher quality, higher resolution imagery, animation and VR on limited budgets. V-Ray optimizes workflows and rendering performance, so customers can work as efficiently as possible while producing extraordinary results.


Budgets
Increased competition
Artists and studios face increased competition in the marketplace and the tools they choose are critical to their success. V-Ray offers key competitive advantages, including highly optimized adaptive ray tracing, CPU and GPU rendering engines that maximize hardware as well as superior compatibility with industry-standard applications, plugins and content.
Cost-effective, flexible licensing and pricing options
Term licenses — Term licenses minimize upfront costs and offer an easy, flexible way to expand render
nodes or workstations based on project demands. Monthly and annual options are available.
Perpetual licenses — Perpetual floating licenses are not time-limited but require a purchase for upgrades
to future major versions.
V-Ray collection — V-Ray Collection is the ultimate 3D rendering and simulation toolset. One license gives
artists and designers access to 15 Chaos products all with one license — and total creative freedom and
flexibility. With the V-Ray Collection, users can work freely between 3D applications, applying their own
mix of photorealistic rendering, fluid simulation and real-time scene exploration to any project.
Additional cost benefits
 ▪ No maintenance fees
 ▪ Free technical support
 ▪ Free service release updates that often include major new features
Objection handling
"V-Ray is difficult to learn"
V-Ray gets easier to use with every release. With the new sampler and default settings, V-Ray renders cleaner
and faster than ever, and tweaking settings is a thing of the past. An abundance of free tutorials are also
available online.
"V-Ray is expensive"
V-Ray offers considerable value and includes more features than any other renderer on the market. There
are no annual maintenance fees, unlike most companies that charge for updates and service releases. In
addition to offering cost-effective render nodes, Chaos also offers term pricing to accommodate short-term
projects and smaller budgets. The V-Ray collection allows users to get instant access to 15 Chaos products
with a single license — saving them money and optimizing their investment.
"Why should I choose V-Ray over…"
| | | | | |
| --- | --- | --- | --- | --- |
| | V-Ray | Arnold | Redshift | Maxwell Render |
| Real-time | ✔ | | | |
| Ray-tracing | ✔ | ✔ | ✔ | ✔ |
| Cloud Render | ✔ | ✔ | | ✔ |
| Rendering Speed | ✔ | ✔ | | ✔ |
| Distributed rendering | ✔ | | ✔ | ✔ |