To enable more frequent product updates, SketchUp is going 100% subscription.
You'll always be able to use your Perpetual Classic License, but you won't be able to upgrade it. The last day to purchase a Classic Perpetual License or renew the Maintenance & Support of one you already own will be
November 4, 2020.
How has SketchUp improved in 2020?
Here's some of the improvements to the 2020 version!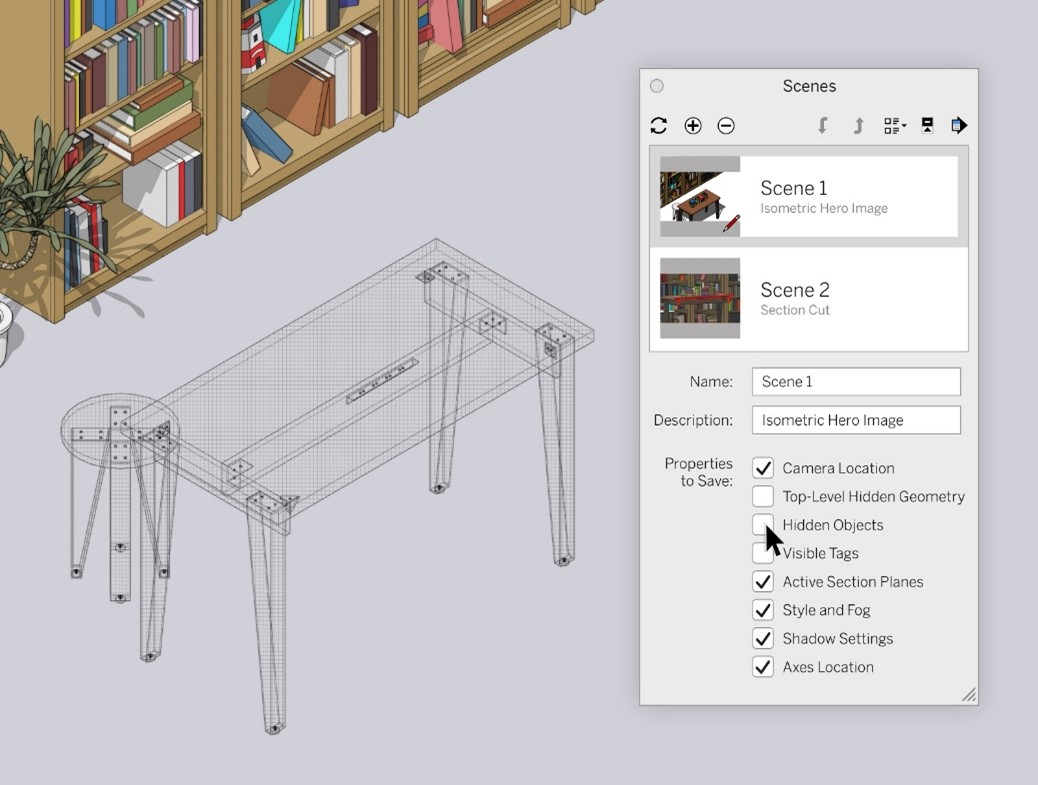 Scenes Panel.
Hidden geometry and hidden objects are now split up so you can select and save them separately on a Scene basis.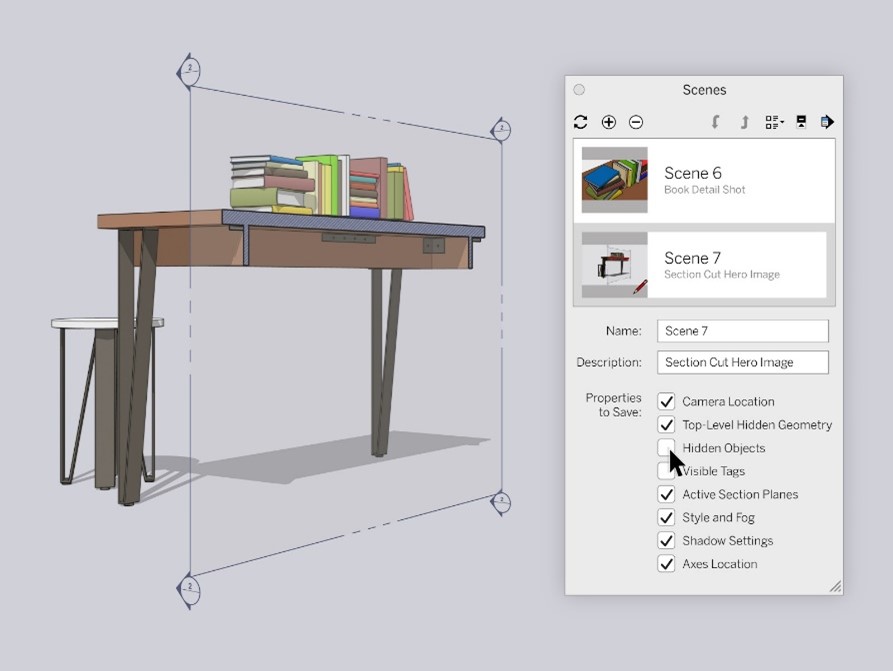 Section Planes & Scenes
Save Section Plane visibility in every Scene.
Before this change, only top-level visibility could be saved per Scene.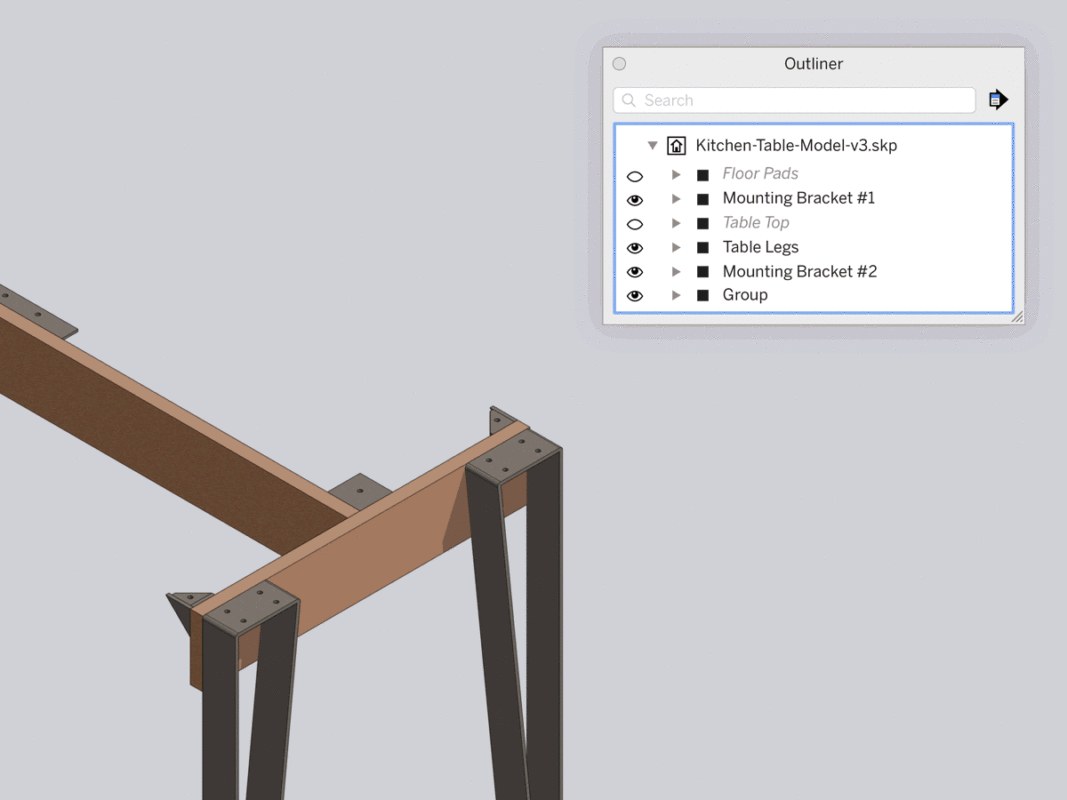 Hidden objects are now editable.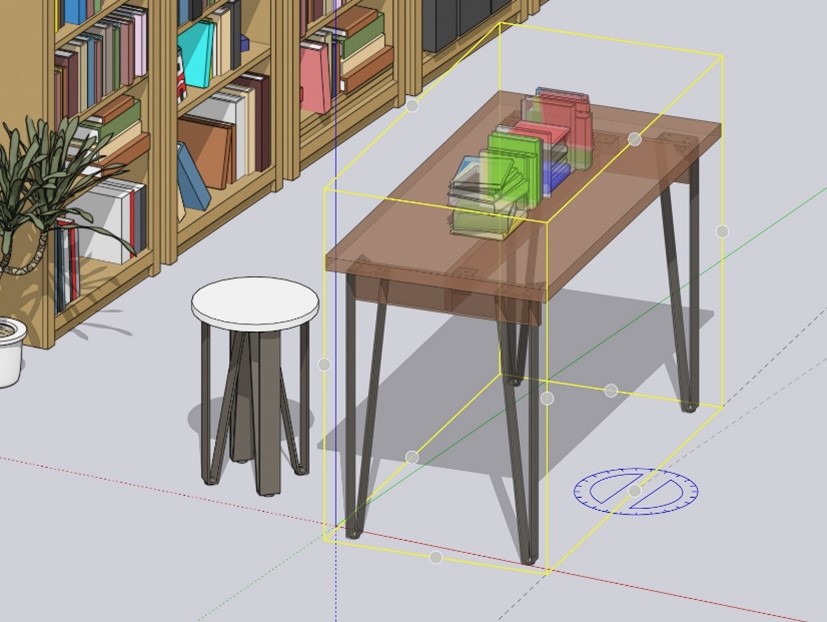 Intuitive improvement to Grips.
You can now cycle through ALL Grips of an object when using the Rotate tool — just like the Move tool!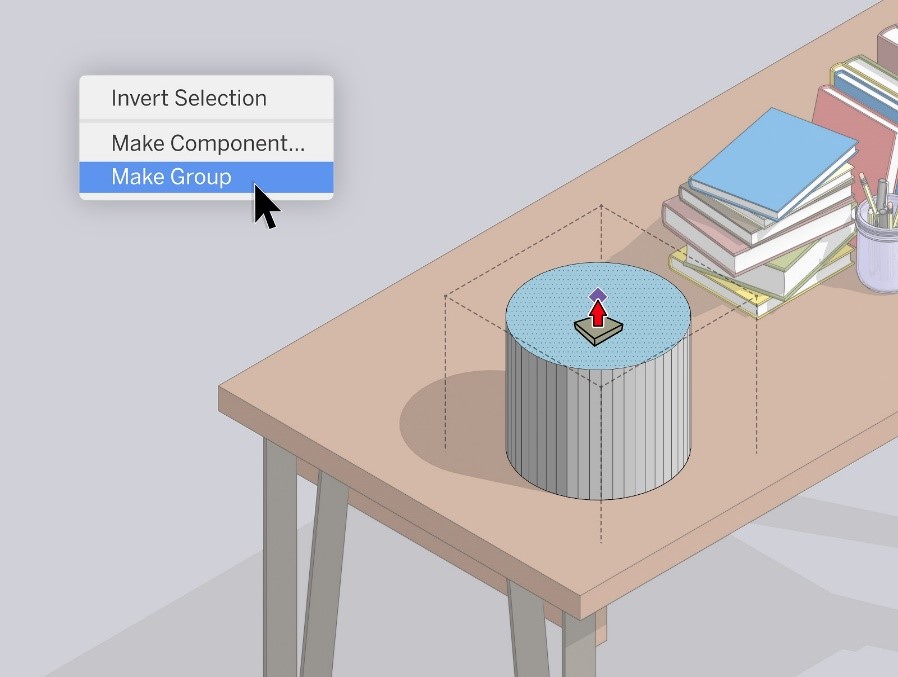 Create a grouped object or component by right-clicking on an empty space or use "G" shortcut.
Better model organisation
A window will pop out automatically when you create a new component. up allowing you to name it.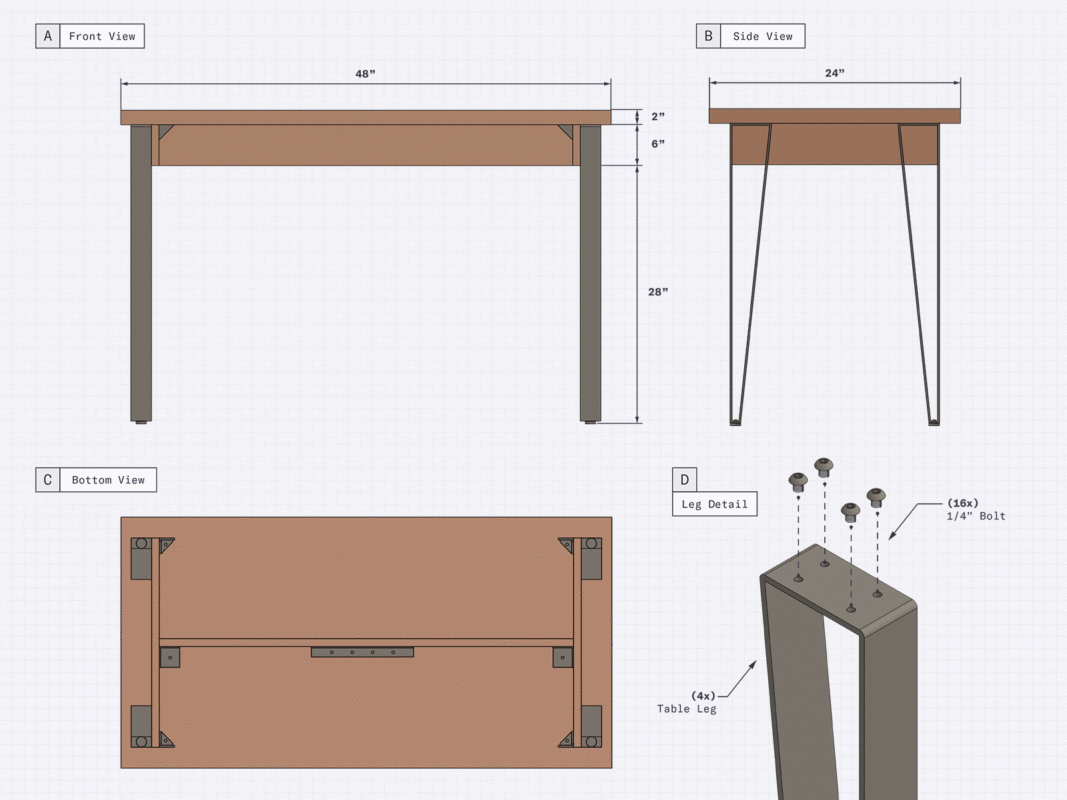 Improved Select Tool
Now, when you click-drag to create a crossing or window selection, you won't mistakenly move anything.
To move an object now, click on the actual object, rather than the object's bounding box.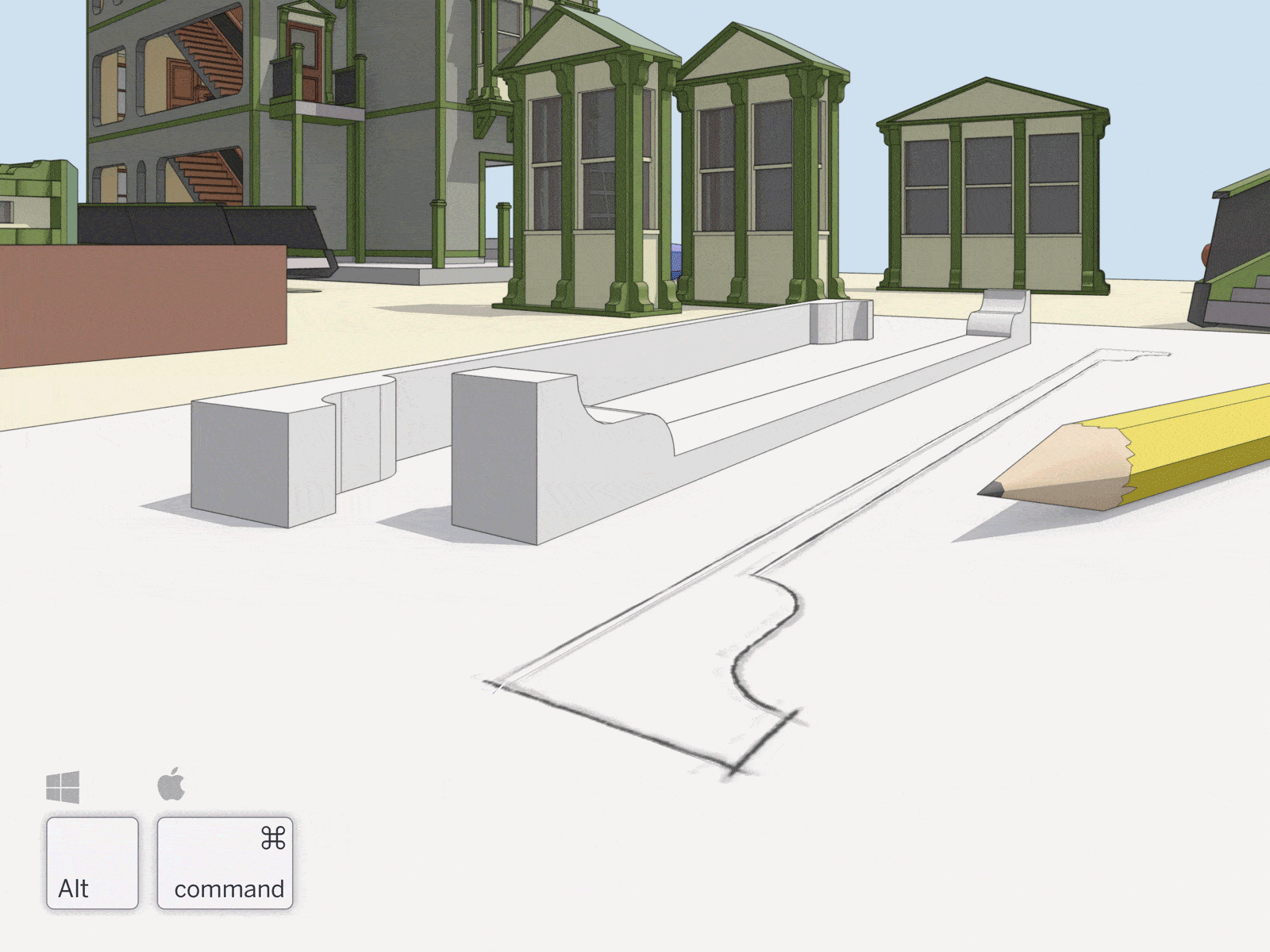 If you are working with very small spaces or tracing images, it might be helpful for inferencing to get out of the way.
The Line tool now features a modifier key [(ALT) on Win and (CMD) on Mac] to toggle linear inferencing on and off.
Of course, you can still jump to a specific inference using the arrow keys.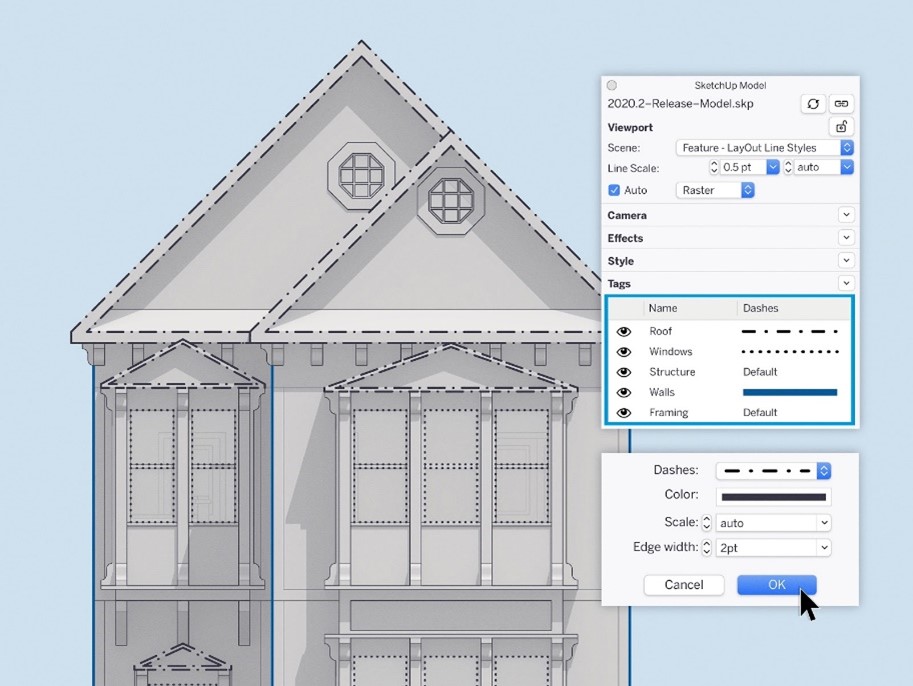 You can now control the line style of SketchUp tags in LayOut.
Adjust the edge width, colour, dash pattern, and dash scale in one viewport by assigning and styling tags.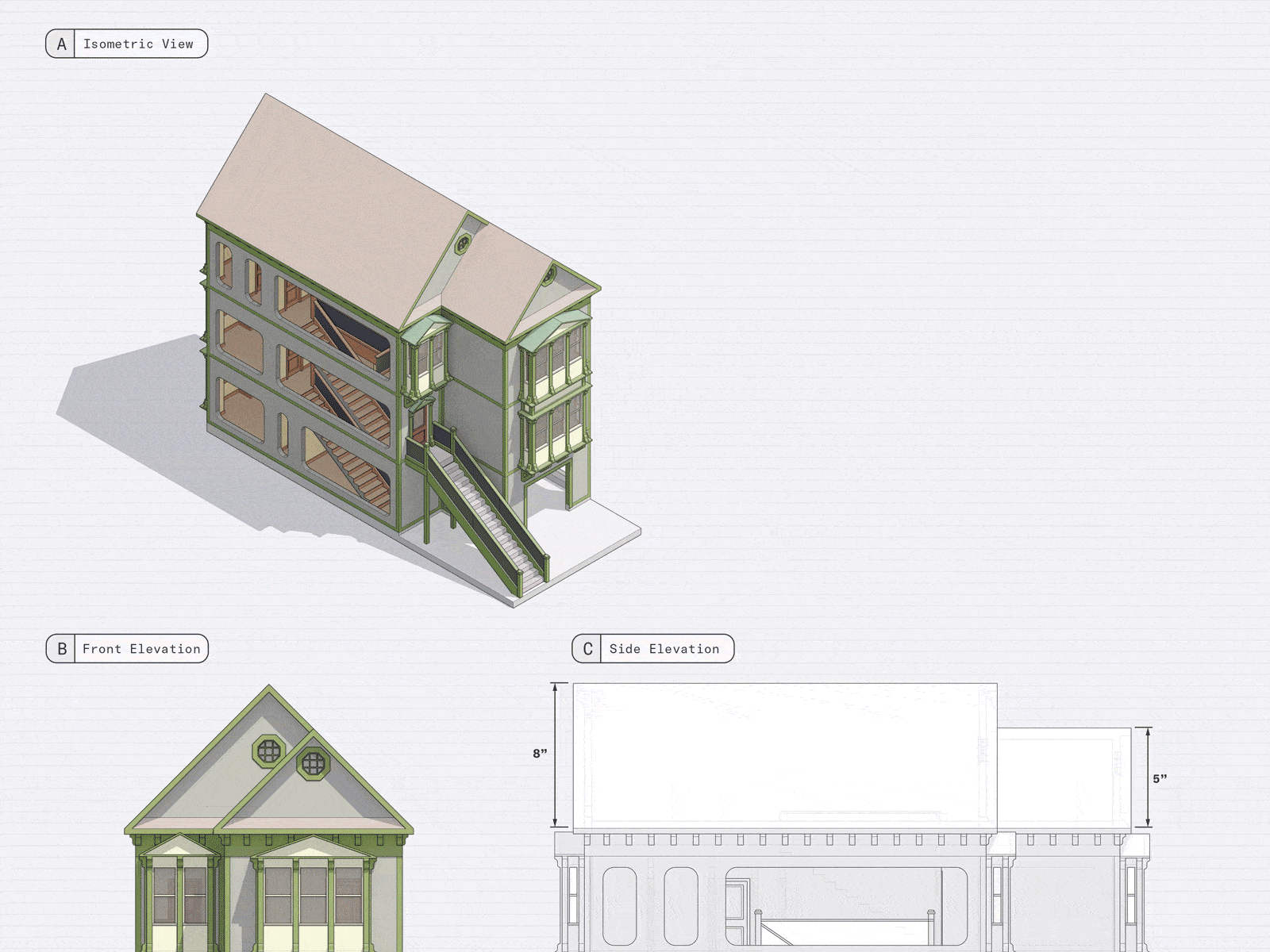 To help speed up larger files, LayOut now previews move, copy, and scale transformations.
When the changes are completed, LayOut then redraws your action.
This will help you to work more efficiently!
---
Can I continue to use my existing perpetual licenses? Yes, you will be able to use the latest version you own for as long as you want.
How will I be able to purchase SketchUp products after November 4 when perpetual licenses are no longer available? The SketchUp you know and love will be available via a subscription.
We know you probably have questions, here are answers to the top three most frequently asked and a handy guide for more detailed information.
---
More questions? Contact us and we'll be happy to help you understand these changes along with any other product questions you may have. Just remember, November 4, 2020, is the deadline for purchasing SketchUp perpetual licenses and maintenance and support renewals.