SketchUp is a 3D modeling computer program for a wide range of drawing applications such as architectural, interior design, landscape architecture, civil and mechanical engineering, film and video game design.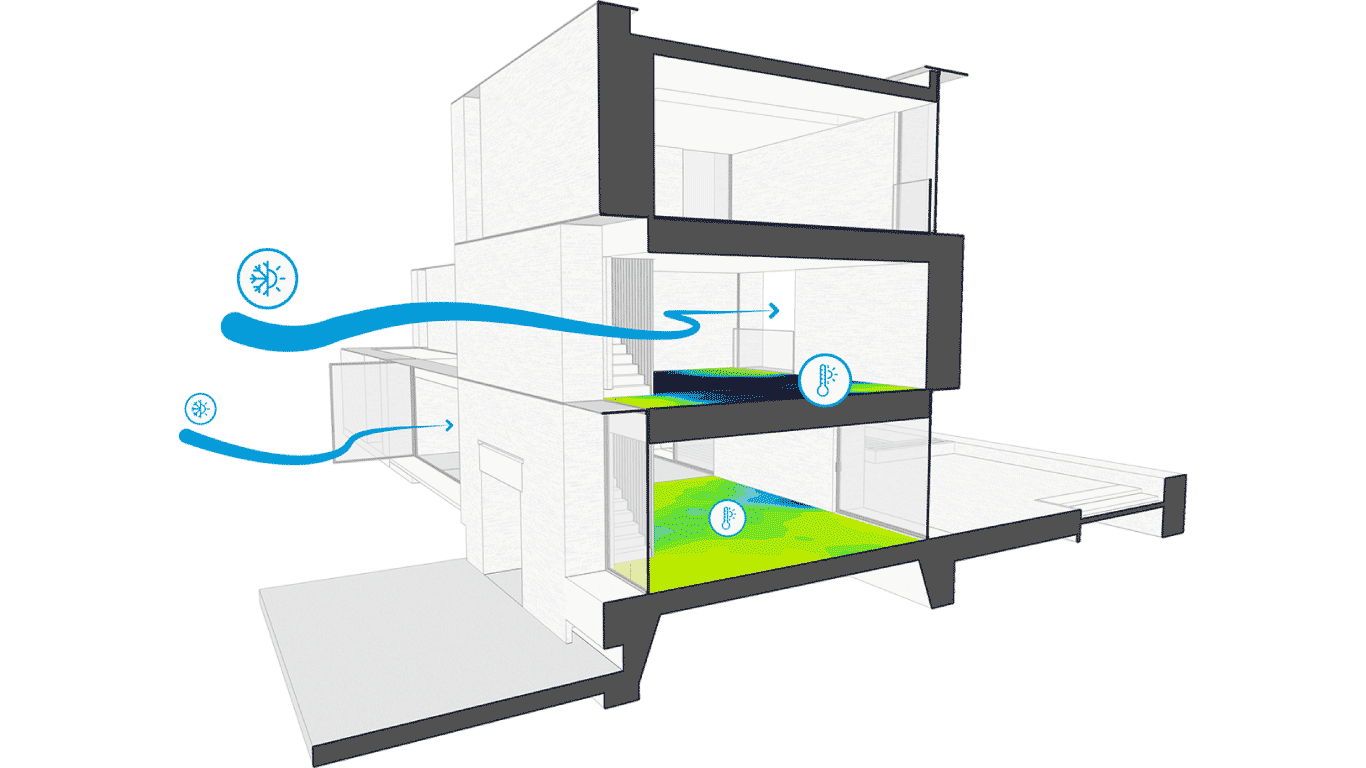 SketchUp is 3D interior design software that brings your ideas to life
The program includes drawing layout functionality, allows surface rendering in variable "styles", supports third-party "plug-in" programs hosted on a site called Extension Warehouse to provide other capabilities (e.g. near photo-realistic rendering) and enables placement of its models within Google Earth.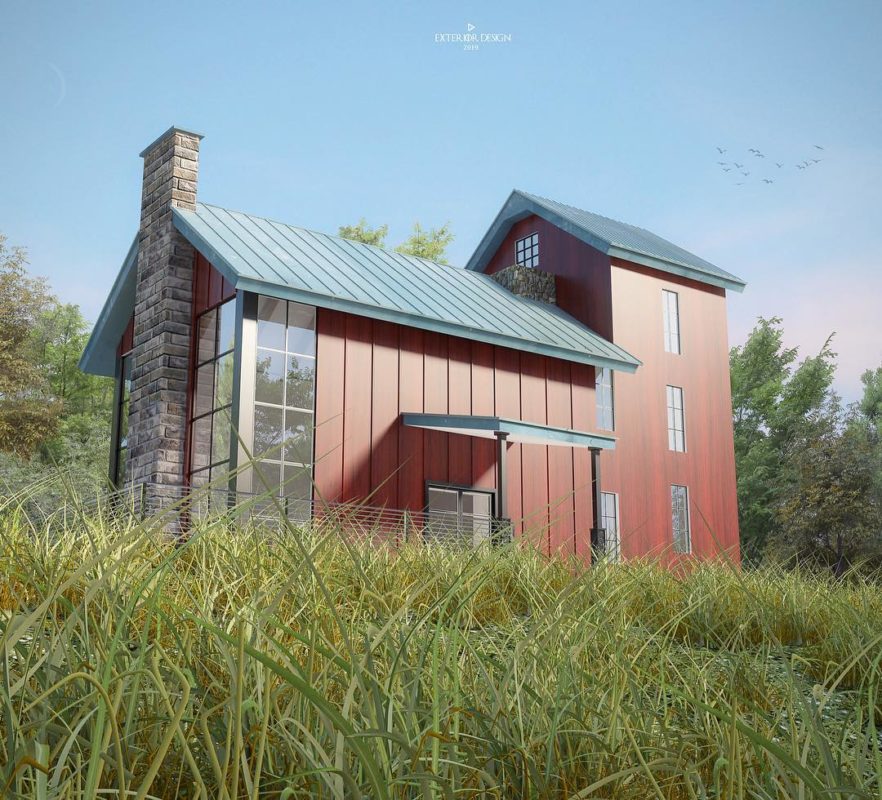 Architecture can place SketchUp model in the reality.
History:
SketchUp was developed by startup company @Last Software of Boulder, Colorado, co-founded in 1999 by Brad Schell and Joe Esch

SketchUp debuted in 2000 as a general-purpose 3D content creation tool and was envisioned as a software program "that would allow design professionals to draw the way they want by emulating the feel and freedom of working with pen and paper in a simple and elegant interface, that would be fun to use and easy to learn and that would be used by designers to play with their designs in a way that is not possible with traditional design software. It also has user friendly buttons to make it easier to use."

The program won a Community Choice Award at its first tradeshow in 2000.
Google acquired SketchUp on March 14, 2006, developing a plugin for Google Earth.
Trimble Inc acquired SketchUp from Google on June 1, 2012
A new site was provided, Extension Warehouse, hosting plugins and extensions for SketchUp.
Tools for your 3D modeling toolbox

SketchUp Pro Cho Desktop
T Fast, easy 3D modeling for anything you can imagine.

2D Design Documentation
Create scaled drawing sets in 2D with LayOut.

SketchUp for Web
Our powerful web modeler, with all the features you need to turn your designs into real things.

VR model viewing
Wow your clients with a walkthrough of their project on Microsoft HoloLens, HTC Vive, or Oculus, on your phone or tablet.

Unlimited cloud storage
Share, collaborate, and store your projects in the cloud. Gain flexibility and peace of mind.

Features that make your projects yours
Make your project look like only you can with custom Styles, Materials, and Outliner. And, make that work smooth and easy with Dynamic Components.








SketchUp is able to play a vital role in many industries.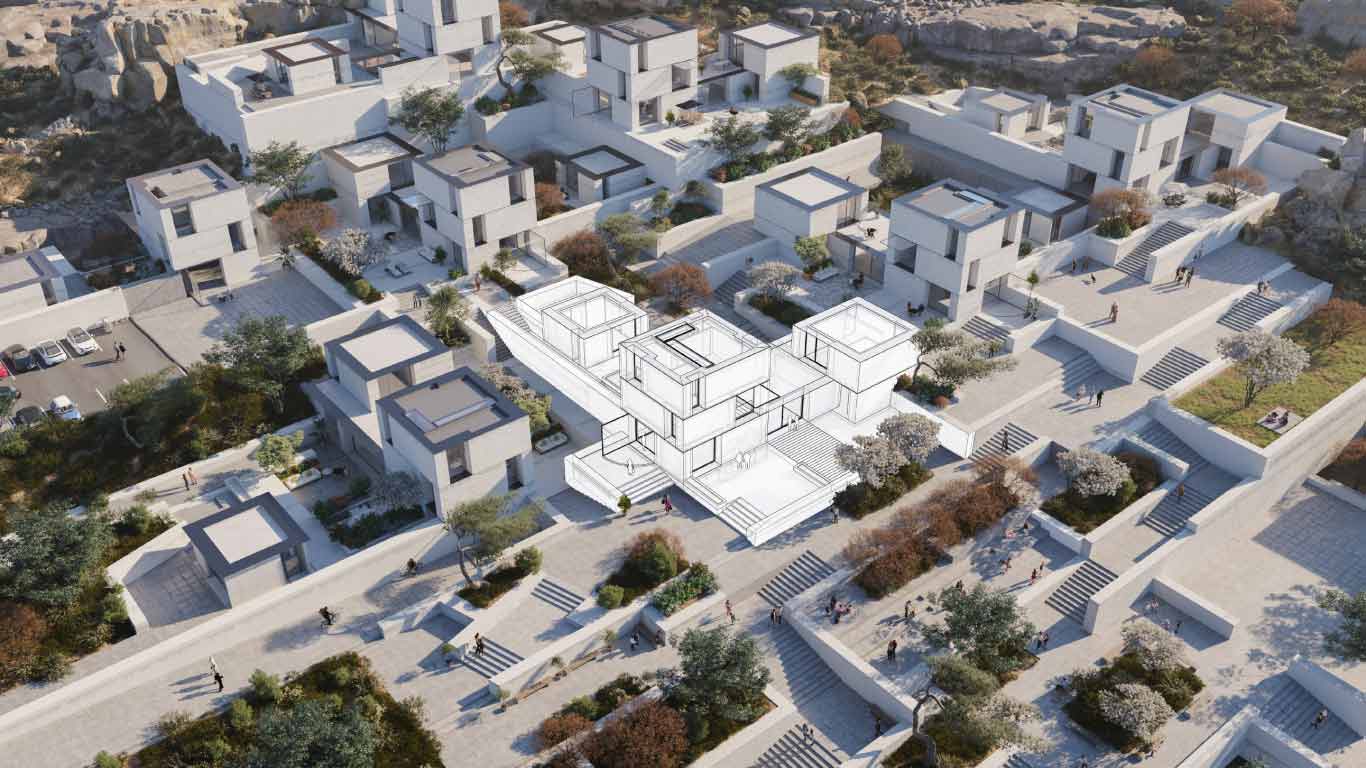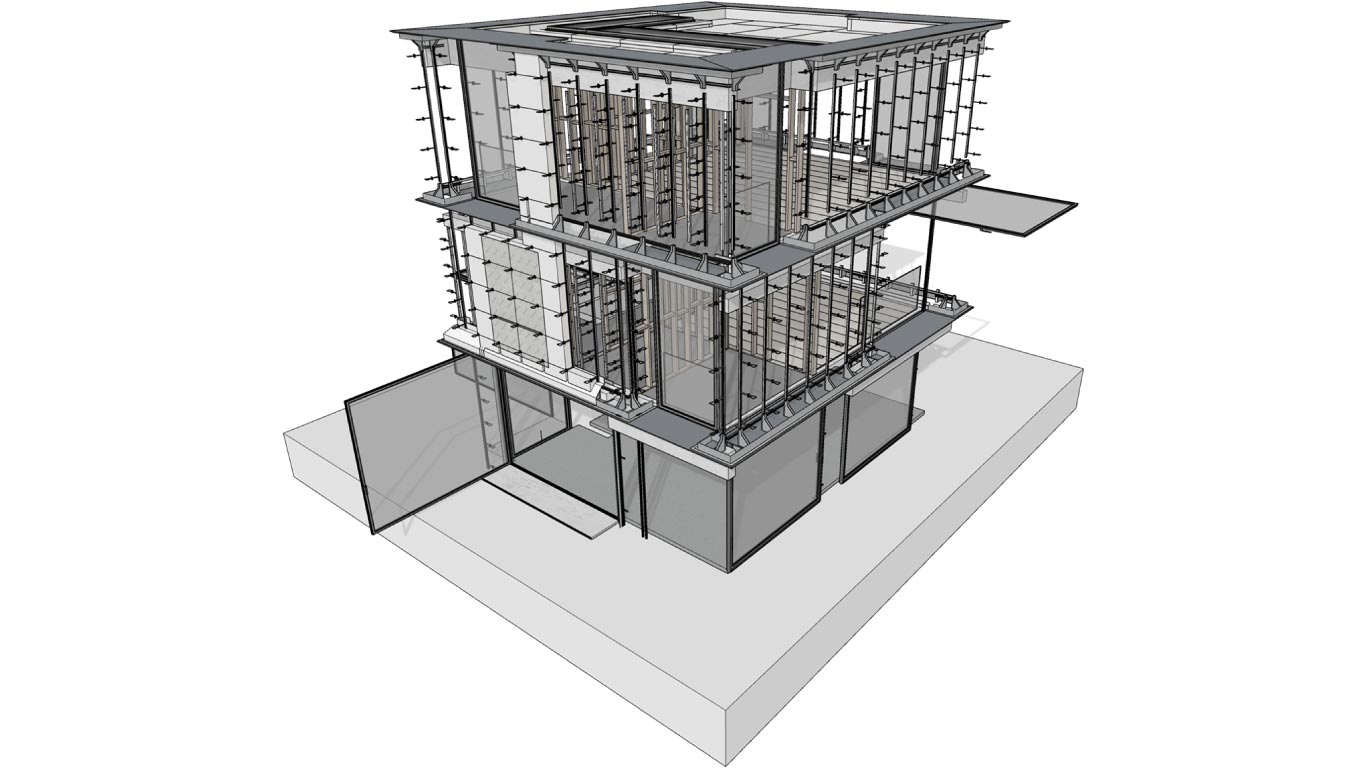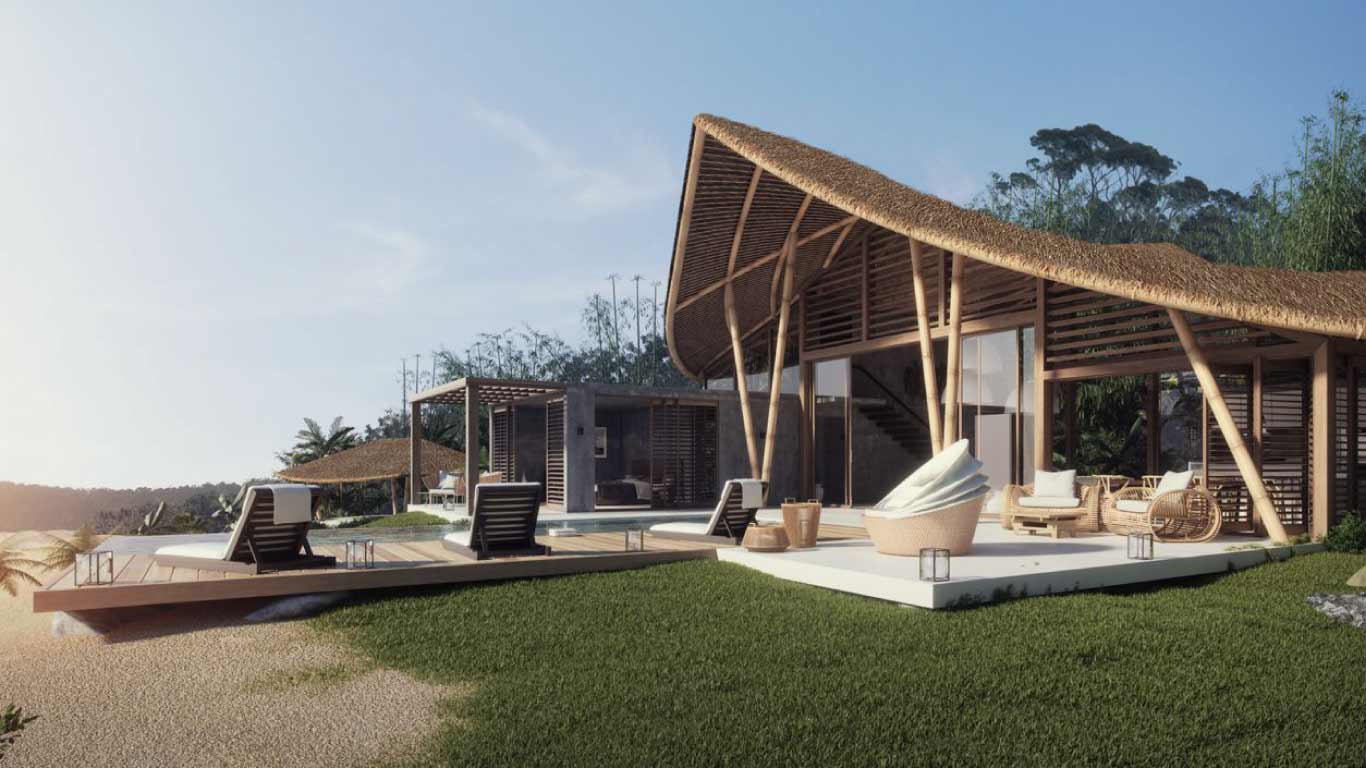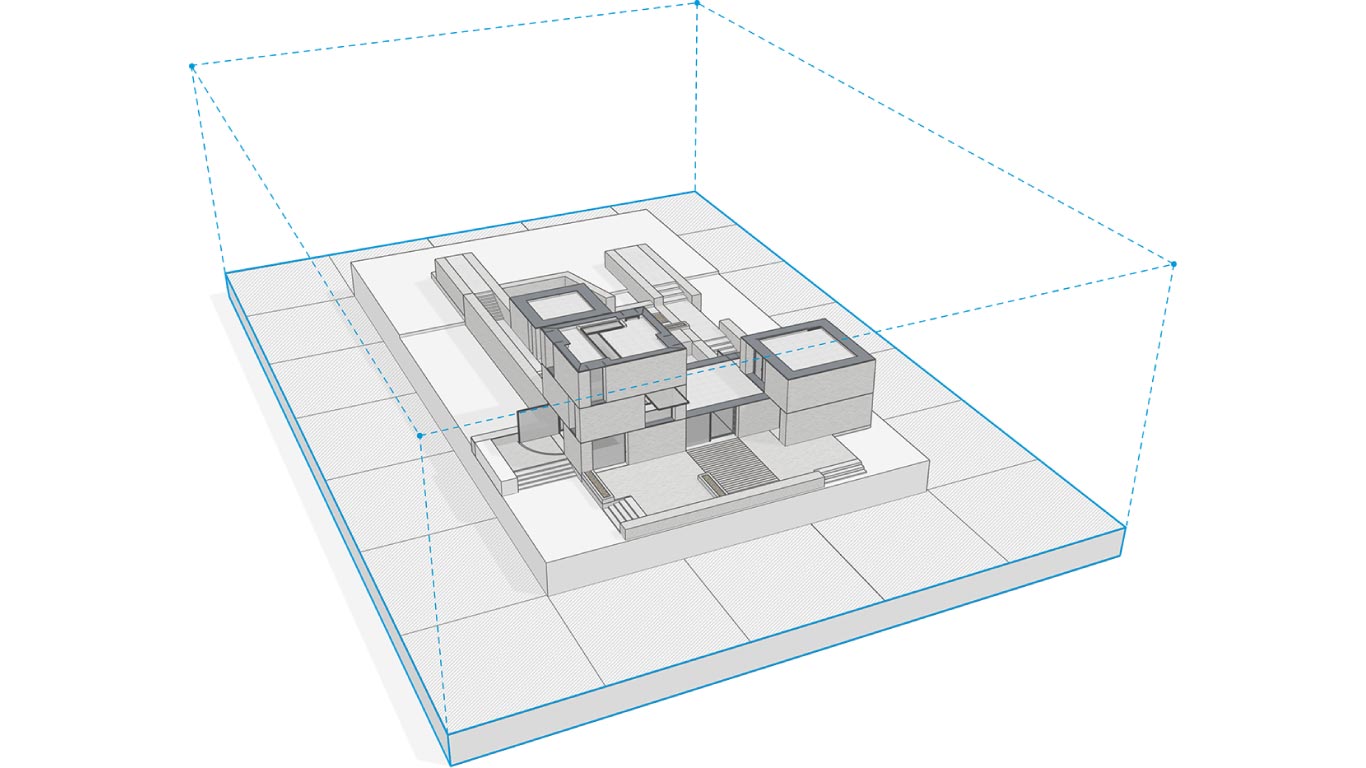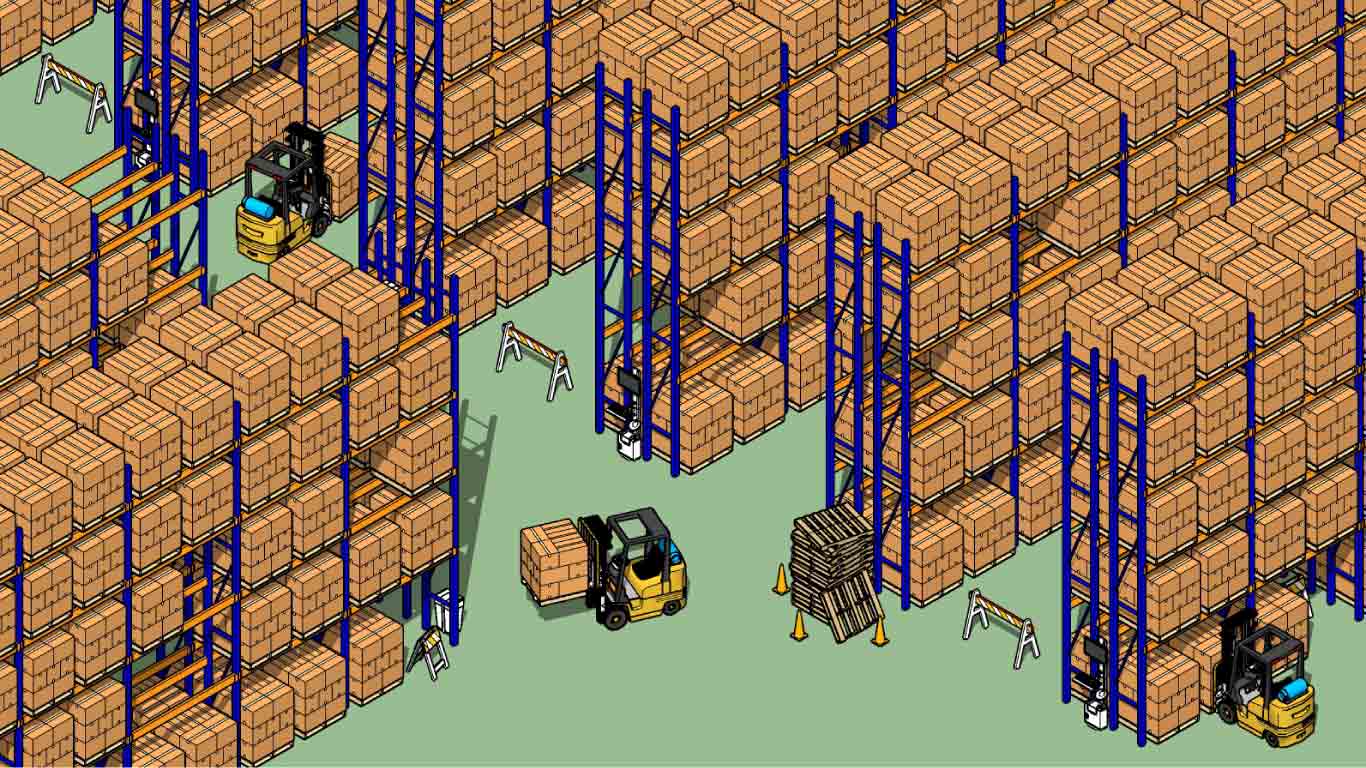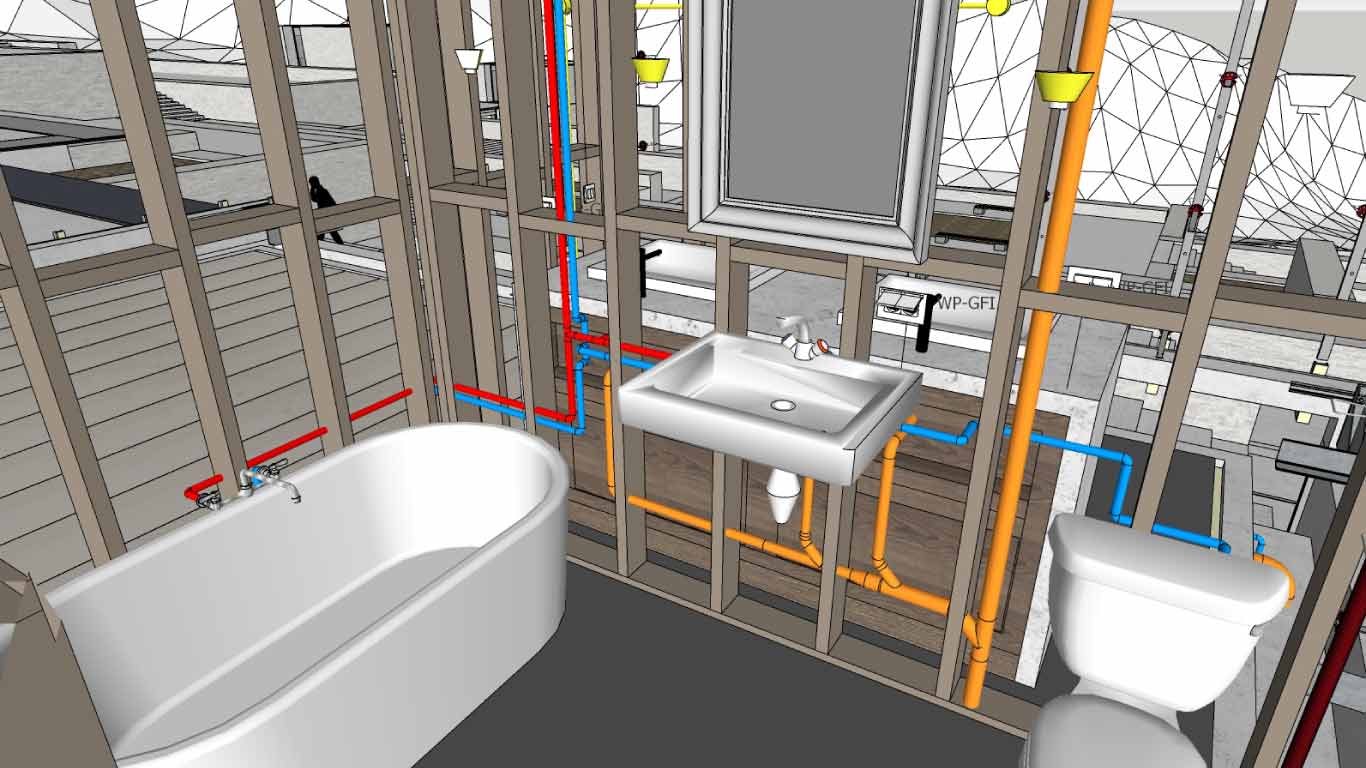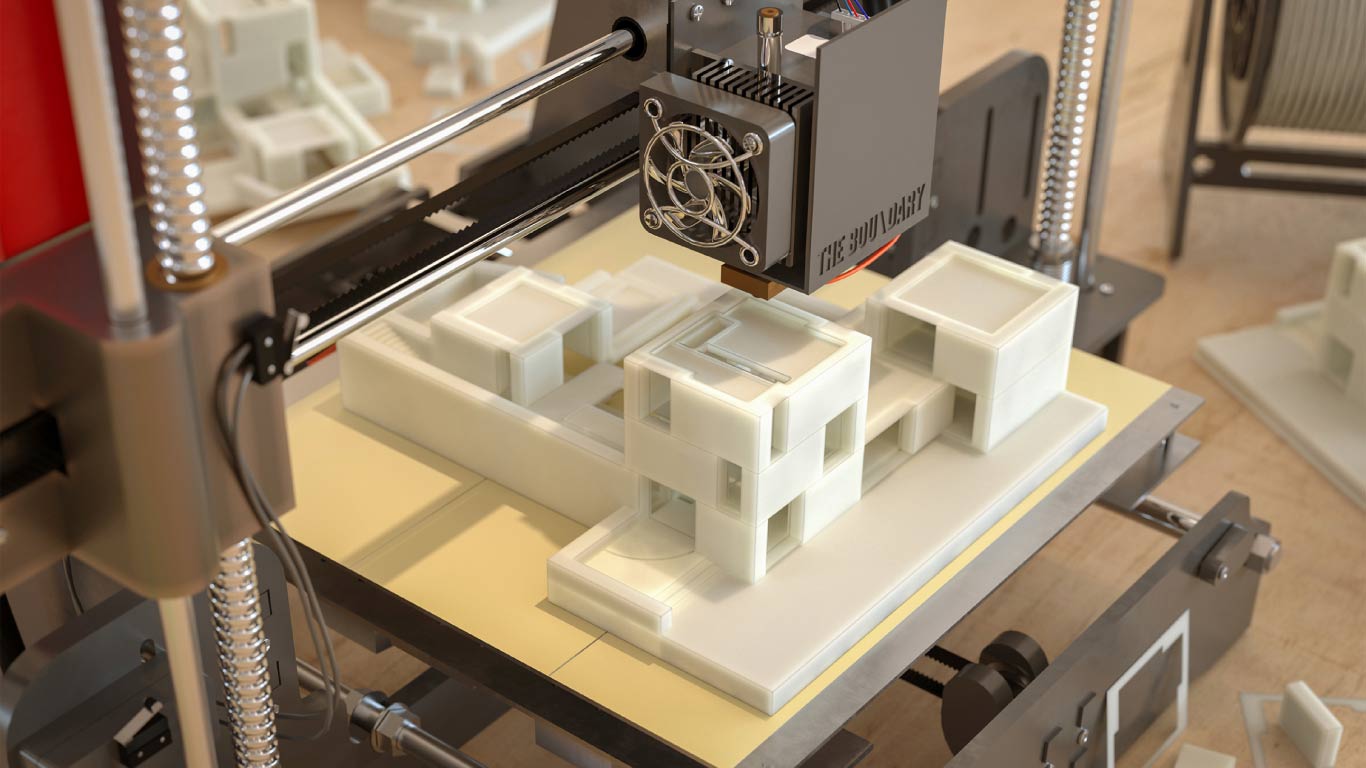 SketchUp Pro 2021 - New Features
This year, we focused on data structures and modeling behaviors. We want to make sure we continue to be the more intuitive, easier (because we know no software is EASY) to use software that boosts your ability to crank out those stunning design projects.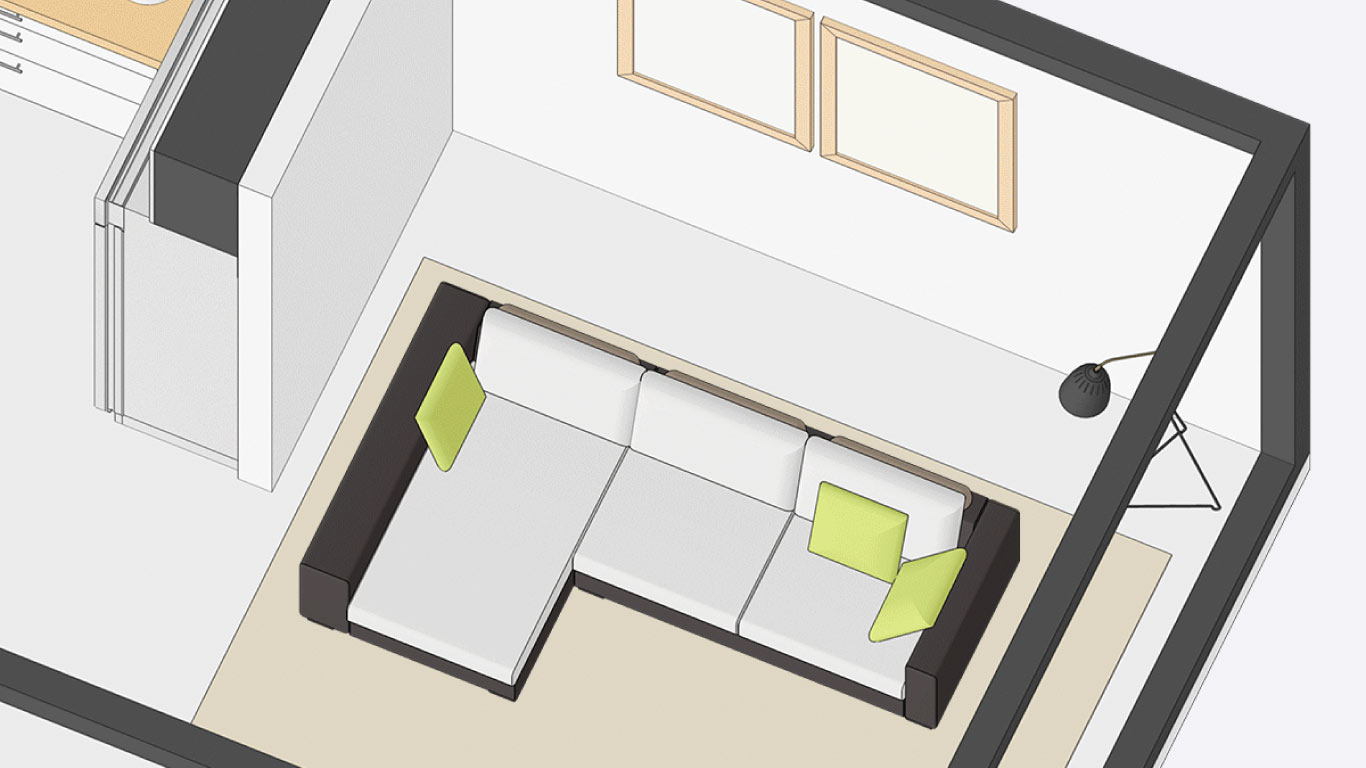 Grips on Bounding Boxes
When you grab a point that is obscured in an object (such as a back corner or center point) and start to move it, your object will automatically go transparent when something in your model interferes with the object you are moving. This works with both the Rotate tool and Move tool. This will literally 'transform' your workflow.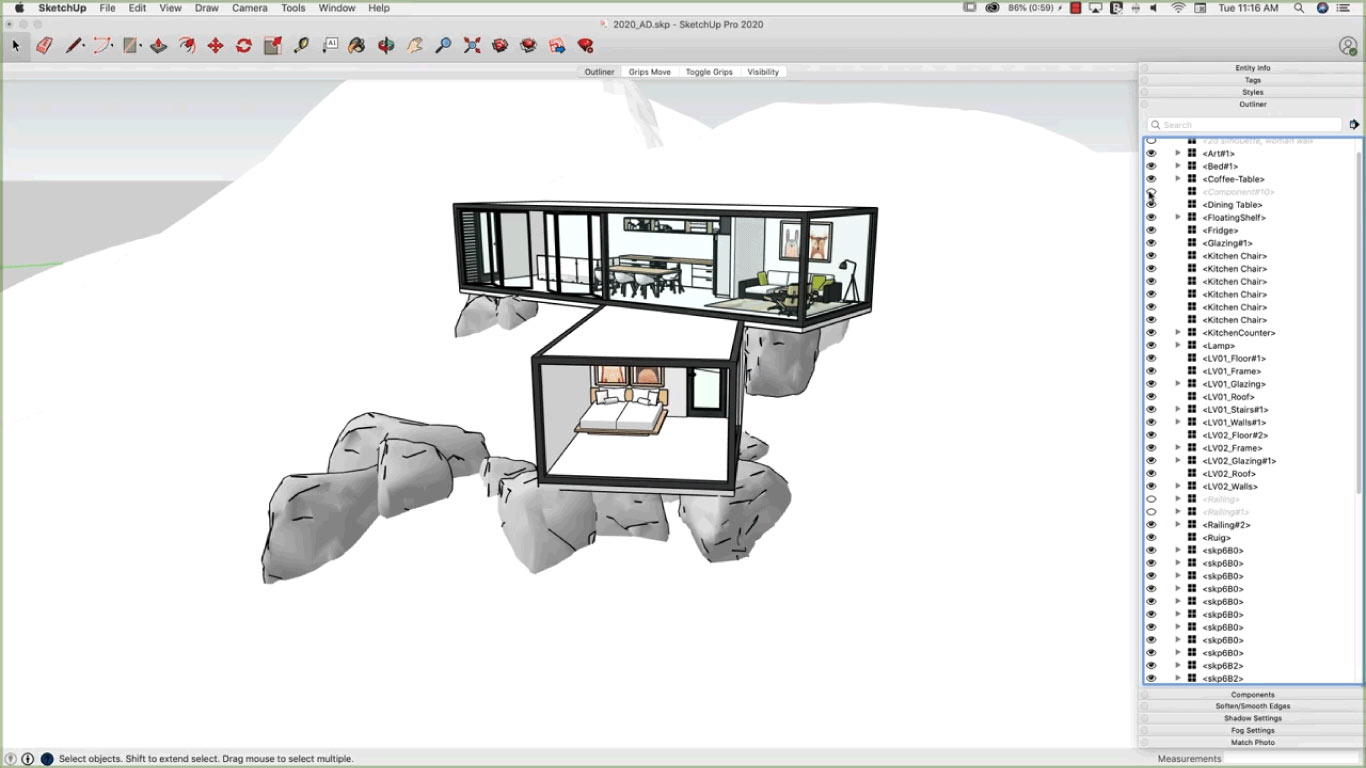 Outliner
A BIG model organization change: Outliner. In an effort to increase model performance, you no longer have to create Layers upon Layers. Manage and organize your model straight within Outliner. Use the friendly eyeball icon to toggle between the major sections of your model, such as main floor plans and furniture.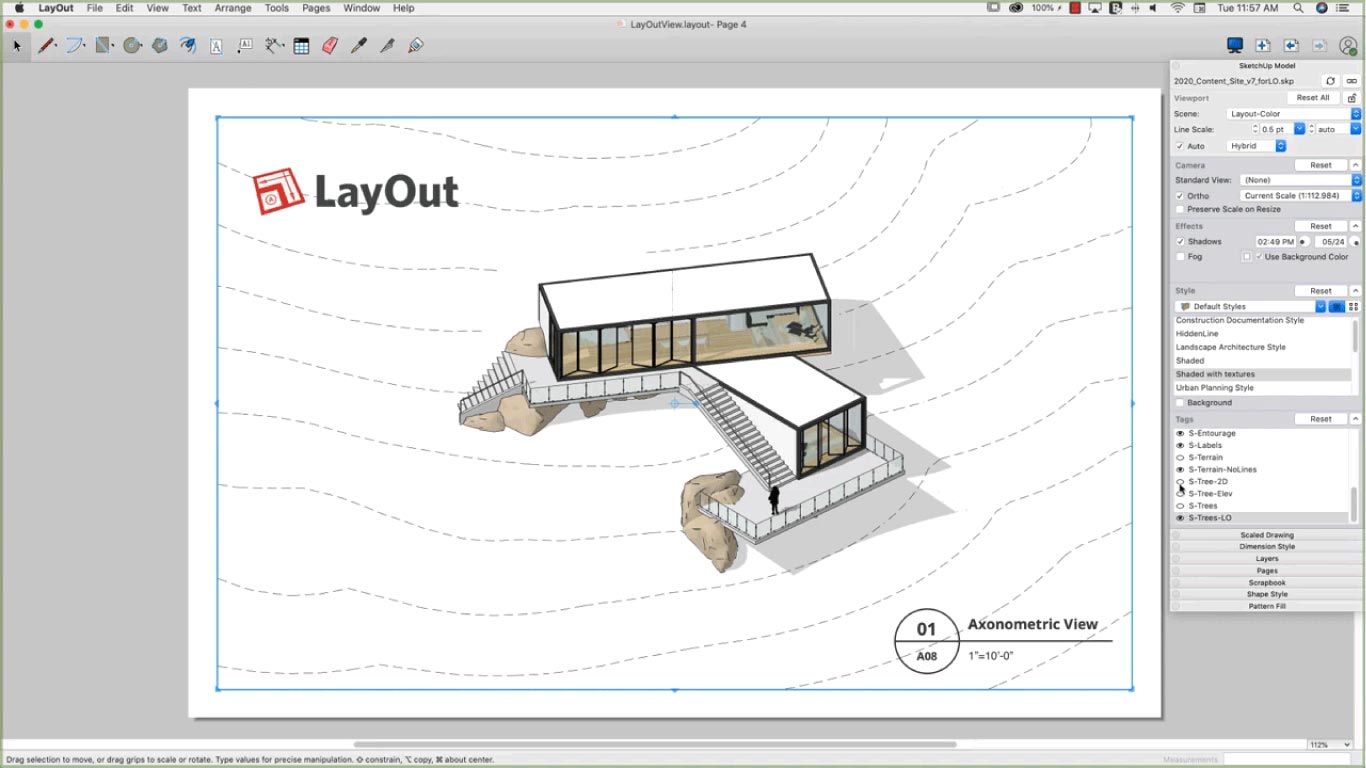 Customization
Take those LayOut docs to the next level with different models and views. If you have one SketchUp model that exists across several viewports, you can now relink just one of those viewports to another SketchUp model. Previously, you had to delete that viewport, insert a new SKP model, and reset all your scale settings and viewport sizing.
You don't have to create extra scenes just for your LayOut files, saving you a ton of time going back and forth between LayOut and SketchUp.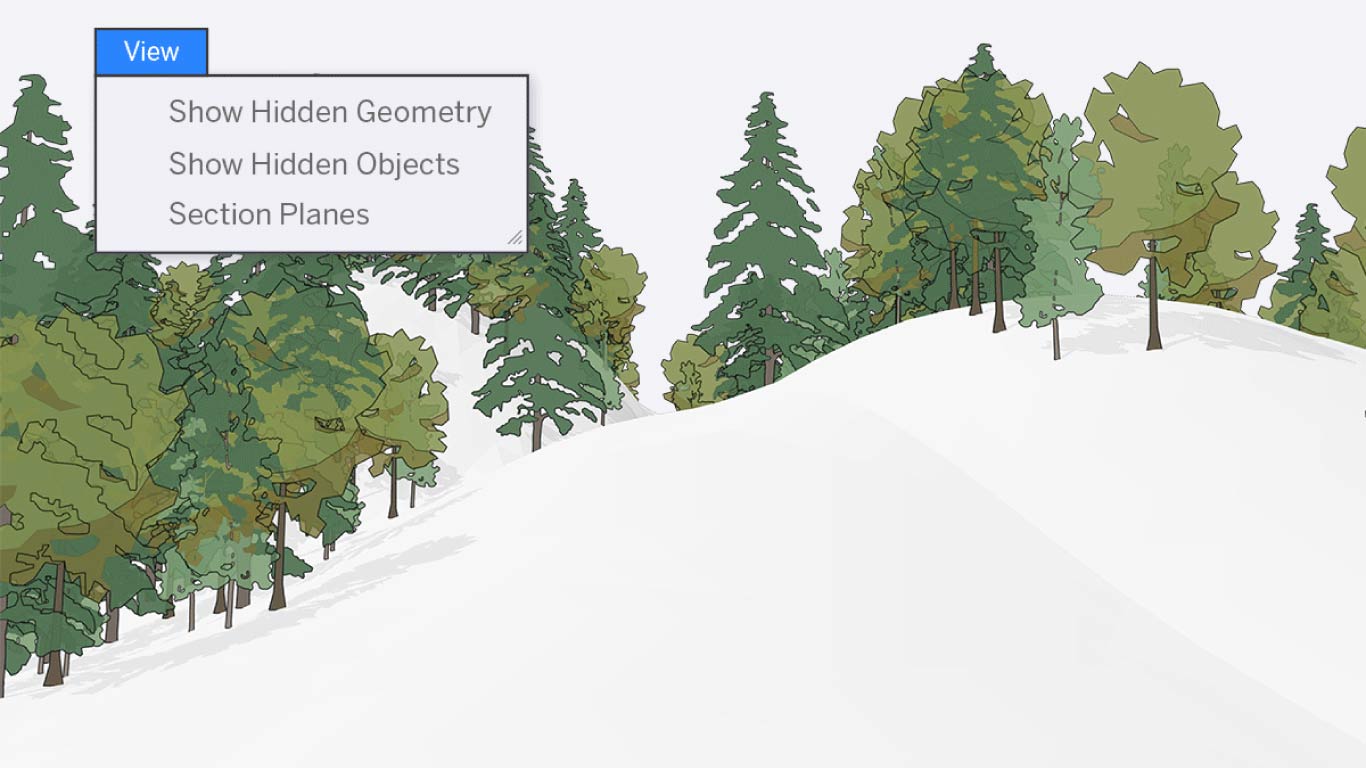 Hidden objects
You'll notice in your drop-down menu that we separated hiding objects from hiding geometry. How will this change your workflow? Well, this will give you the ability to better manage hidden geometry and hidden objects for an even easier modeling experience. For example, let's say you want to edit hidden edges in a landscape or smoothed surface, but you still want to be able to hide objects that are nearby (like trees, bushes, or a building)…well you can do that now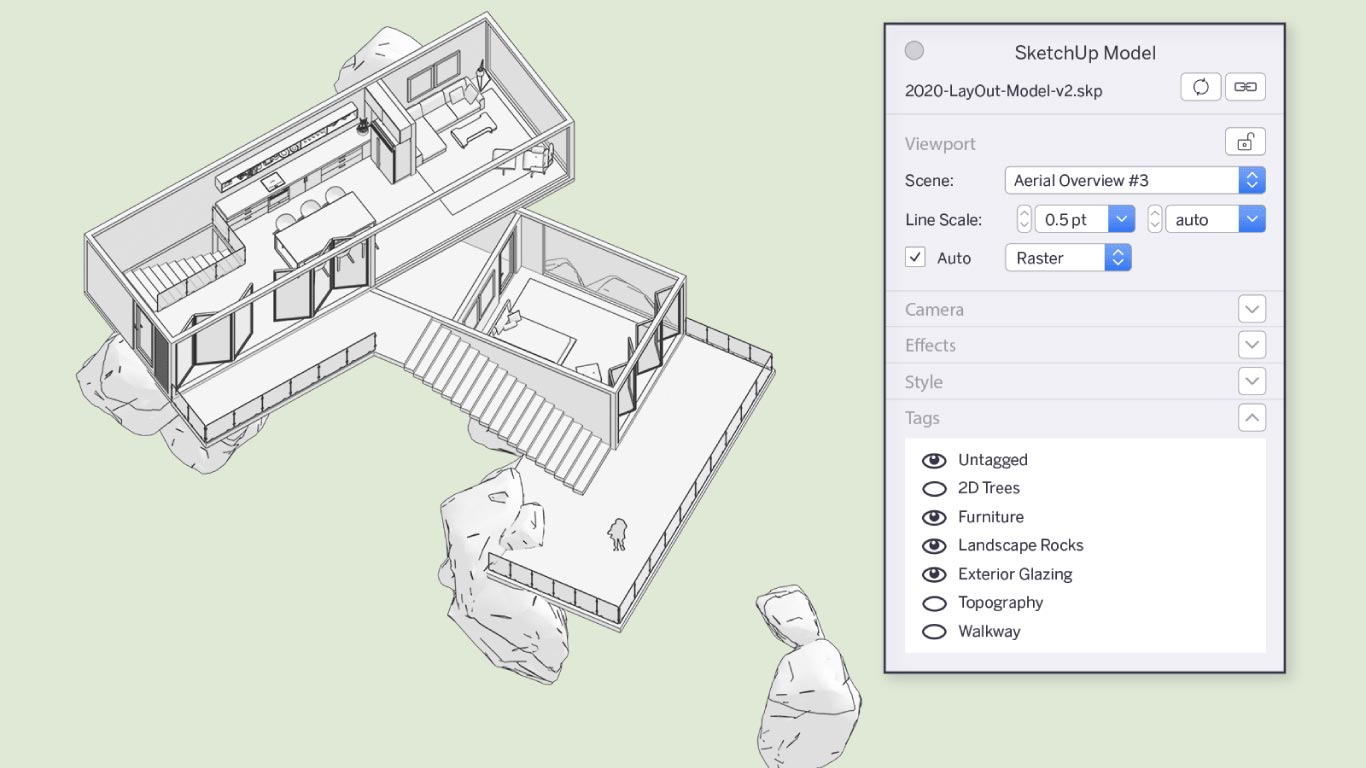 LayOut 2020: Document control
The focus for LayOut was on improving the interaction between SketchUp & LayOut to save you time and [brain] energy. This means way less back and forth in SketchUp updating scenes to ensure your drawing comes out perfectly. Now you have more editing ability, directly in LayOut
Download SketchUp Pro 2021
For more information about SketchUp, please contact us:
Ms. Do Quyen: 034.659.7431
Email: quyen.do@konia-group.com.