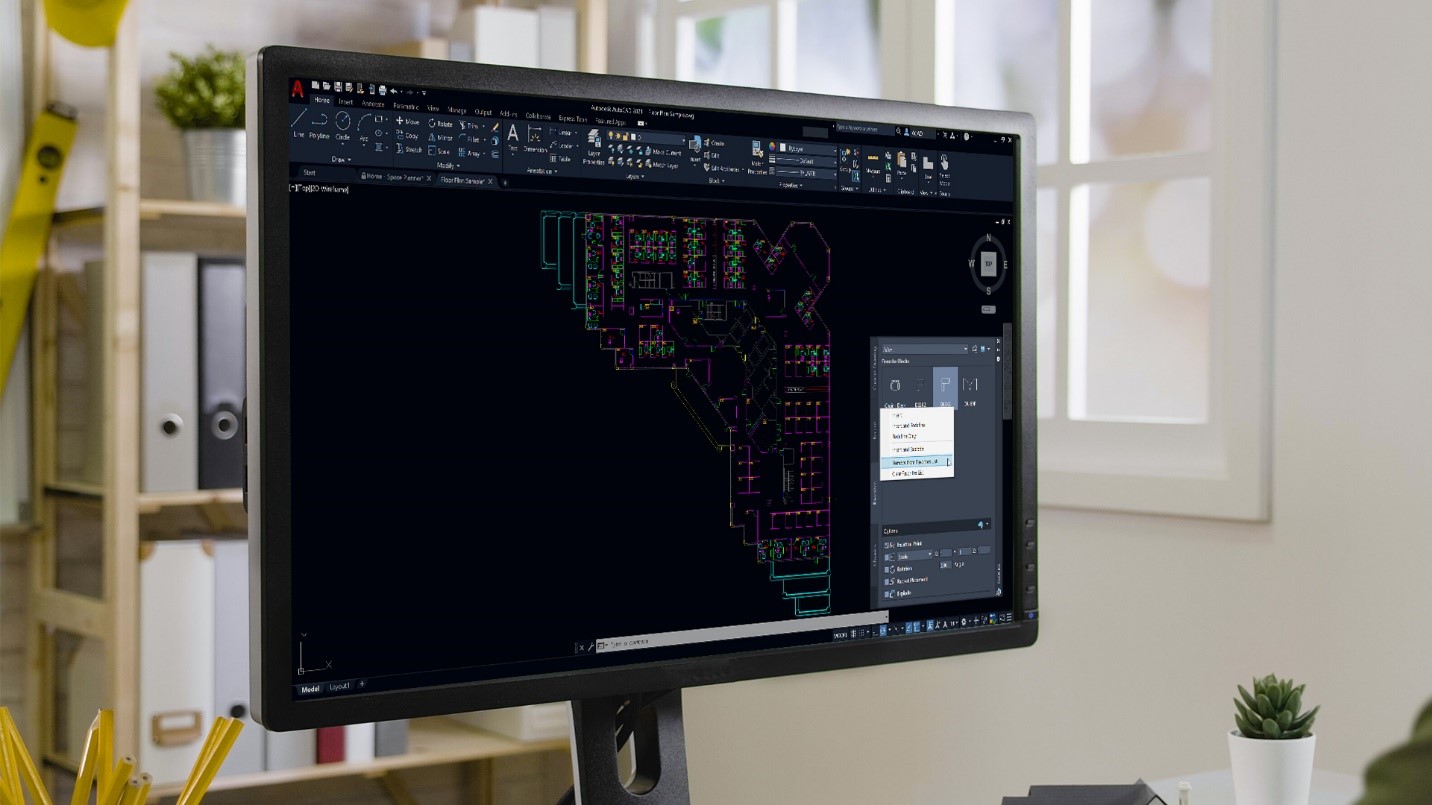 The AutoCAD and AutoCAD LT 2021.1 update is now available, offering new enhancements and tools to simplify your workflows and improve productivity. Here's what is now included in the newest update to the AutoCAD and AutoCAD LT 2021 subscription, now available everywhere.
If you're on AutoCAD or AutoCAD LT 2021, you automatically get all your updates as they become available, right in the Autodesk Desktop App. Just accept the update, and you'll be up and running with the new features immediately.
To help you quickly identify new features within the AutoCAD user interface, make sure the "Highlight New Features" option in the Help menu is turned on.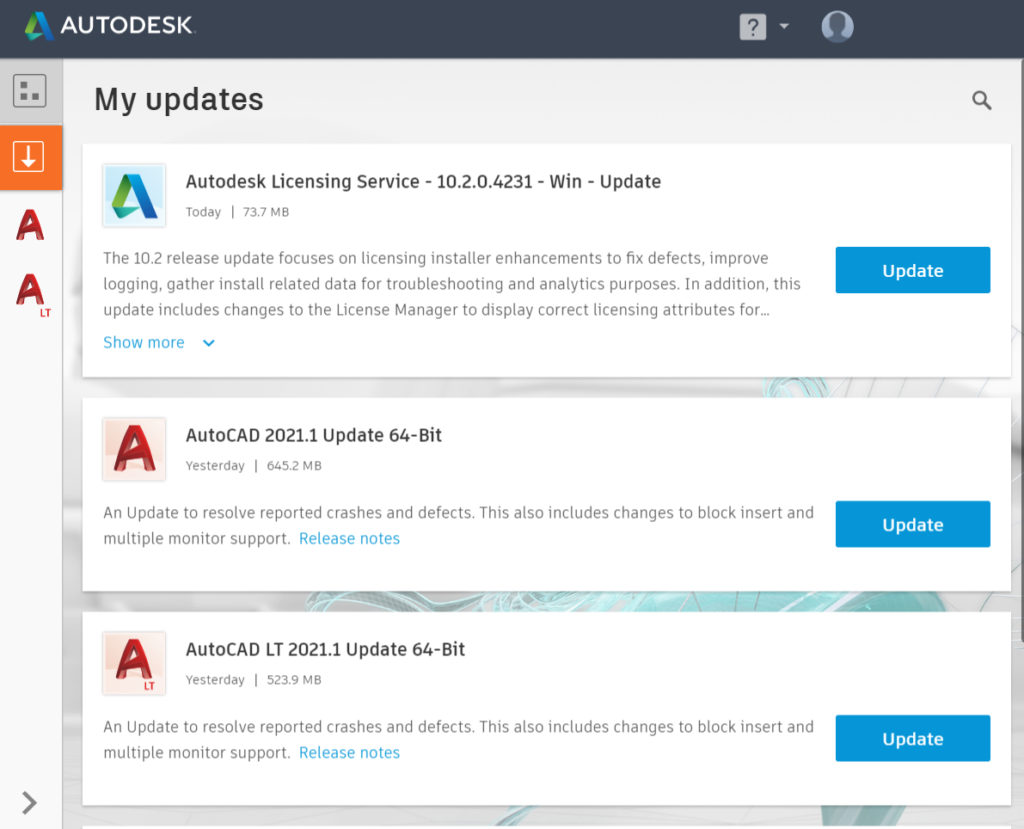 Customize and Sync Your Favorite Blocks
The newest update allows you to mark blocks currently, recently, or saved in library tabs as a favorite, just by right clicking and copying it to your favorites. Then easily find them from the new Favorites tab in the Blocks palette.
Easily access and insert each of these blocks without searching through all your libraries each time you want to insert your most commonly used blocks.
Additionally, your favorite blocks will sync across devices through the cloud.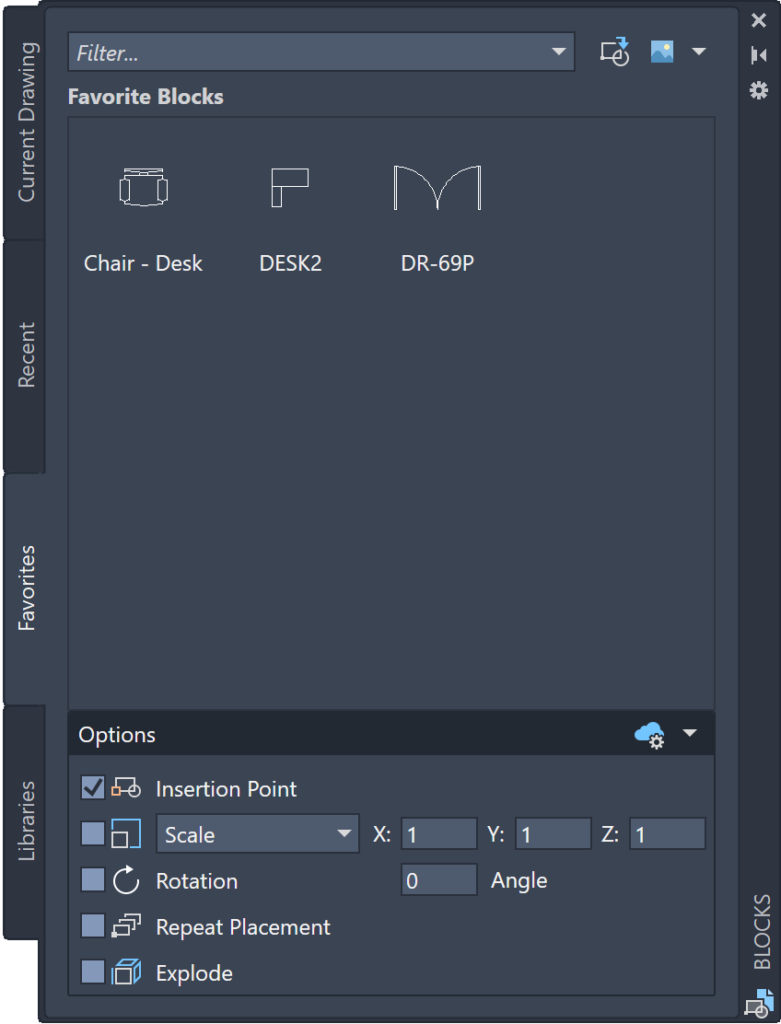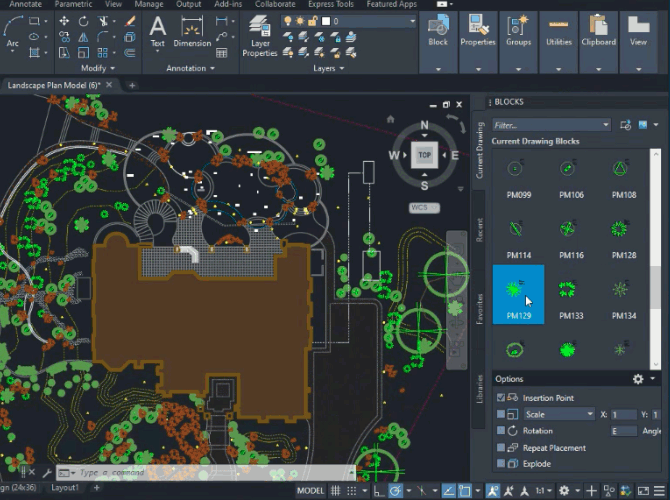 Quickly Clear Your Recent Library
Based on your feedback, we added a new feature in this release so you can clear your entire recent block list by right clicking and selecting "Clear Recent List." This is also available on the Favorites tab to "Clear Favorites List."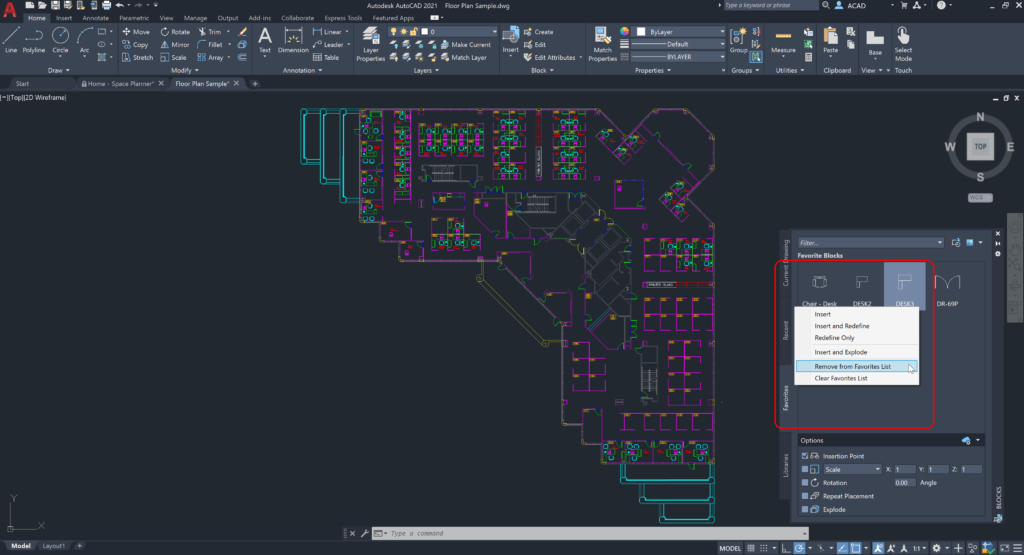 Improved User Experience When Using Multiple Monitors
Another update that we made after listening to your feedback are improvements to the user interface when undocking your laptop from one or more monitors. After undocking your laptop, the command line, Ribbon panels, and toolbars will automatically move to the same location on the screen in use.
Learn More About the 2021.1 Update
To learn more about the updates for AutoCAD and AutoCAD LT 2021.1, check out this page on the Autodesk Knowledge Network. If you're on a subscription plan, download AutoCAD 2021.1 and AutoCAD LT 2021.1 from your Autodesk desktop app or find it in your Autodesk account.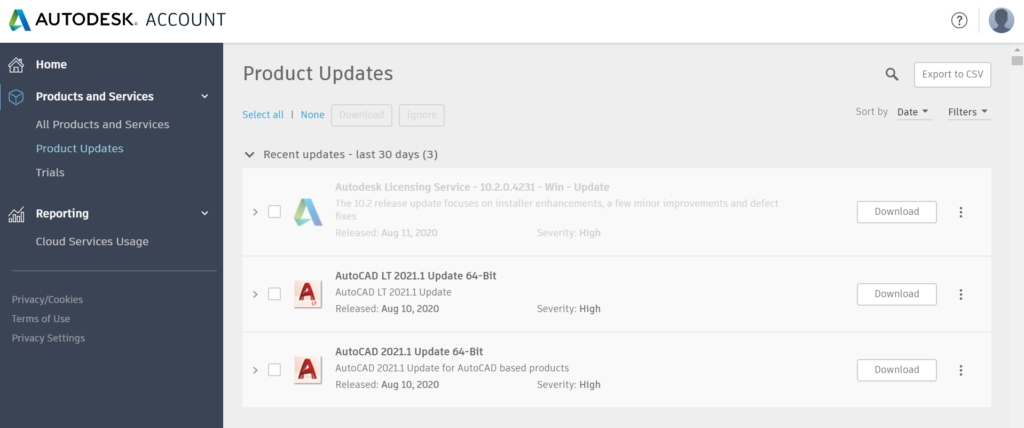 Learn more about AutoCAD 2021. For more information on the benefits of switching to a subscription for AutoCAD and other Autodesk products, see the Autodesk Subscription Benefits page.