Overview: Tekla Structures for Concrete
Tekla Structures – the most advanced structural BIM software.
Estimate, Plan and Pour Better with Constructible 3D Concrete Models
Design -> Fabrication -> Site Operation -> Project Management
Lets you create, combine, manage and share multi-material 3D models packed with valuable construction information.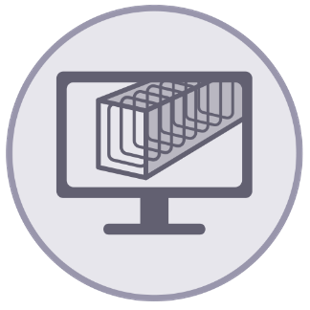 Model
Quickly and easily create accurate, constructible concrete models.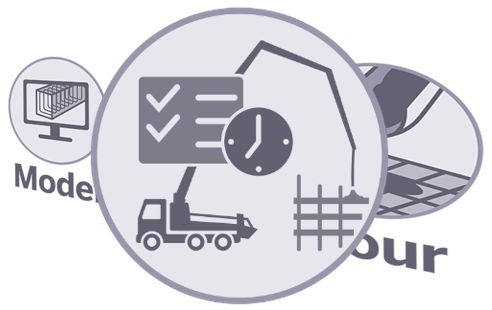 Plan
Use the 3D model to get organized, drive estimates and efficiently prepare to pour.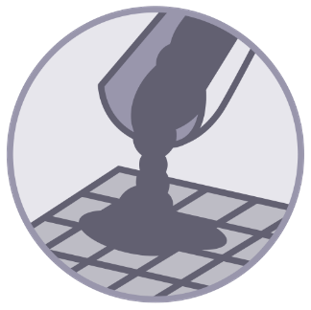 Pour
Go on site! Take the model and all the benefits into the field.
Tekla Structure For Concrete:
Tekla offers a complete solution for concrete contractors
From bidding to site operation.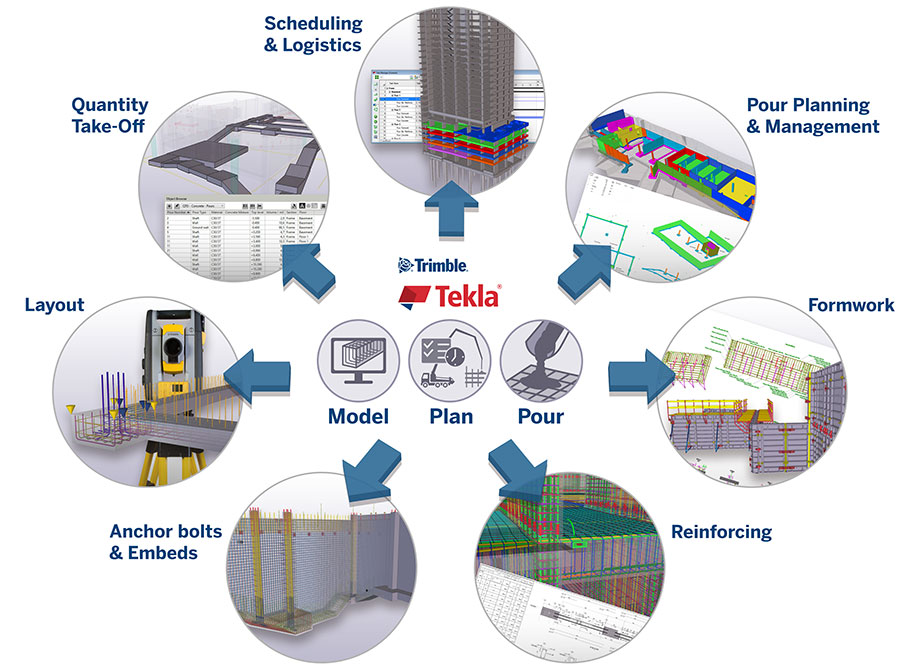 Tekla Structures allows concrete contractors:
Reducing risks
Improving productivity
Ensure smooth progress on site
"The software is an essential tool for improving concrete pour planning and management on site."
Tekla Structures for Concrete is used for:
Concrete contractors
Rebar contractors
Applications: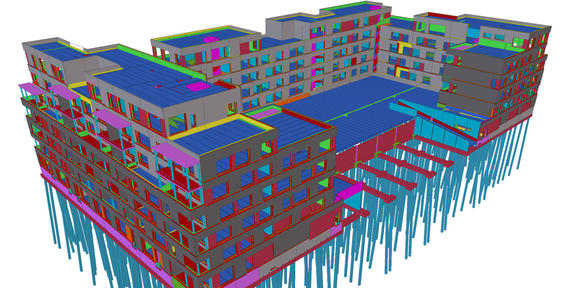 Estimation and Bidding
Detailing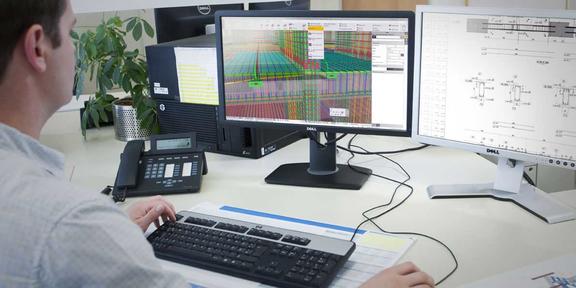 Rebar Drawings and Schedules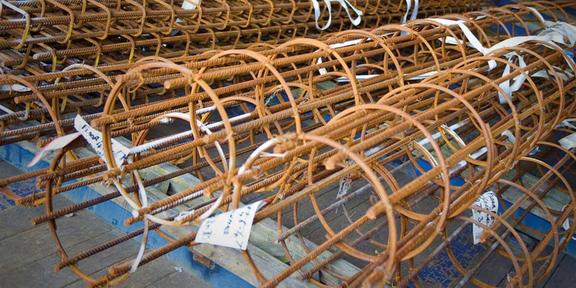 Fabrication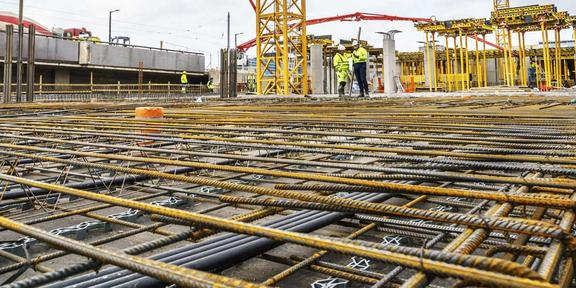 Placing and Coordination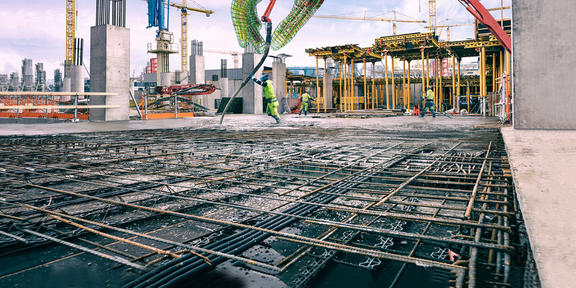 Concrete contractors

With Tekla you can:
Improve estimates and schedules

Automate quantity take offs and effectively manage information

Improve pour planning and on site productivity

Ensure constructibility and solve issues early

Follow up progress, coordinate and manage teams effectively

Manage changes easily

Reduce risks from preconstruction to pour at the office and on site
Tekla Structures User Manual
Concrete & Rebar Video Tutorial
Tekla Structures for Concrete: Tips & Tricks
Tekla Structures 2020 Trial
Please contact us to get the Trial version.
For more information about Trimble Tekla, please contact us:
Southern: 0965.694.591 – Ms. Hong Ngoc | Email: ngoc.vu@konia-group.com.
Northern: 0822.238.886 – Ms. Thu Hien | Email: thuhien.nguyen@konia-group.com