In this webinar, learn how to create a detailed 3D model for any type of steel structures from industrial and commercial projects to stadiums and high rise buildings. Find out how detailed, constructible models minimizes costly rework and process optimization in project management can be achieved.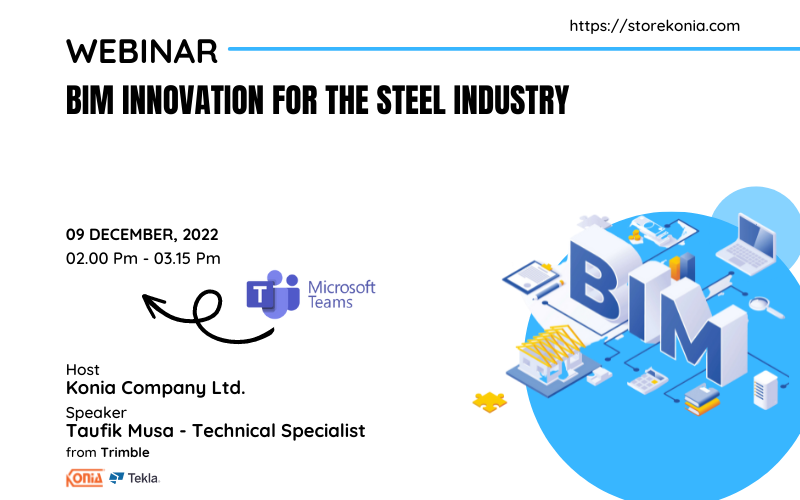 Who should attend: CXO, project manager, BIM manager, engineering manager, technical director, detailers.
We will covering these areas:
Manage changes in a 3D model and save time
Avoid detailing errors and minimize the need for rework in fabrication
Prevent human errors: Drawings, reports, and CNC information are automatically generated from the model
Improve communication and coordination with other departments and project parties using the 3D model
Want to know more? Join the webinar! 𝗥𝗘𝗚𝗜𝗦𝗧𝗘𝗥 below.