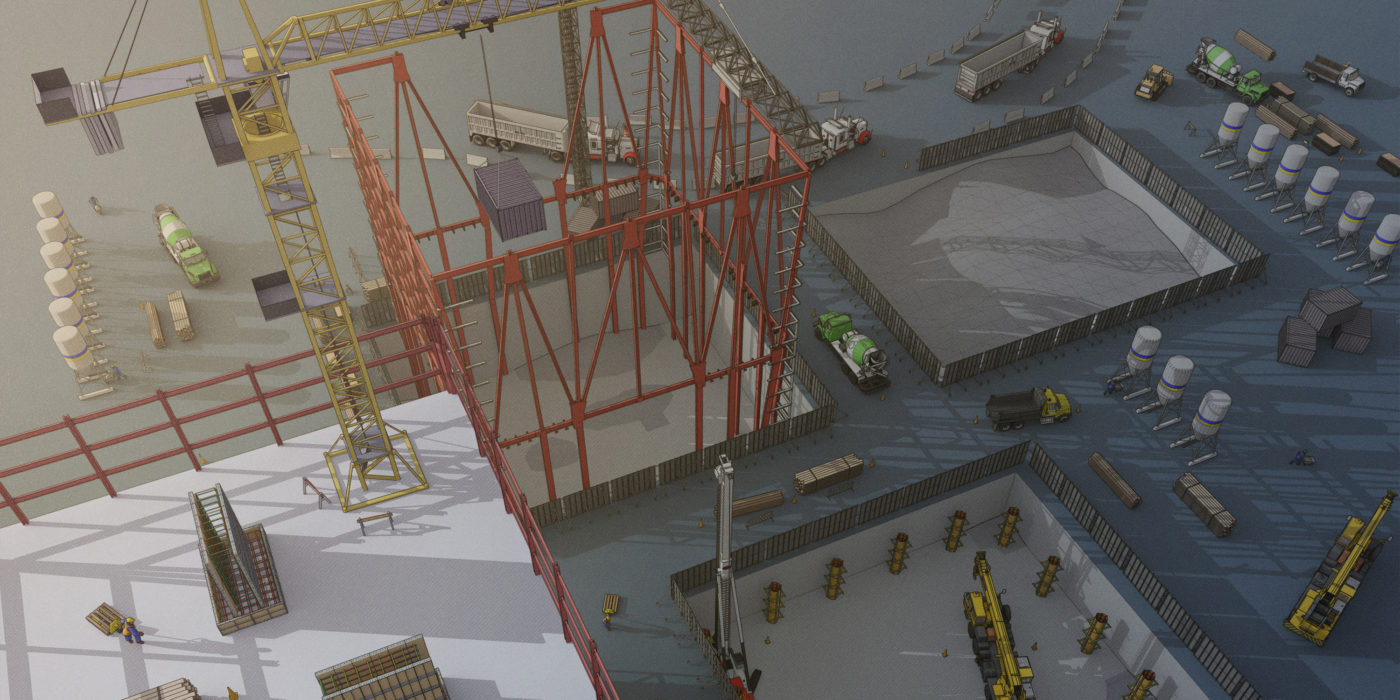 Customers with eligible perpetual licenses have the option to upgrade to a 1 or 2 year SketchUp Pro subscription at special discounted pricing.
More products. More updates.
With a subscription, you'll always be up to date with the latest features and receive more frequent updates and improvements. Get the latest version of SketchUp Pro plus enjoy access to:
Collaboration, data management & unlimited file storage with Trimble Connect
View models on the go with SketchUp Viewer mobile app featuring additional AR capabilities
SketchUp for Web
Access to Pro Technical Support
Access multiple subscription versions*: Install and use any two versions of SketchUp that supports a subscription license (*2019 and later) at the same time.
Access to your perpetual license (and the ability to install it on new devices if you have available activations)
Ready to get started? A few things to note:
Active Maintenance and Support plans will be terminated upon convert and plans cannot be reinstated
You must agree to the full Terms and Conditions
Your subscription term will begin on the day of conversion
Subscription renewals will not be at a discounted rate
Which SketchUp Pro licenses are eligible?
A license must meet all the following requirements to be eligible:
SketchUp Pro customers with an active Maintenance and Support plan
Perpetual Single user license or perpetual Network license of SketchUp Pro
Your Maintenance & Support contract is active or expired within the last 30 days
Has not previously been used in any subscription promotion
Is the most recent serial number (if previously upgraded/auto-upgraded)
Is a registered commercial version of SketchUp Pro 2013 or higher
Is being used by a customer in Cambodia only (Customers in other regions are not eligible)
*Contact us / Distributor in Cambodia in order to check whether your licence(s) is/are eligible or not
No other license types qualify for the promotion. Each perpetual license may only be converted once.
Duration
25/09/2020 – 02/04/2021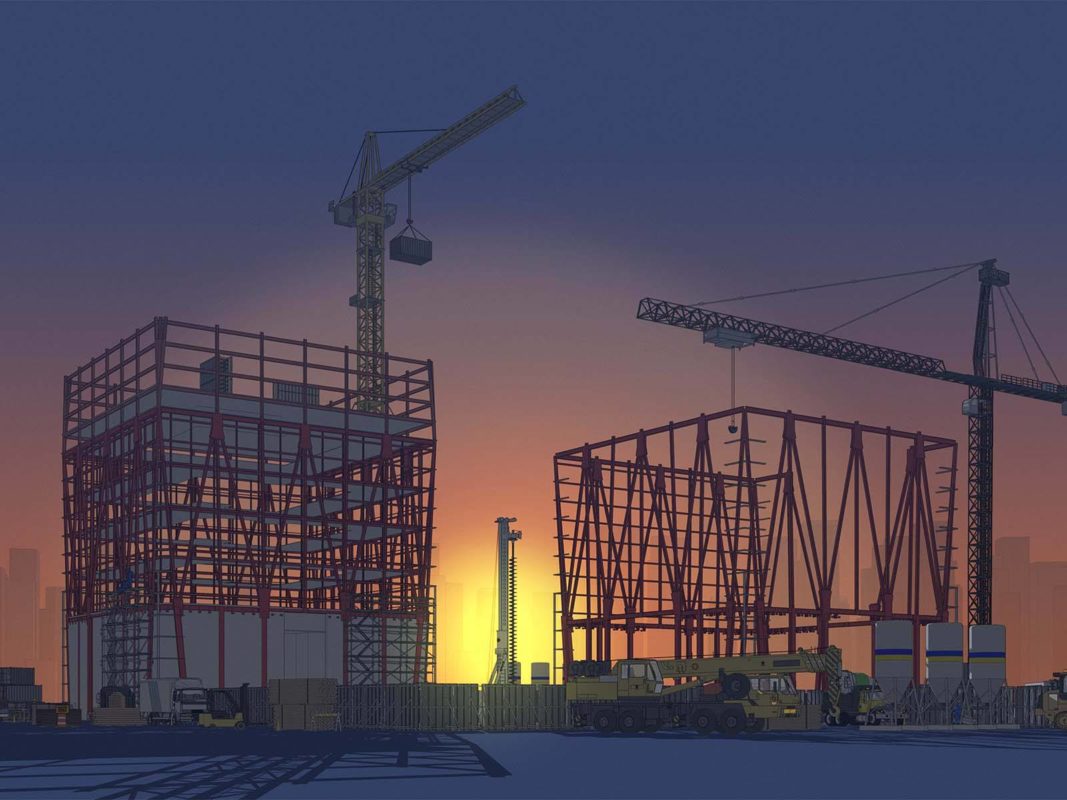 What is the "SketchUp Expansion" promotion?
A user may purchase subscription seats in addition to those converted as part of the "SketchUp Conversion Promotion" at a discount of 25% for a 1-year (or 2-year) term. A user may receive a discount on up to 4 subscription seats per converted perpetual license up to a maximum of 50 discounted subscription seats in total, as part of both promotions. Subscription renewals are not discounted.
Example: A customer with a 2 seat SketchUp Pro perpetual Single User license:

Up to 2 1-year subscription seats with a 60% discount;

Up to 2×4 = 8 1-year subscription seats with a 25% discount
FAQs
Will the promotional pricing apply to subscription renewals?
No, the promotional pricing is applicable only to the initial term of a new subscription and is not available for any subscription renewals.
What happens to the remaining term of Maintenance and Support?
The Maintenance and Support contract of the perpetual license is terminated as of the date of conversion and cannot be reinstated at a later date.
What happens to a perpetual license after conversion?
Single user license
That particular license may still be used and may be installed on new devices if there are remaining activations but is not eligible for updates or upgrades to a newer version.
Customer Service
→ Ms. Quyên – 034.659.7431 (quyen.do@konia-group.com)
Explore more:
SketchUp Conversion Promotion – [Network License]