SketchUp Education – Authorized Training Center
Trimble SketchUp Authorized Training Center In Vietnam:
Darchviz Studio – Website: unrealarchviz.com
Mr. Hoang Ngoc Duy: 093 188 08 54 | Email: visualization.vis@gmail.com
The First Trimble SketchUp ATC In Vietnam:
Konia Company has 10 years-experience of software distribution in Vietnam. Konia is the Authorized Distributor & Reseller of well-known software brands such as: Trimble, Autodesk, Chaosgroup.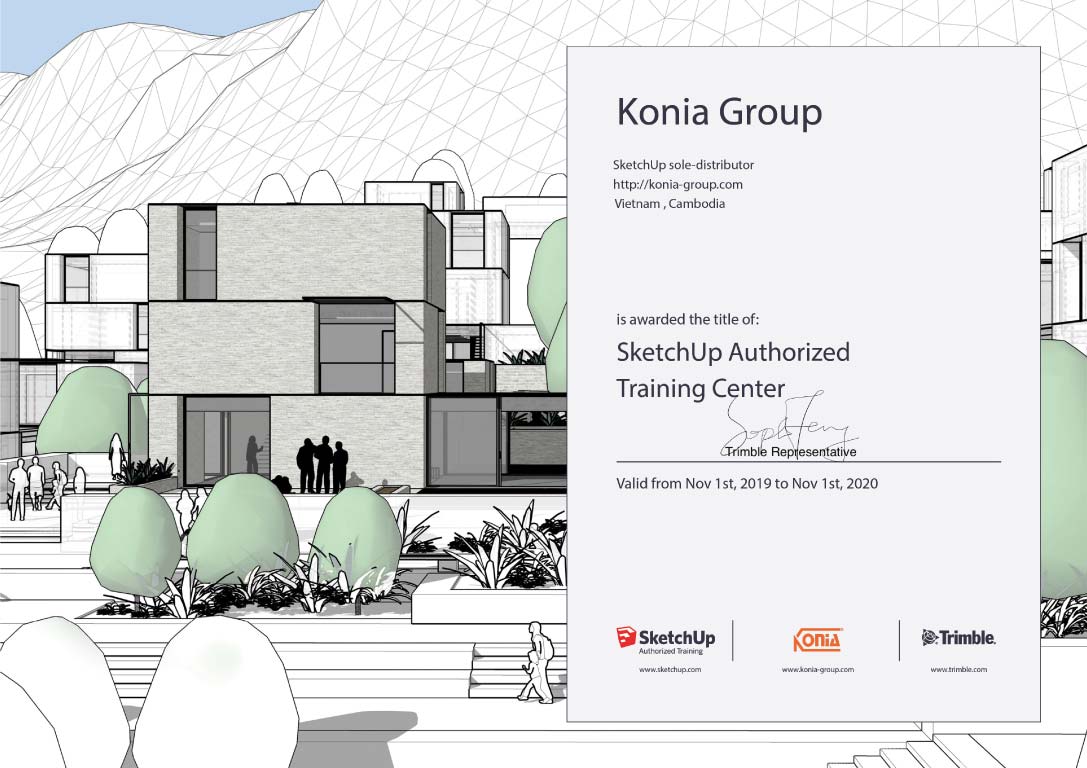 Since 2018, Konia is the sole Authorized Distributor of Trimble SketchUp in Vietnam and Cambodia.
In order to provide the best service and develop the SketchUp user community, Konia has successfully registered to establish the first ATC SketchUp Training Center in Vietnam.
ATC is an Authorized Training Centre of Trimble SketchUp which are independent training facilities that are authorized to conduct training programs offered. Trimble create and deliver valuable training content through ATC partners all over the world. You could reach out to our local partners to get more information.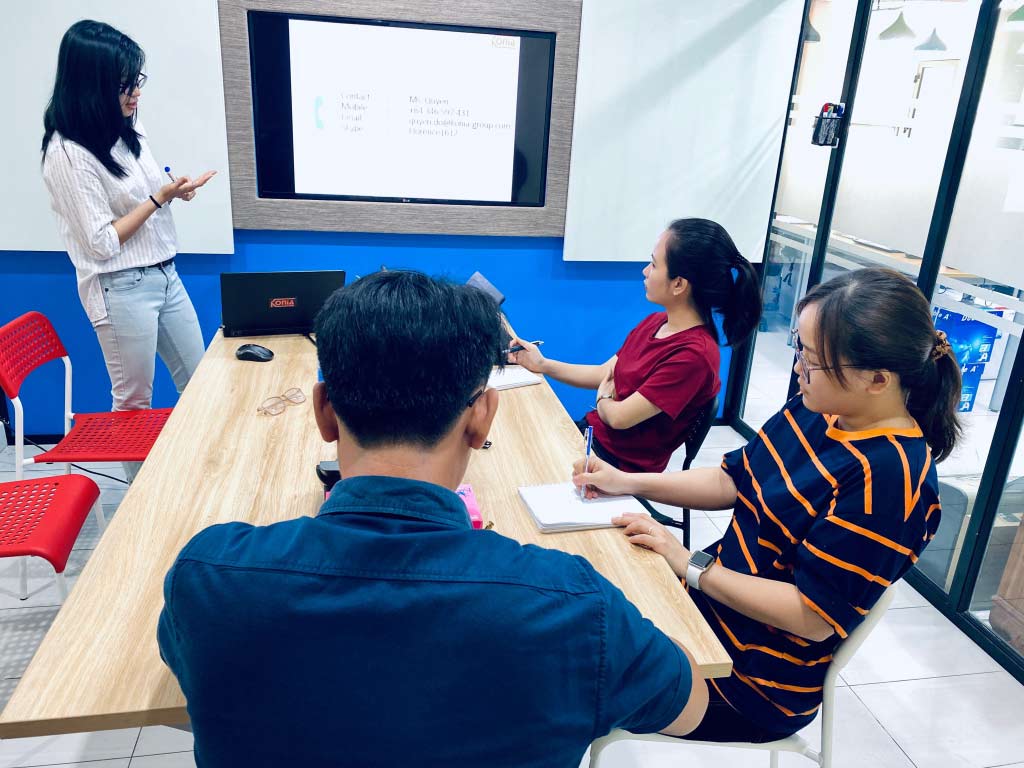 Learning New Skills with latest productivity features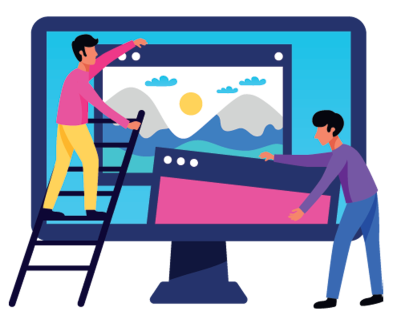 Learning with Authorized Professional trainer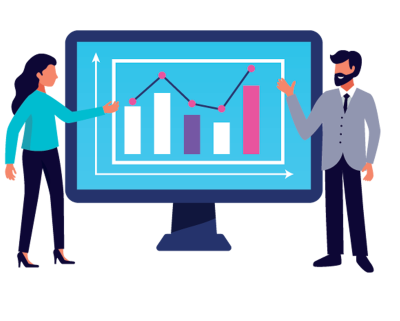 Developing Existing Skills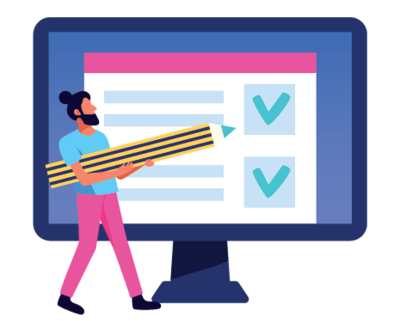 Be SketchUp Certified User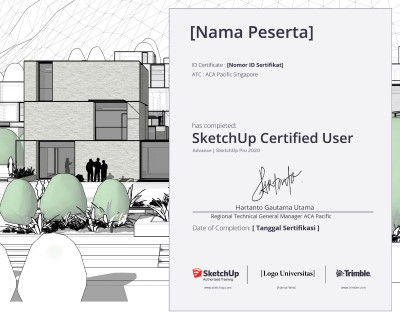 Create Accurate 3D Projects
Develop your ideas in 3D with powerful and accurate, yet simple tools. Begin with a blank canvas or import photos, CAD files or pre-built models from 3D Warehouse. SketchUp is the most intuitive and easy-to-learn 3D drawing tool available, designed to behave like an extension of your hand.
SketchUp Pro includes LayOut, a powerful 2D illustration app for the creation of professional drawing sets, construction documents and screen presentations, all dynamically linked to SketchUp files.
Publish imagery and animations, export for VR, create documents and BIM reports with IFC references. Evolve your design in other applications by exporting to formats including DXF, DWG, OBJ, 3DS, DAE, and more.
Extension Warehouse contains over 400 plugins that layer additional tools and features on top of SketchUp. Free and paid plugins are available for industry-specific workflows such as rendering, analysis, and 3D printing.
Enables collaboration for engineering and construction projects. Accessible via Desktop, Mobile, or Web, Trimble Connect allows users to view, share, and access project information from anywhere, at anytime.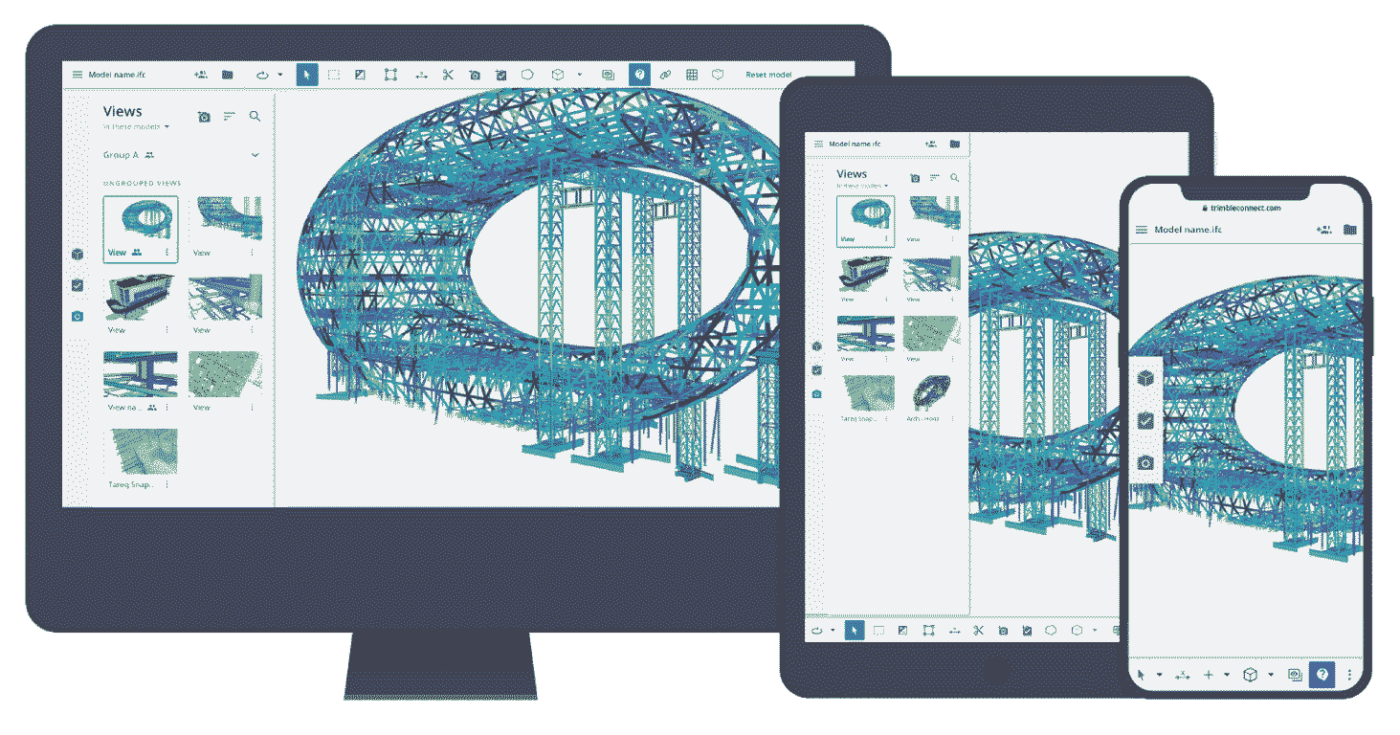 About Darchviz – Authorized Training Center For SketchUp Certificates
Konia Company has authorized Darchviz Studio to become the professional SketchUp training and certification center.
Darchviz Studio was established in 2012 by Mr. Hoang Ngoc Duy – trainer with over 8 years of experience in architectural design training.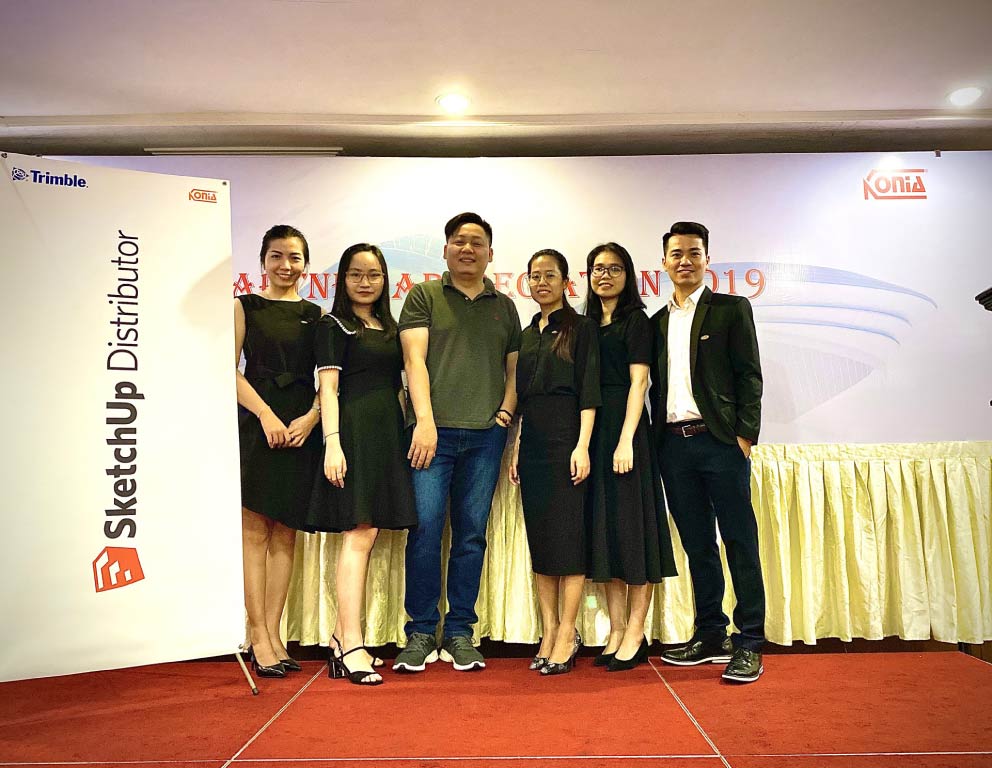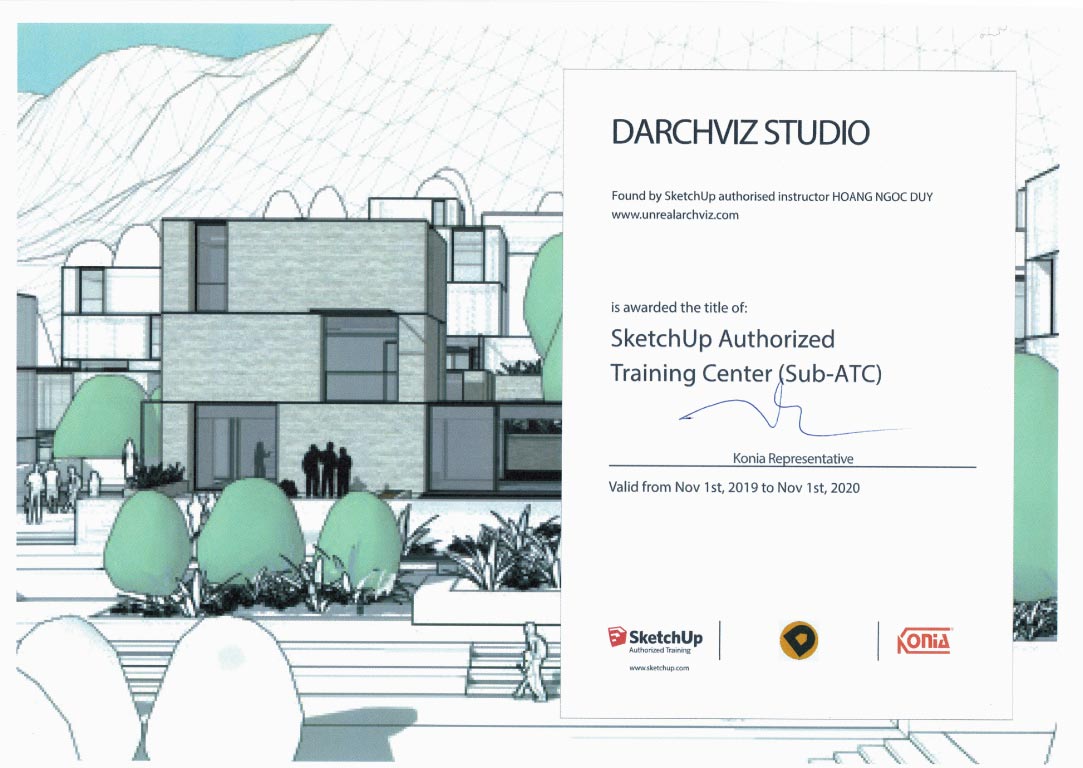 Darchviz Studio – established in 2012 by Mr. Hoang Ngoc Duy – trainer with over 8 years of experience in architectural design training.
Since November 2019, Darchviz Studio has became the Authorized Training Center (ATC) of Trimble SketchUp. Currently, this is the only SketchUp's ATC in Vietnam and Cambodia.
Darchviz Studio offers monthly online and offline classes. In addition, Darchviz also has the training programs based on the needs of each business, group.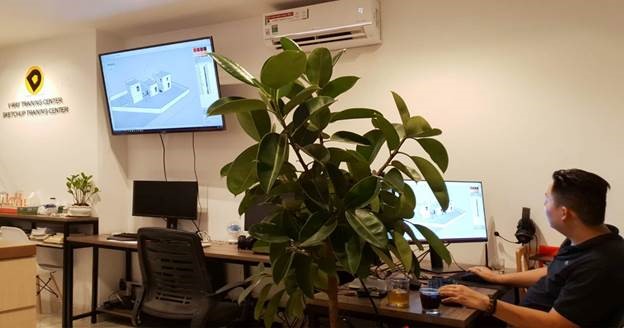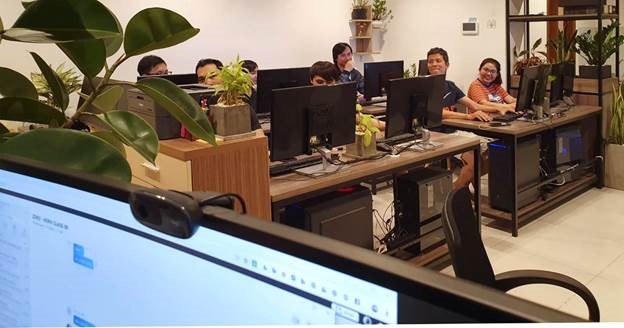 For more information about Darchviz Studio, please contact:
Mr. Hoang Ngoc Duy:
Email: visualization.vis@gmail.com | Hotline: 0931 880 854
Website: https://unrealarchviz.com/