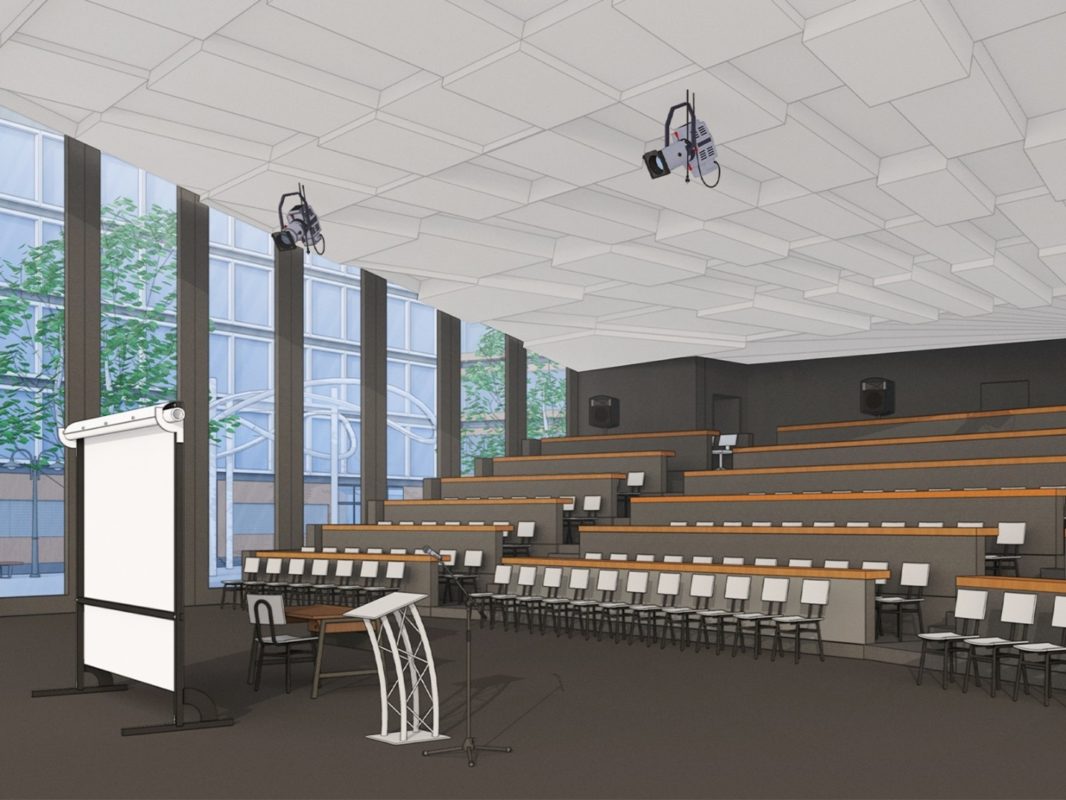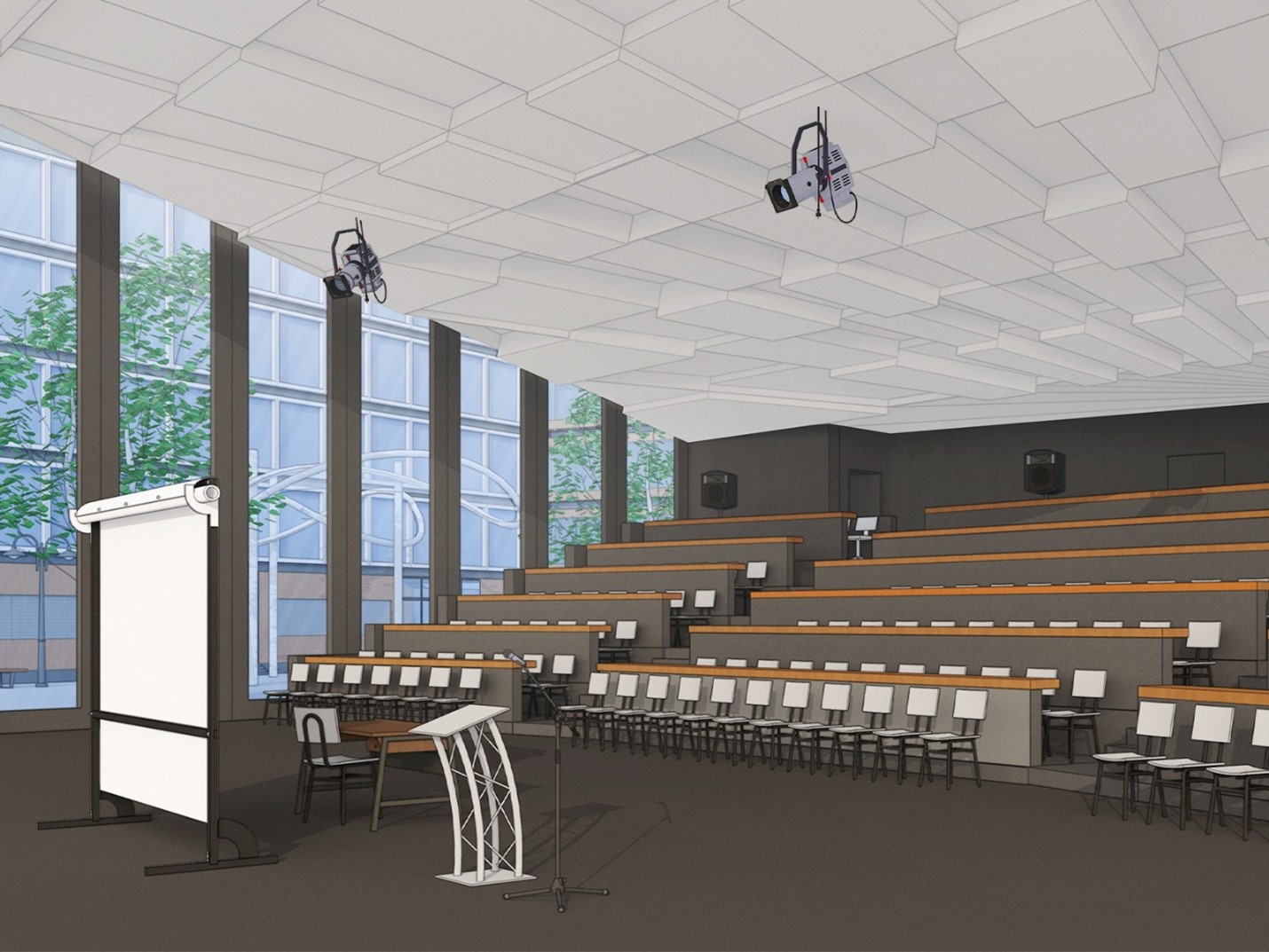 Built for universities, SketchUp Studio for Higher Education has made some serious strides in providing a design program creative enough for students, and robust enough for administrators and teachers. This year is no different with some A+ changes to the account management portal, convenient tiered pricing, and wider access to SketchUp's core suite of products. 
Just like the rest of SketchUp, all of SketchUp Studio for Higher Education offerings are moving to subscription. In addition to SketchUp Studio for Students and SketchUp Studio for Educators, there's now a brand new offering, SketchUp Studio for Universities.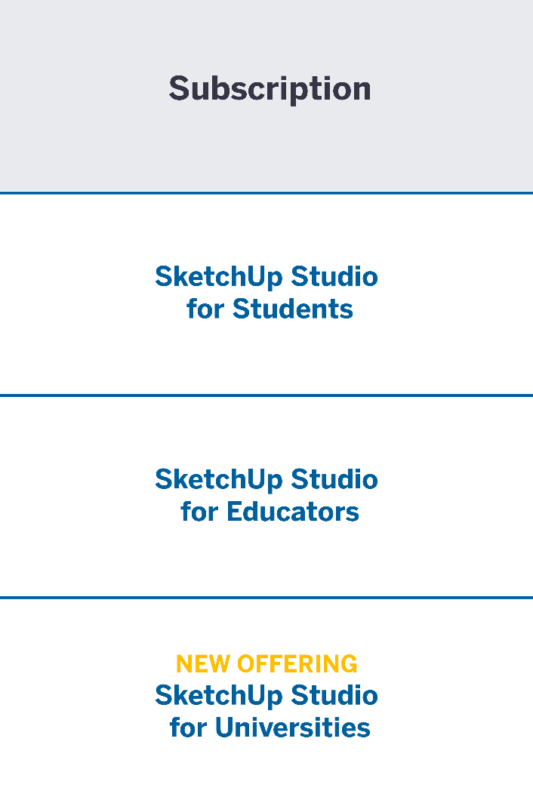 SketchUp Studio for Universities is replacing our original offering of Classic SketchUp Pro Institutional Laptop Licensing, which is no longer available. This new subscription includes more products at convenient tiered pricing based on the number of entitlements you need.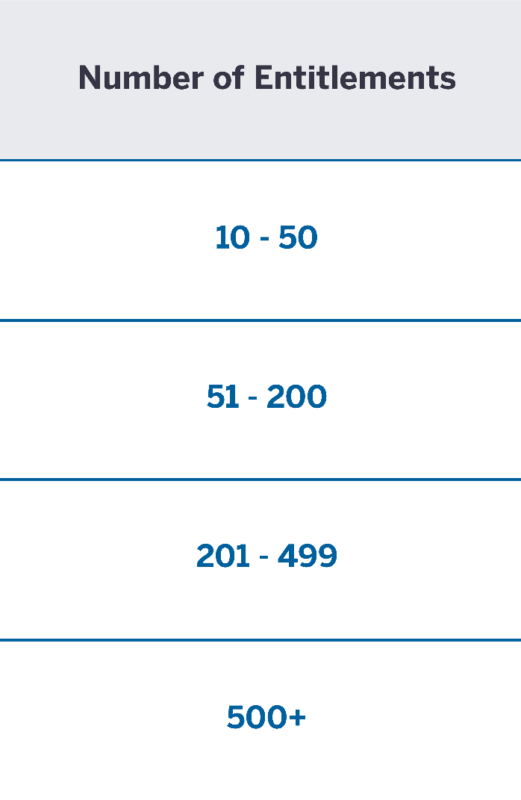 ---
We think it's your best choice if you have more than 10 users. Now, administrators, teachers, and students can choose which subscription plan best fits their needs, and gain access to our full suite of products. SketchUp Studio for Higher Education subscriptions offer all of that SketchUp greatness in one [powerful] package: SketchUp Pro, SketchUp for Web, Sefaira, Trimble Connect Business, LayOut, Mobile Viewer, and PreDesign. Talk about one-stop back-to-school shopping!
And, saving the best for last: we've launched an enhanced user management experience that delivers the highly requested bulk upload and bulk user management functionality for IT Managers, License Managers, and Administrators.
Swap and shuffle entitlements with ease or bulk-delete students that no longer require SketchUp, freeing up space for students that do need SketchUp. What used to take hours of manual input, can now be done in minutes. Updating and maintaining a SketchUp subscription for your school or classroom is no longer a tedious task. Time-saving updates for the win!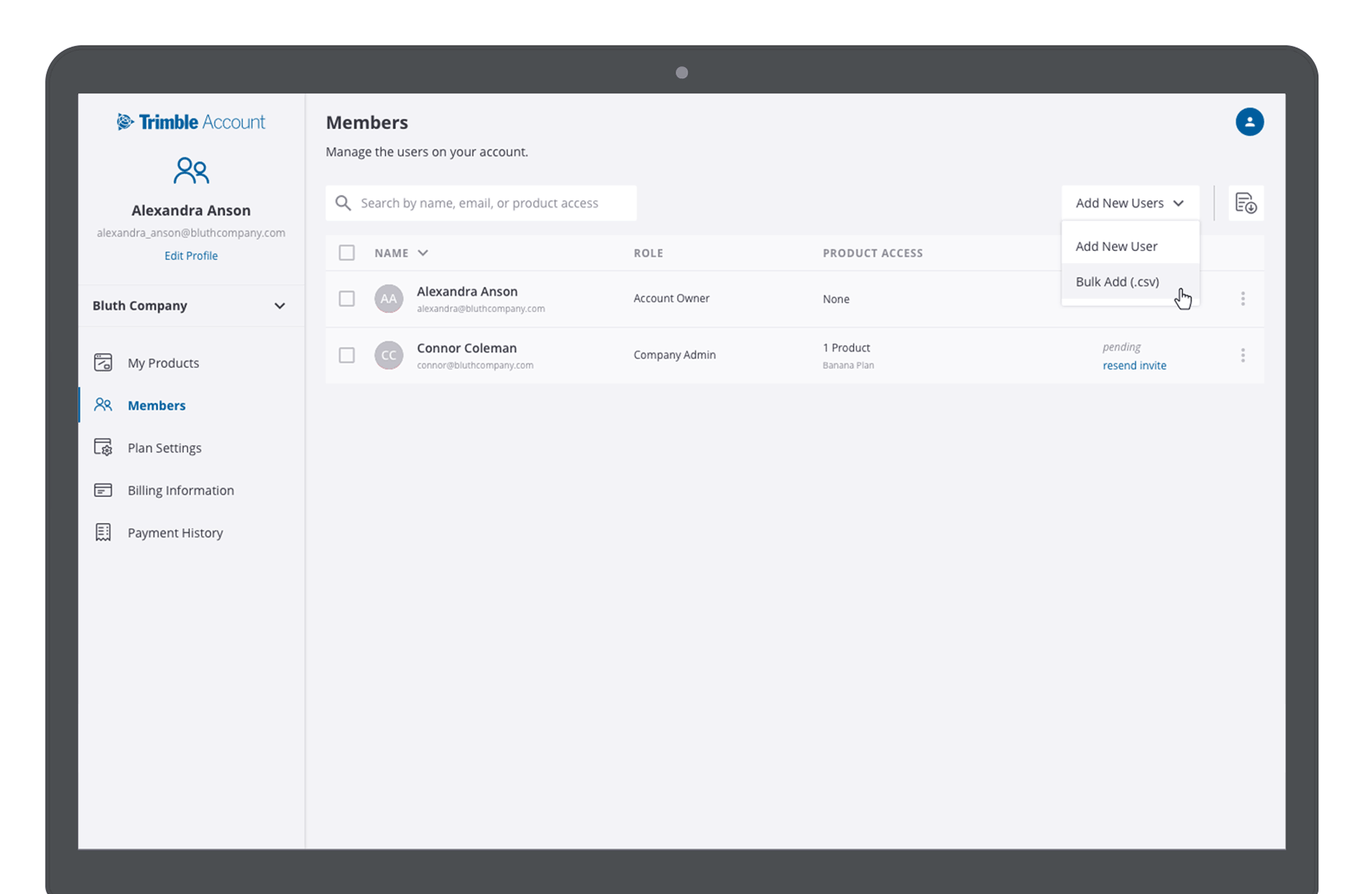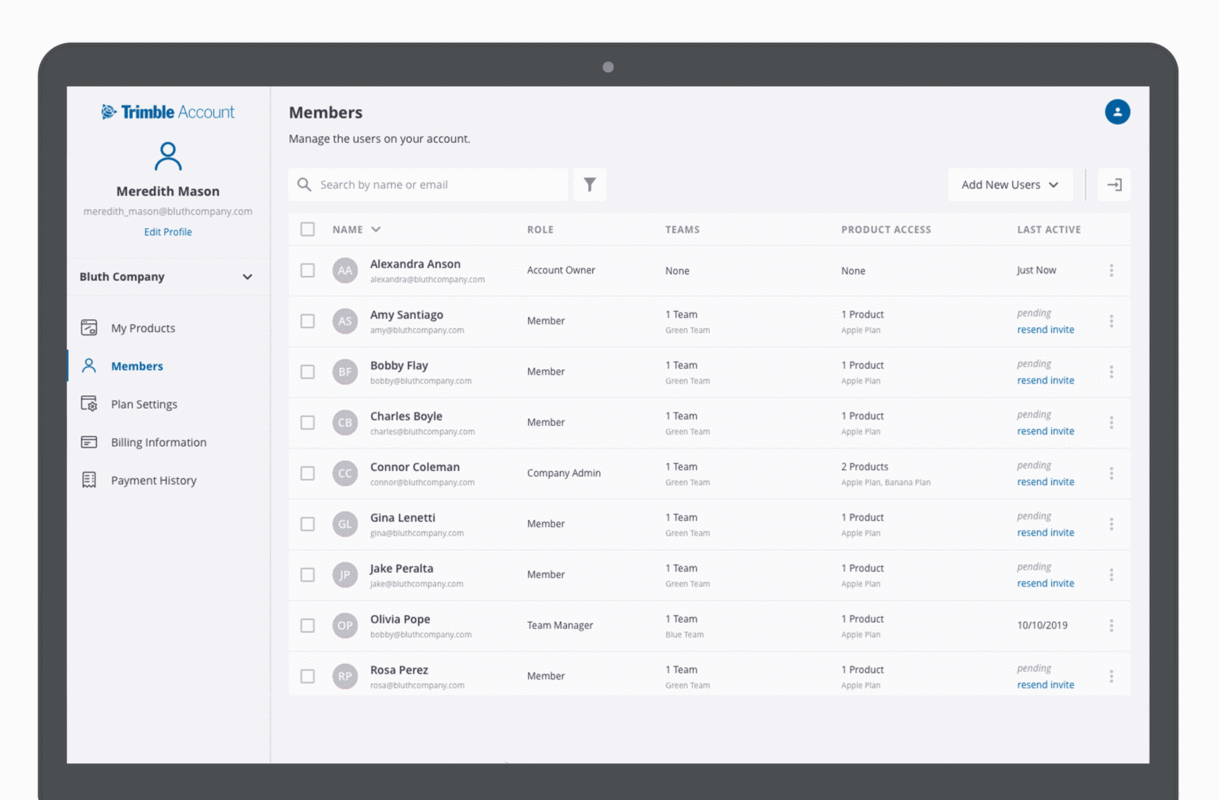 Source: SketchUp
Technical Support:
Mr. Vu – (+84) 35.3376.707 | vu.tran@konia-group.com
---
Customer Service:
Ms. Quyen – (+84) 034.659.7431 | quyen.do@konia-group.com