V-Ray is a commercial plug-in for third-party 3D computer graphics software applications and is used for visualizations and computer graphics in industries.
Such as media, entertainment, film and video game production, industrial design, product design and architecture.
V-Ray Next is smarter, faster and more powerful than ever.
EASY TO USE
Easy to learn, easy to use. V-Ray for SketchUp is designed to get you up and running in no time.
QUALITY
V-Ray lets you create the highest quality renders possible – directly in SketchUp.
POWER
V-Ray gives you the power to render anything and everything – from quick design models to your most detailed 3D scenes.
SPEED
Render fast, design faster. V-Ray for SketchUp lets you spend more time being creative and less time waiting.
CREATIVE CONTROL
Focus on design, with a full suite of creative tools for lighting, shading and rendering.
THE INDUSTRY STANDARD
95 of the top 100 architecture firms in the world render with V-Ray every day.
WHAT'S NEW
SketchUp 2020 support, better user experience, NVIDIA RTX support and more!
V-Ray For SketchUp – KEY FEATURES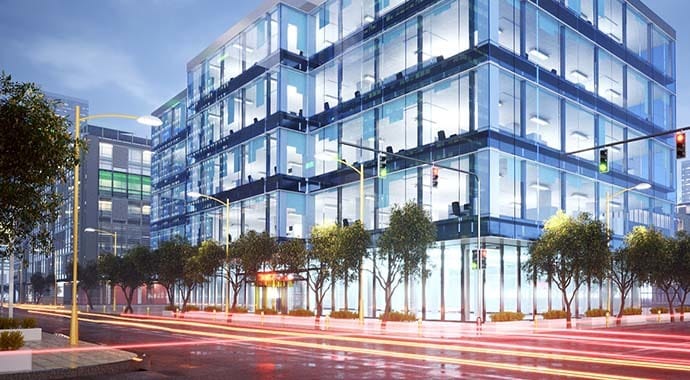 CPU, GPU & HYBRID RENDERING
V-Ray comes with two powerful rendering engines. You can choose between super fast GPU and CPU or Hybrid rendering to best suit your project needs and requirements.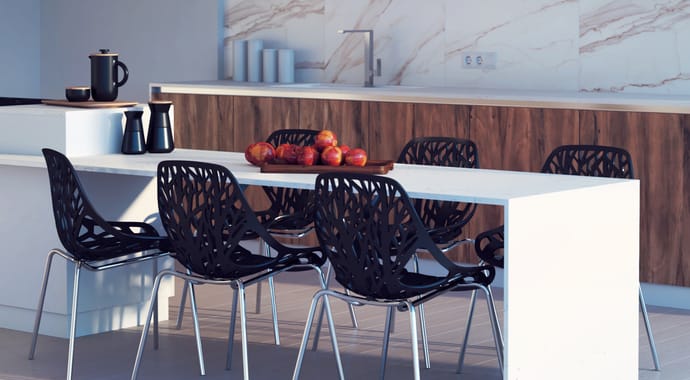 DENOISER
Remove noise and dramatically cut the render times. With V-Ray Denoiser, you can denoise each render element in post-production. And with the NVIDIA AI Denoiser, V-Ray delivers instant feedback with less noise, while you design interactively.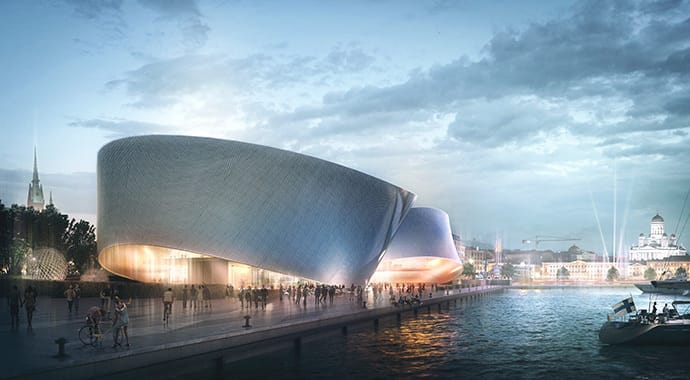 INTERACTIVE RENDERING
Render interactively while you design. Fine-tune lights and materials and see the results right away. View the render result directly in the SketchUp viewport.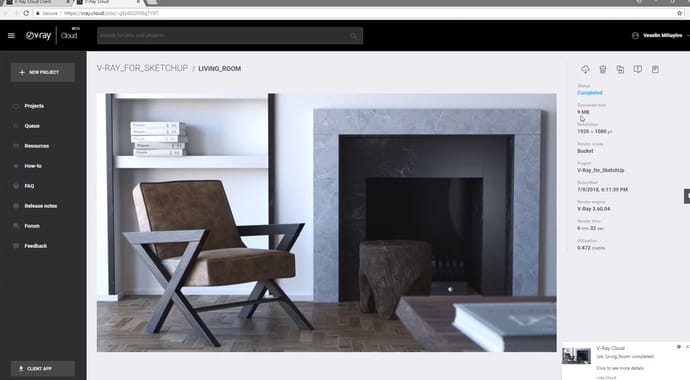 CHAOS CLOUD
Rendering on the Cloud is just one click away.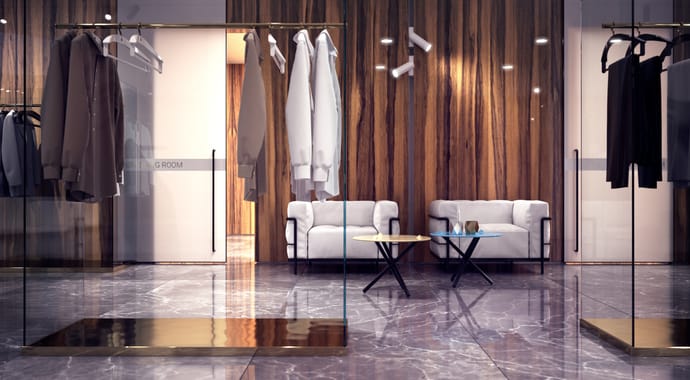 SMART ASSET EDITOR
Create, edit and manage all of your assets including lights, materials, textures, geometry and render elements all in one place. All assets are structured in an intuitive folder structure.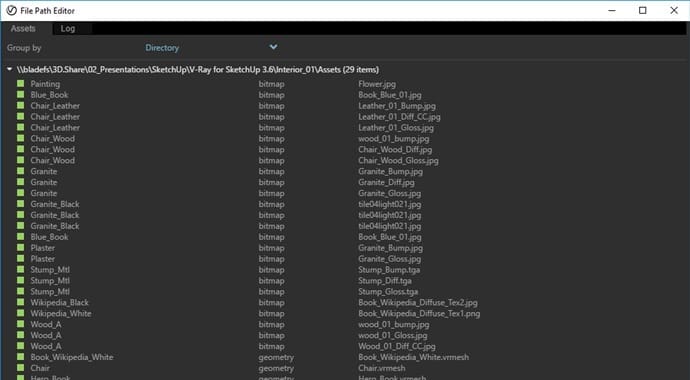 FILE MANAGER
Manage all of your scene files in one place. Set file paths, create scene archives, and keep track of assets like textures, IES files, and proxy objects.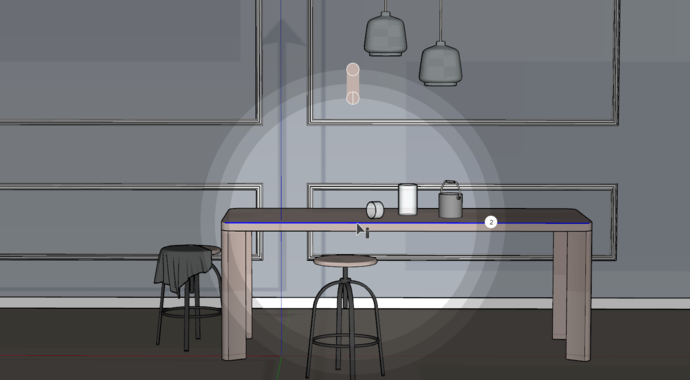 SCENE INTERACTION TOOL
Get direct access to any level of the SketchUp hierarchy, so you can interactively adjust materials and light properties whenever an object is selected.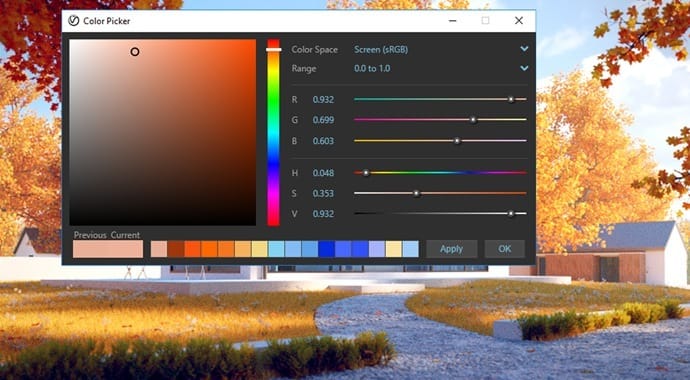 V-RAY COLOR PICKER
A powerful color picker, which provides RGB color values and a corresponding Kelvin temperature slider allowing you to save and modify temperature values for every color slot.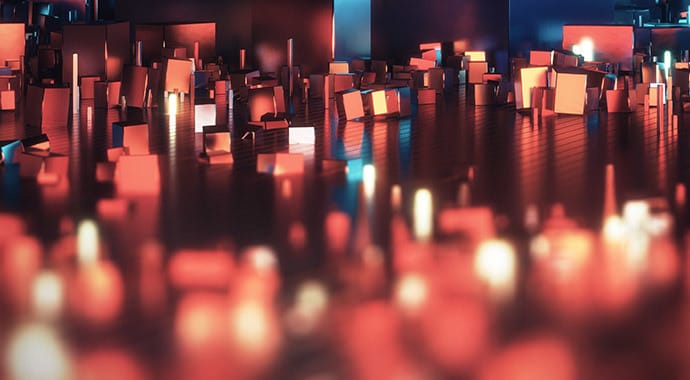 REAL-WORLD CAMERA
Work like a photographer, with controls for exposure, white balance, depth of field and more.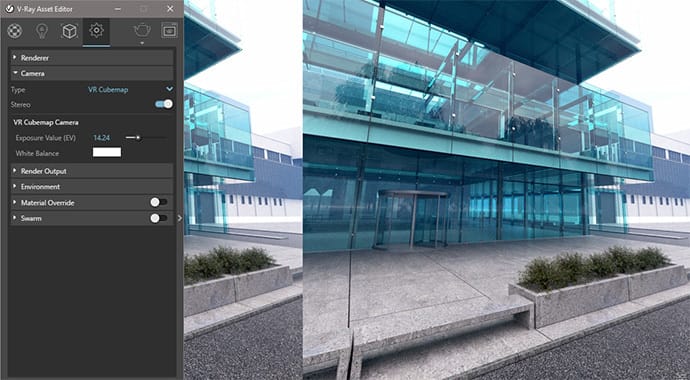 VIRTUAL REALITY
Render VR-ready content for popular virtual reality headsets with the help of the VR Camera types in Stereo mode.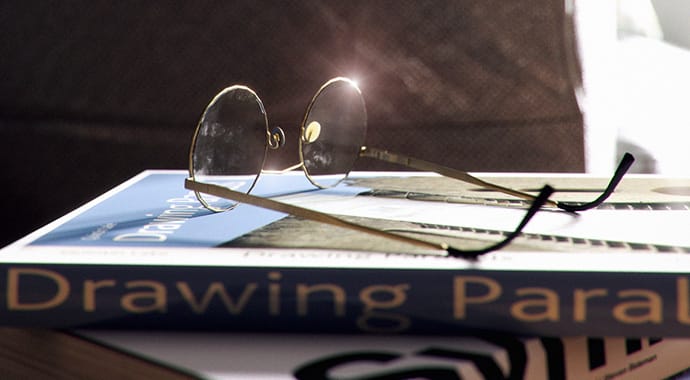 INTERACTIVE LENS EFFECT
Instantly add GPU-accelerated glare, bloom and procedurally generated dust and scratches for added photorealism. Fine-tune lens effects interactively while you render.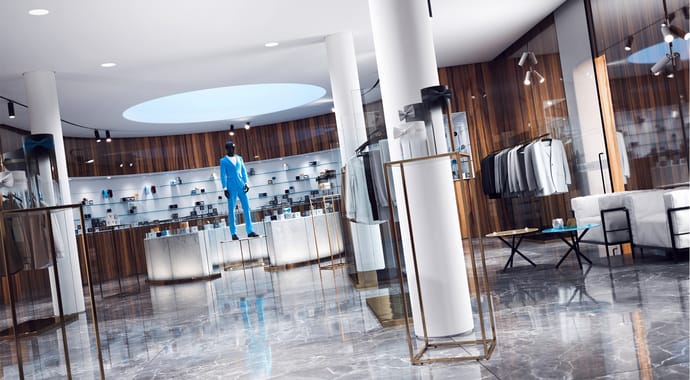 AUTOMATIC EXPOSURE & WHITE BALANCE
Capture the perfect exposure every time. The new Auto Exposure and Auto White Balance camera controls make rendering as simple as point and shoot.
For more information about V-Ray for SketchUp, please contact us:
Ms. Do Quyen: 034.659.7431
Email: quyen.do@konia-group.com.