The world's most complete 3D rendering software
V-Ray for 3ds Max is a production-proven rendering software. Known for its versatility and ability to handle any type of project — from massive, dynamic scenes having thousands of lights to a sublime still life — it is the go-to solution for artists and designers across 3D industries.  
V-Ray 5 For 3ds Max - What New?
V-Ray 5 for 3ds Max brings a modern and efficient material library workflow, faster look-development with material presets and flexible post-processing features that save you time and let you go beyond just rendering.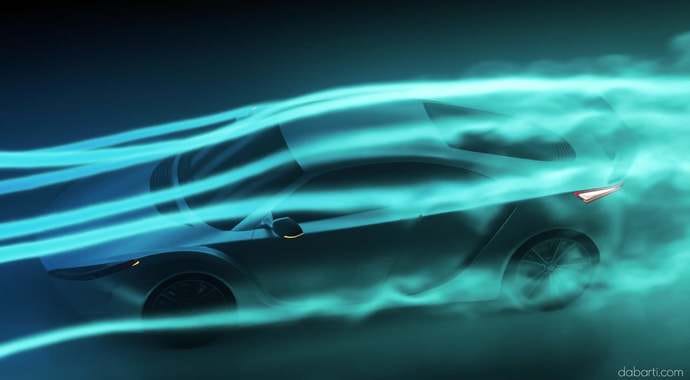 CPU AND GPU RENDERING
Powerful CPU and GPU rendering built for the demands of high-end production. V-Ray GPU CUDA renders on CPUs as well as GPUs to take full advantage of all hardware.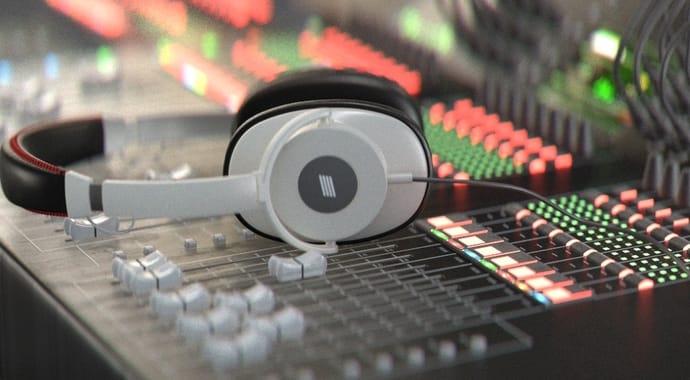 DENOISING
Automatically remove noise and reduce render times with V-Ray or NVIDIA AI denoiser.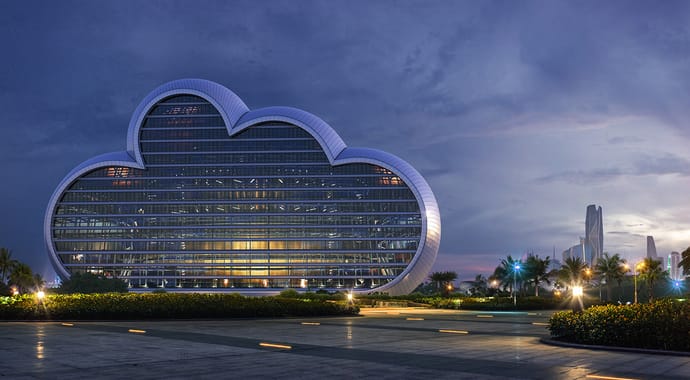 CHAOS CLOUD
Render scenes directly to the cloud with a push of a button.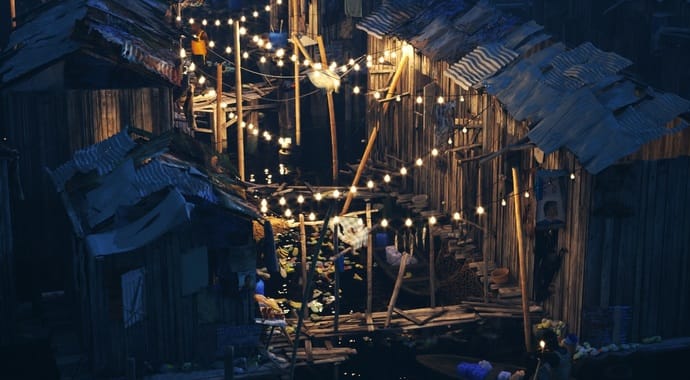 ADAPTIVE LIGHTS
Faster, cleaner and more accurate rendering in scenes containing many lights and image-based environment lighting.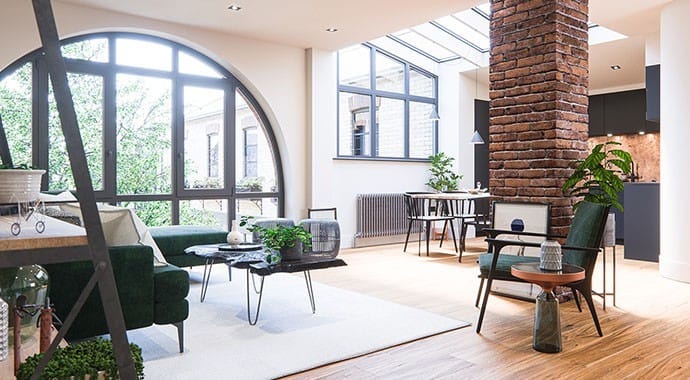 LIGHTING ANALYSIS TOOLS
Accurately measure the light levels in your scene using the lighting analysis tools.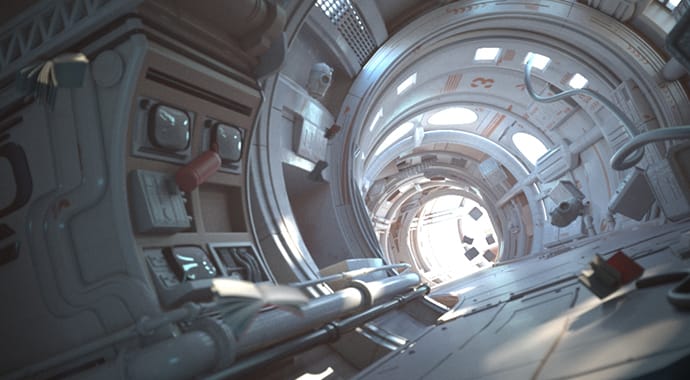 GLOBAL ILLUMINATION
Choose from several global illumination options – exact, approximate or a hybrid of both.
Cameras And Optical Effect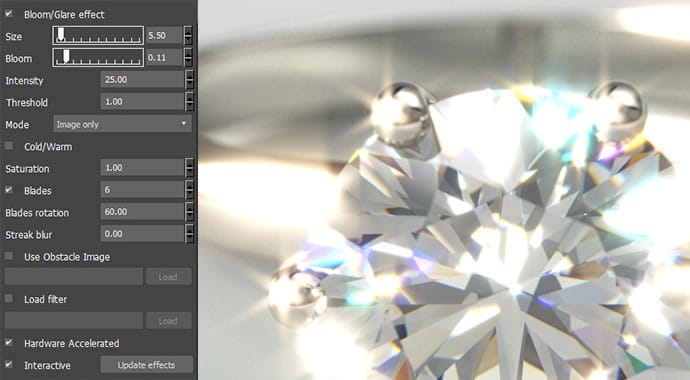 LENS EFFECTS
Fast and accurate simulation of real-world camera lens effects like bloom and glare with dust and scratches. Fine-tune lens effects interactively while you render.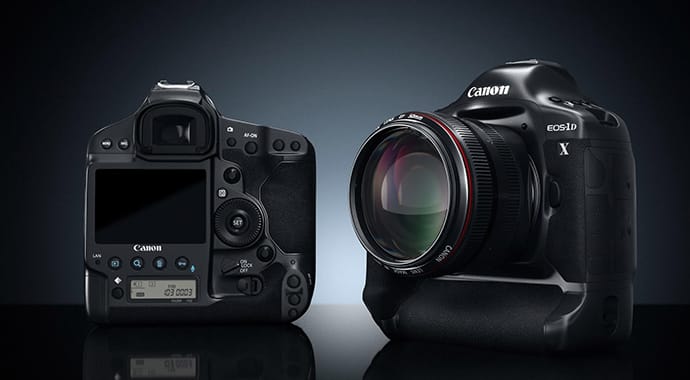 PHOTOREALISTIC CAMERAS
Real-world camera controls let you work like a photographer. Render images with detailed depth of field and cinematic motion blur.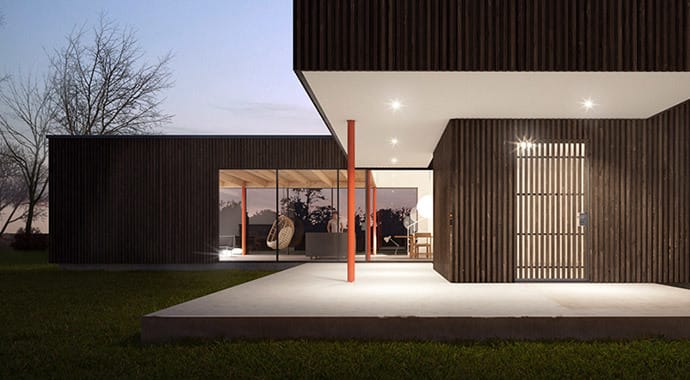 VIRTUAL REALITY
Experience your project in virtual reality. Create content for popular VR headsets with 6×1 cubic and spherical stereo camera types.
For more information about V-Ray For 3ds Max, please contact us:
Ms. Do Quyen: 034.659.7431
Email: quyen.do@konia-group.com.