Last Saturday morning, September 10, 2022, SketchUp users had the opportunity to learn and practice many techniques using SketchUp software that is fast – compact – practical – effective by Mr. Trinh Vu Cuong directly guides.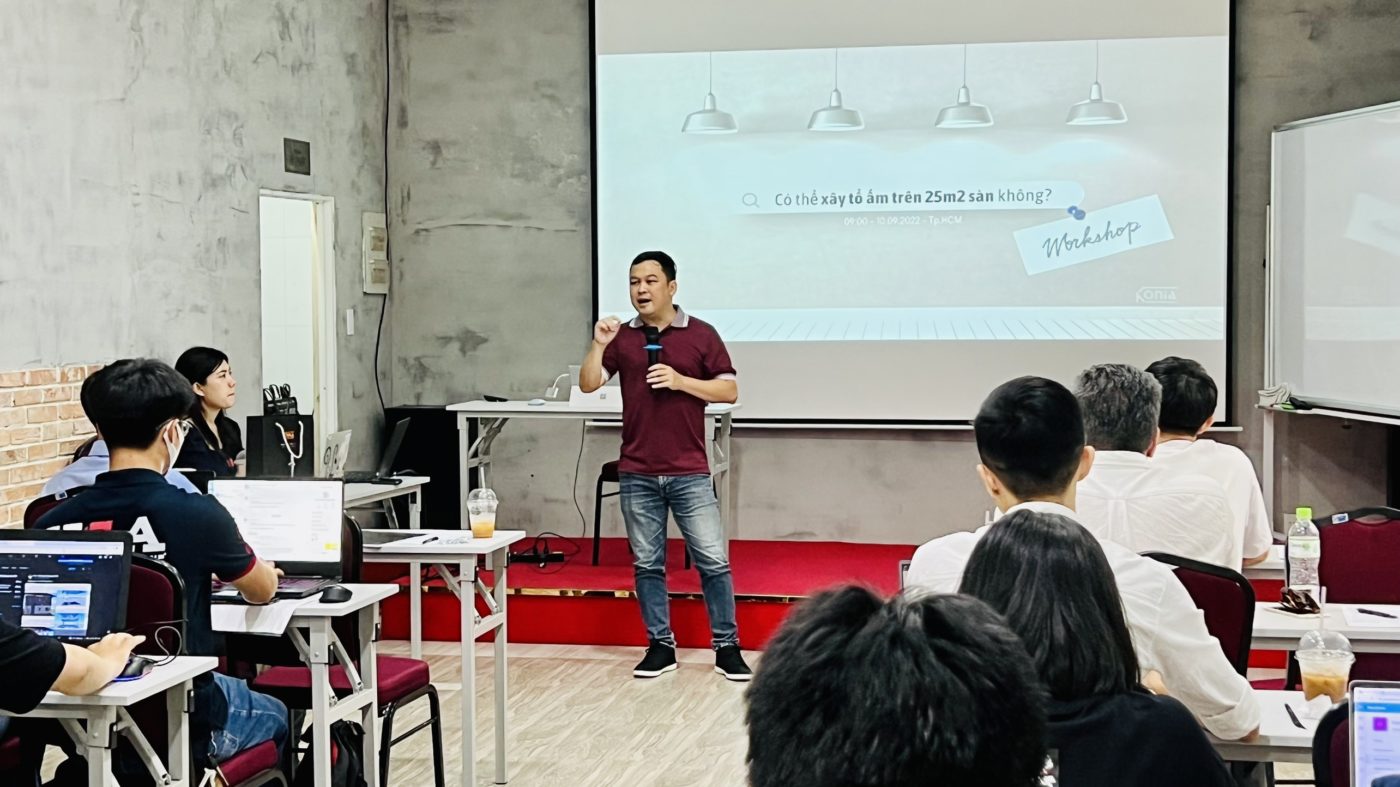 With the spirit of sharing and exchange, the workshop lasted for 2.5 hours with most of the time being practice and direct exchange between speakers and attendees. Contributing to the workshop was Mr. Vo Quoc Hai – the "father" of the familiar Curic plugin series in the SketchUp community.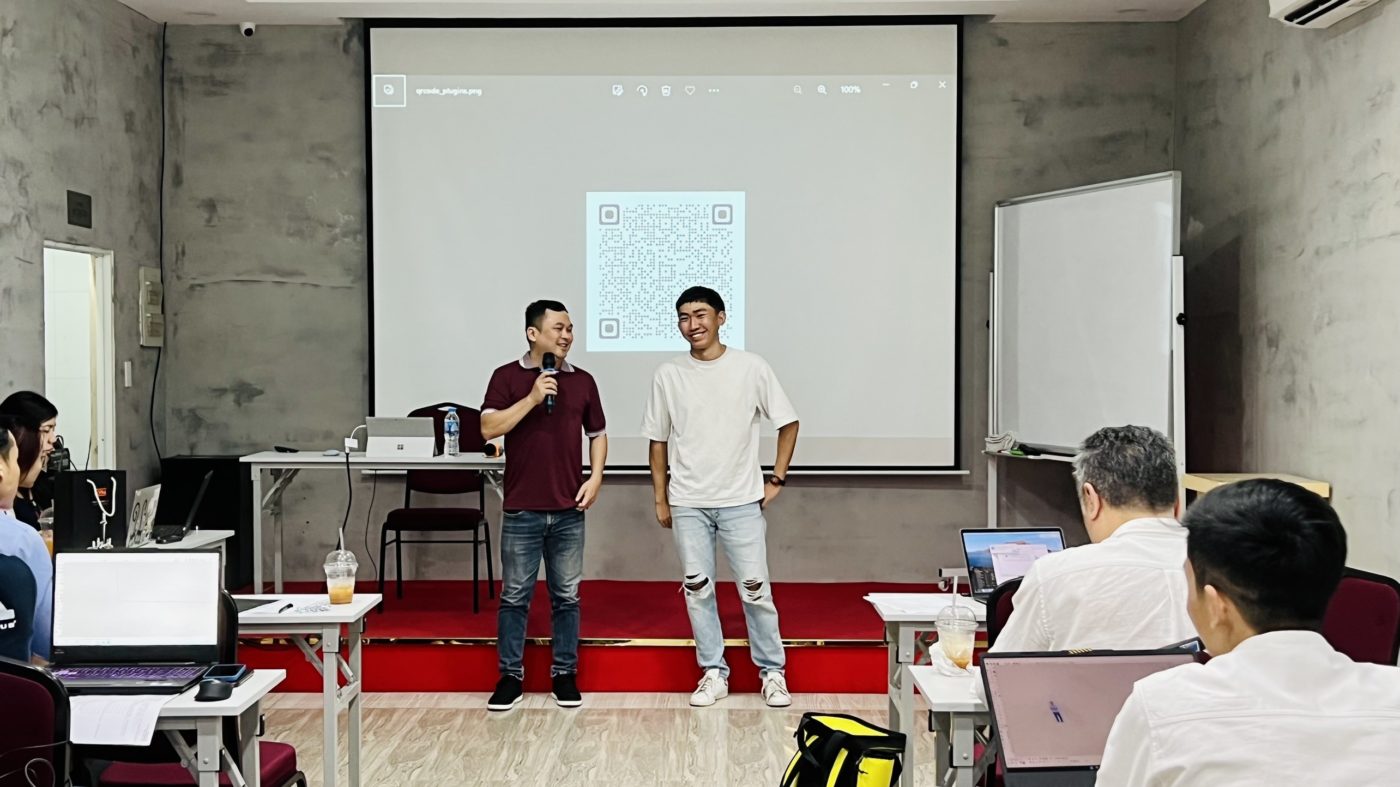 Bringing to the workshop not only personal combat experience, Mr. Trinh Vu Cuong also enthusiastically guided and answered each participant's questions about issues related to using SketchUp throughout the project life cycle, from the moment Concept, layout, profile, publication…
With the theme "Build your home on 25m2-floor", attendees had time to practice the steps of the concept, edit the drawing file, make cross-section drawings, complete the layout… with many tips., quick operation completely with SketchUp and plugins without any other software. This helps to limit risks and errors when exporting and importing file formats between platforms, while taking full advantage of SketchUp's features.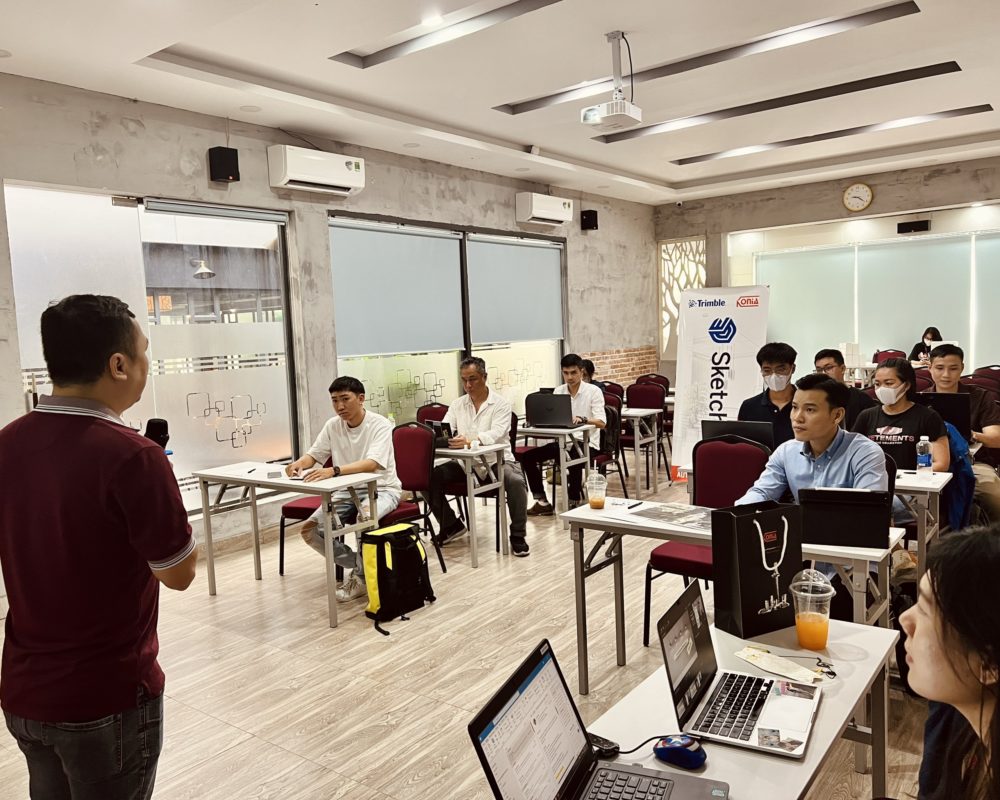 Not only users who are engineers and architects who have graduated from school, gone to work, the workshop also has the participation of students with the desire to learn and gain more experience from the valuable experiences of the skillful Speaker.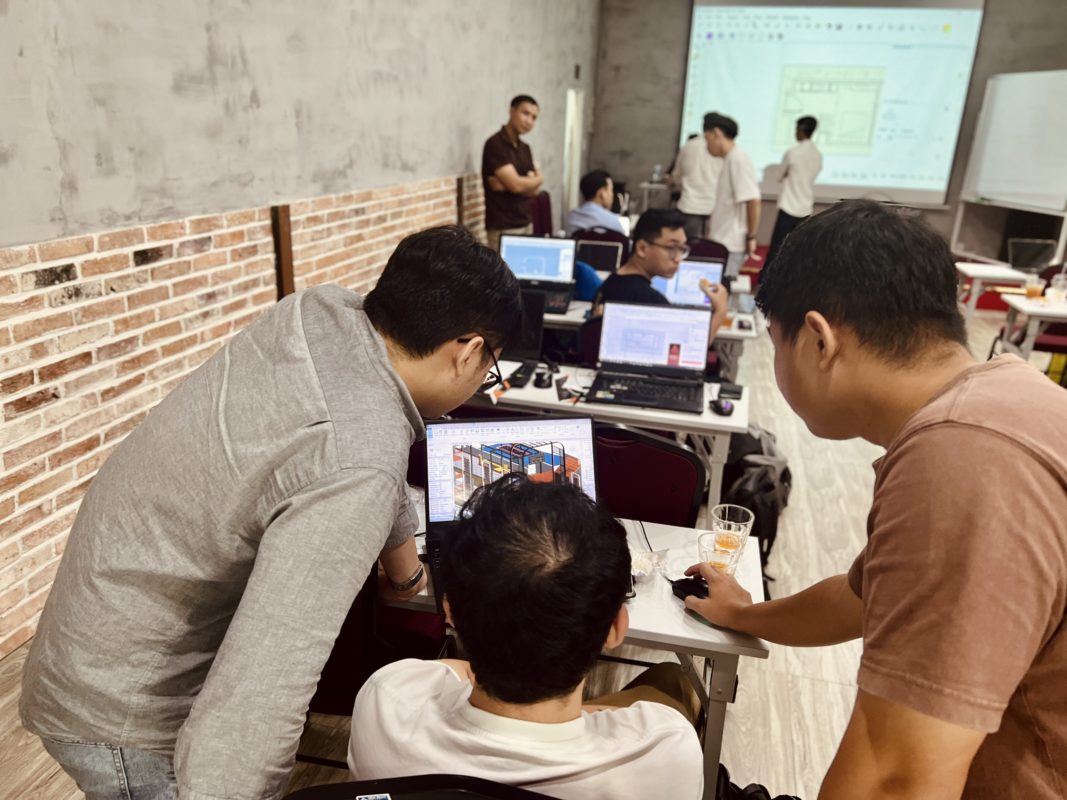 During the break, attendees continued to ask questions and answer questions with the speakers and were consulted on solutions to problems in the daily architectural design process. It is known that this is the first workshop organized by Ko Nia Co., Ltd. for SketchUp users with the desire to bring users closer to the flexibility and diversity of SketchUp software as well as the company's efforts to bring more benefits for the SketchUp community.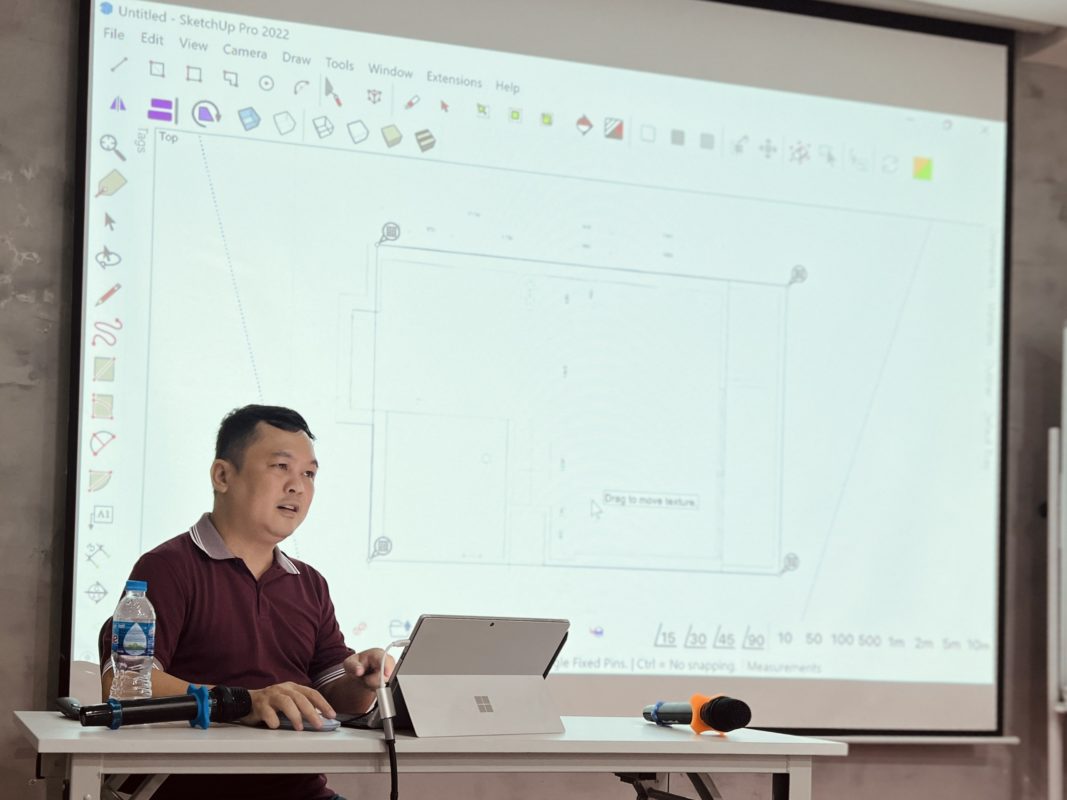 In addition to the workshop's materials such as library files, images and video tutorials carefully prepared by speaker Trinh Vu Cuong, attendees also participated in sending comments and receiving souvenirs from Ko Nia company. Thereby, the company has received many positive feedbacks and promises to organize more activities to meet the needs and wishes of the users.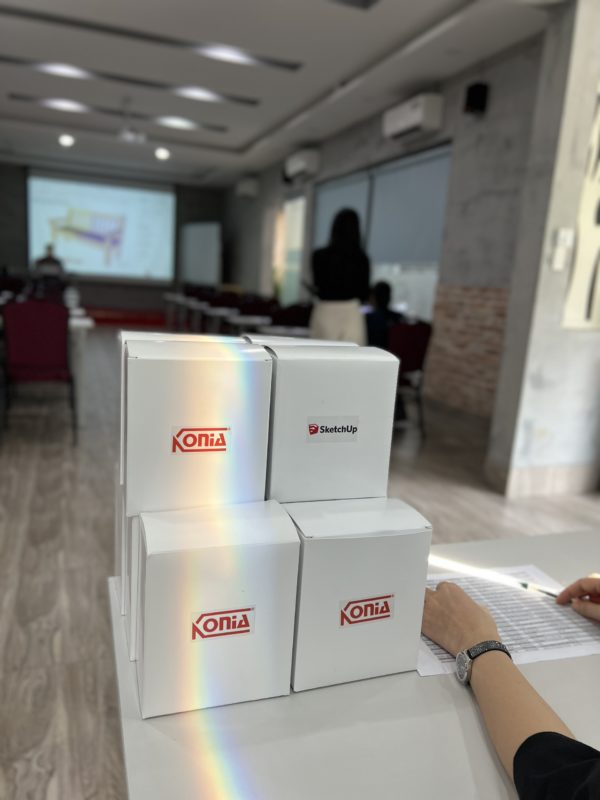 Source: JB Konia