Tekla Professional Certificate (TPC) is a professional certificate certified by Trimble Tekla, recognized on the global Trimble system and especially valuable in the Building & Construction industry.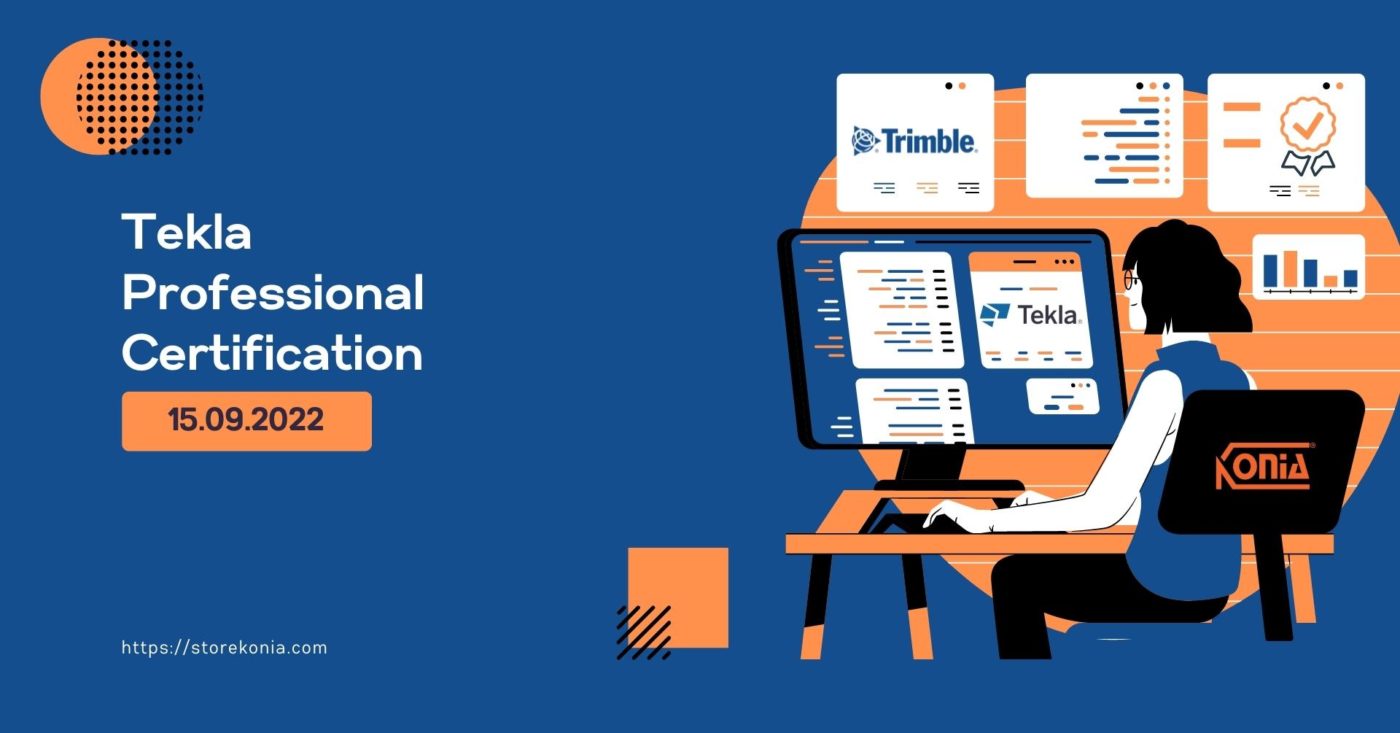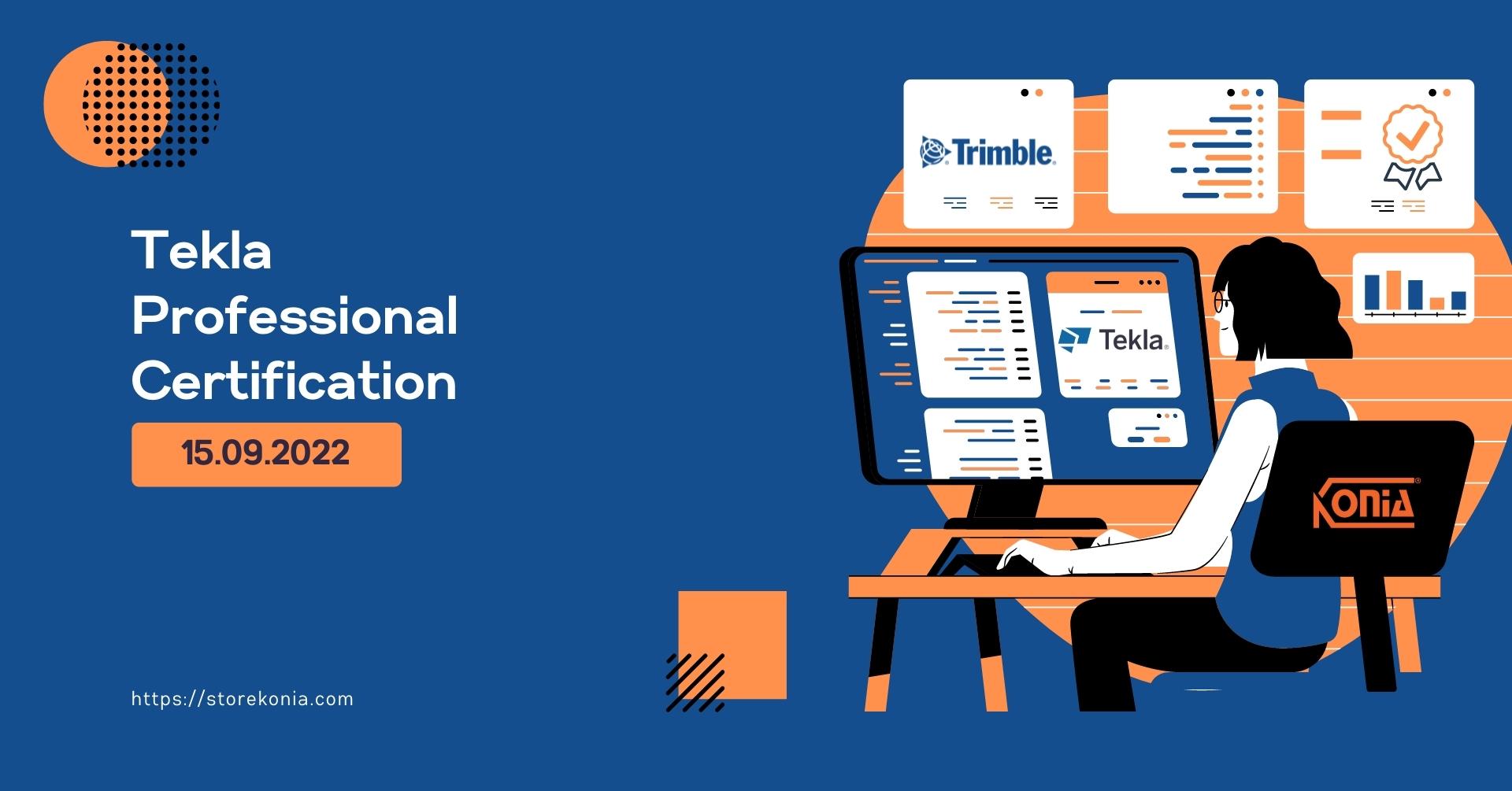 In the third quarter of 2022, Trimble Tekla will organize a centralized exam on September 15, 2022 in the form of online or through authorized reseller. In Vietnam, Konia Co., Ltd. is the authorized reseller that will organize and supervise the exam.
To attend, Tekla users can register individually or under his company.
For more details and instruction, contact Linh Ân (Ms.) an.do@konia-group.com – 0903 92.07.92