Tekla Structures is the leading, worldwide popular structural BIM software. With Decision No. 258/QD-TTg dated March 17, 2023 approving the Roadmap for applying Building Information Modeling (BIM) in construction activities, the keyword BIM and Tekla Structures software were also searched and studied.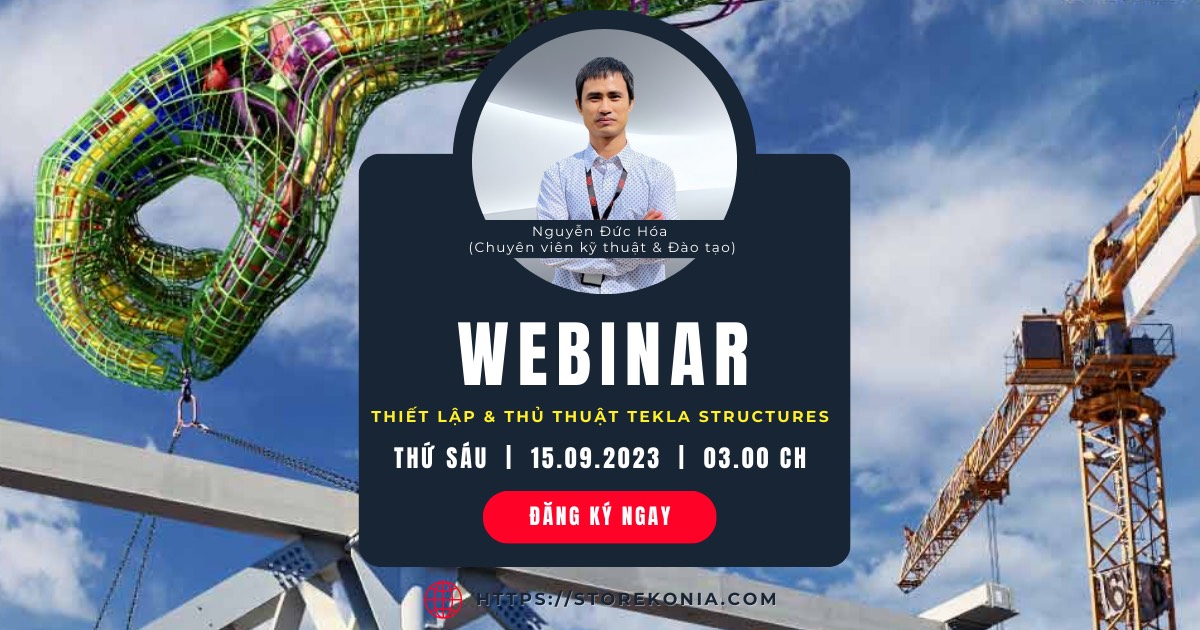 KONIA invite you to attend Tekla Structures technical webinar with the topic "Tekla Structures must-have setting with tips & tricks". Detail:
Time: Sep 15, 2023 – 03.00PM
Platform: Zoom Webinar
Register here.
RELATED