In this webinar, you will learn how to get the most out of your project documentation with Trimble Connect.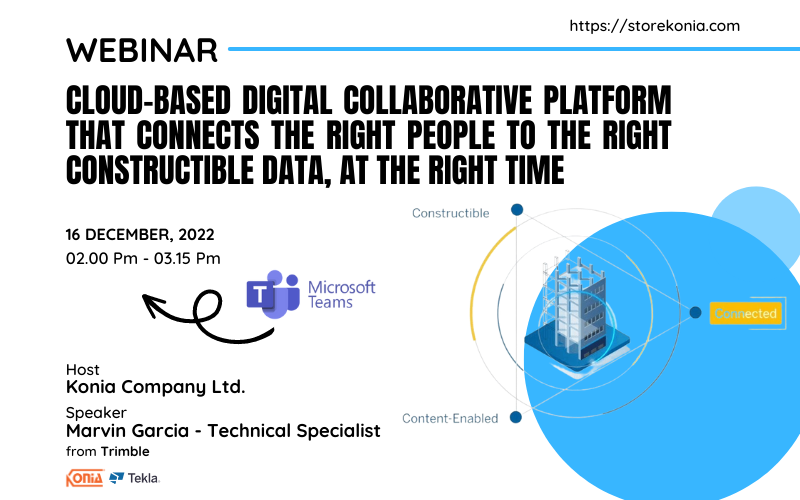 You can utilize it in the design office, prefabrication, logistics and on-site. Trimble Connect connects the right people to the right data at the right time.
We will covering these areas:
How to communicate with your clients and peers more efficiently
How to deliver up-to-date drawings, models, excels and other project information
How to get the most out of your constructible data
How to manage your concrete supply chain
Who should attend: CXO, project manager, BIM manager, engineering manager, technical director, detailers…
Want to know more? Join the webinar!
Error: Contact form not found.