SketchUp Pro 2022
Speed up and enhance your design workflow with 22% off our most popular SketchUp subscription, SketchUp Pro.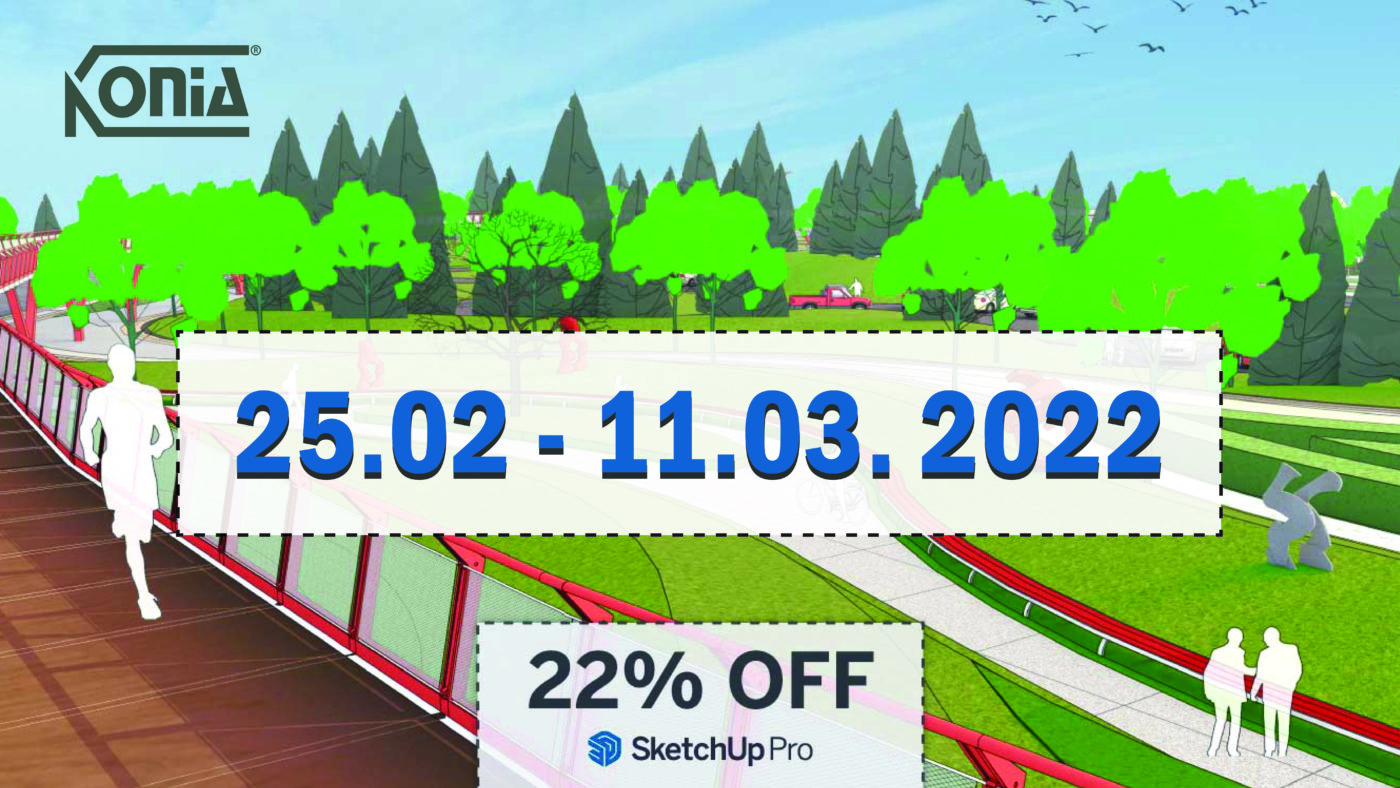 Design and deliver in 3D with the powerful features of SketchUp Pro. Be more productive for less, with Accomplish more design work in less time with 22% off a SketchUp Pro subscription. Even better, you'll get access to the latest and greatest updates in SketchUp 2022 – helping you to work smarter, not harder this year.
25 February – 11 March, 2022
Details
Promo 22% OFF SketchUp Pro 2022 License
Apply to
New users and 1-year subscriptions only
Offer valid for up to five (5) SketchUp Pro subscriptions
Classic license customers who have not yet migrated
Except
LC customers
Educational users
---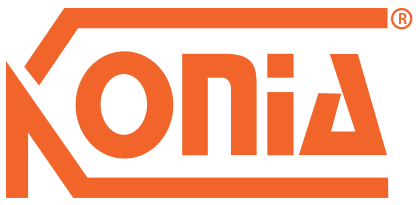 Register Now
Contact Konia Group – The Authorized Distributor of Trimble SketchUp in Cambodia
→ Ms. Quyên – +8434.659.7431 (quyen.do@konia-group.com)
---
FQAs
What is the promotion?
We're offering 22% off MSRP for new purchases of up to 5 new SketchUp Pro subscriptions.

What product does the promotion apply to?
1-year subscription of SketchUp Pro only. The promotion applies for new subscribers of SketchUp Pro only and does not include SketchUp Studio, Higher Education subscriptions, or renewals.

How many subscription seats can a user buy?
Between 1 and 5 seats for completely new subscriptions.
Read more