BIM Seminar – "Optimization one tool for the entire project", with the speaker being Mr. Trinh Vu Cuong – VBO Solution Administrator took place with the enthusiastic participation and response of the attendees.
The main content of the workshop was Mr. Trinh Vu Cuong's experience in using SketchUp (and some plugins for SketchUp) throughout the project, making full use of a software and upgrading the engineer's skills instead of having to equipped or have to learn many different CAD software.
Time
Location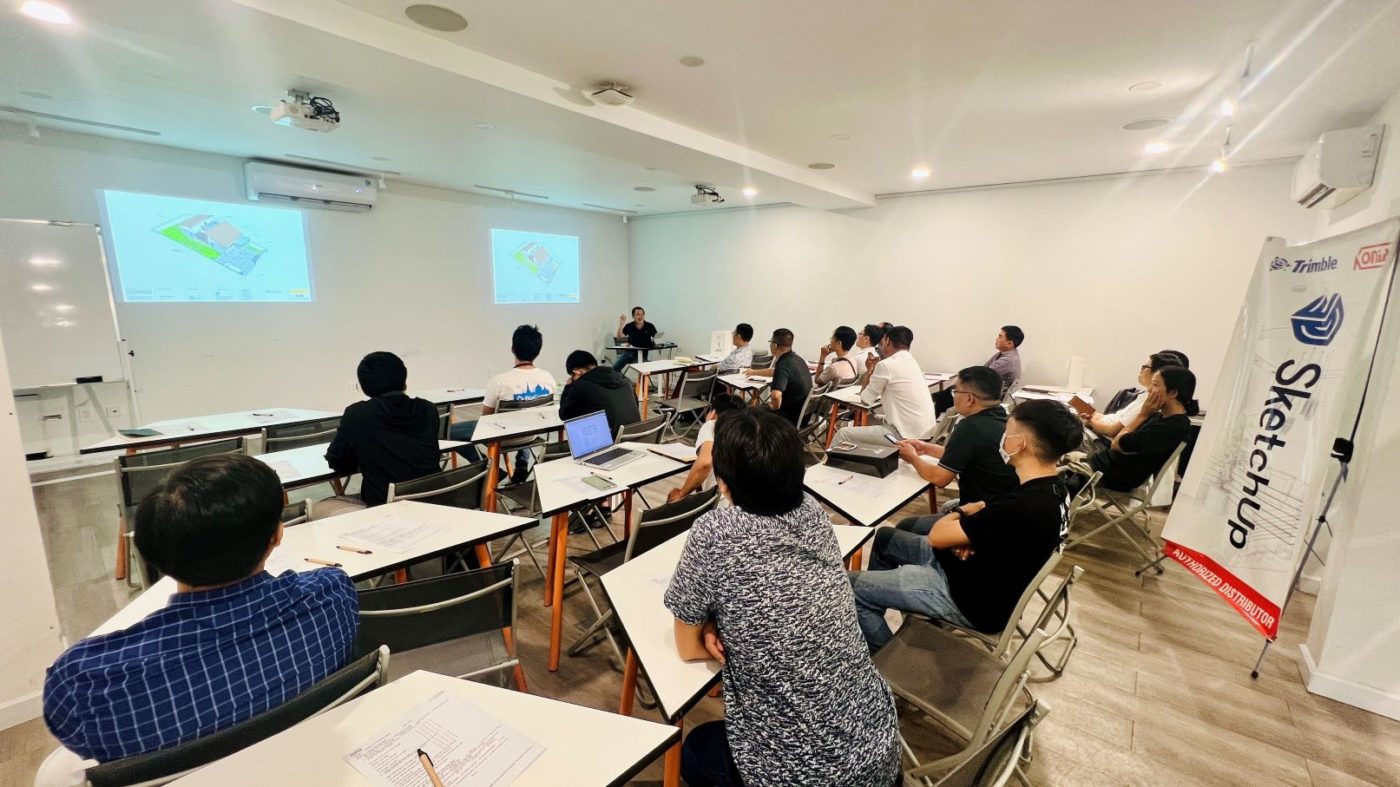 In addition to the content of main topic, KONIA company also brings SketchUp for iPad introduction with demonstrations and interactions on real software, bringing the real specific look and options for SketchUp users.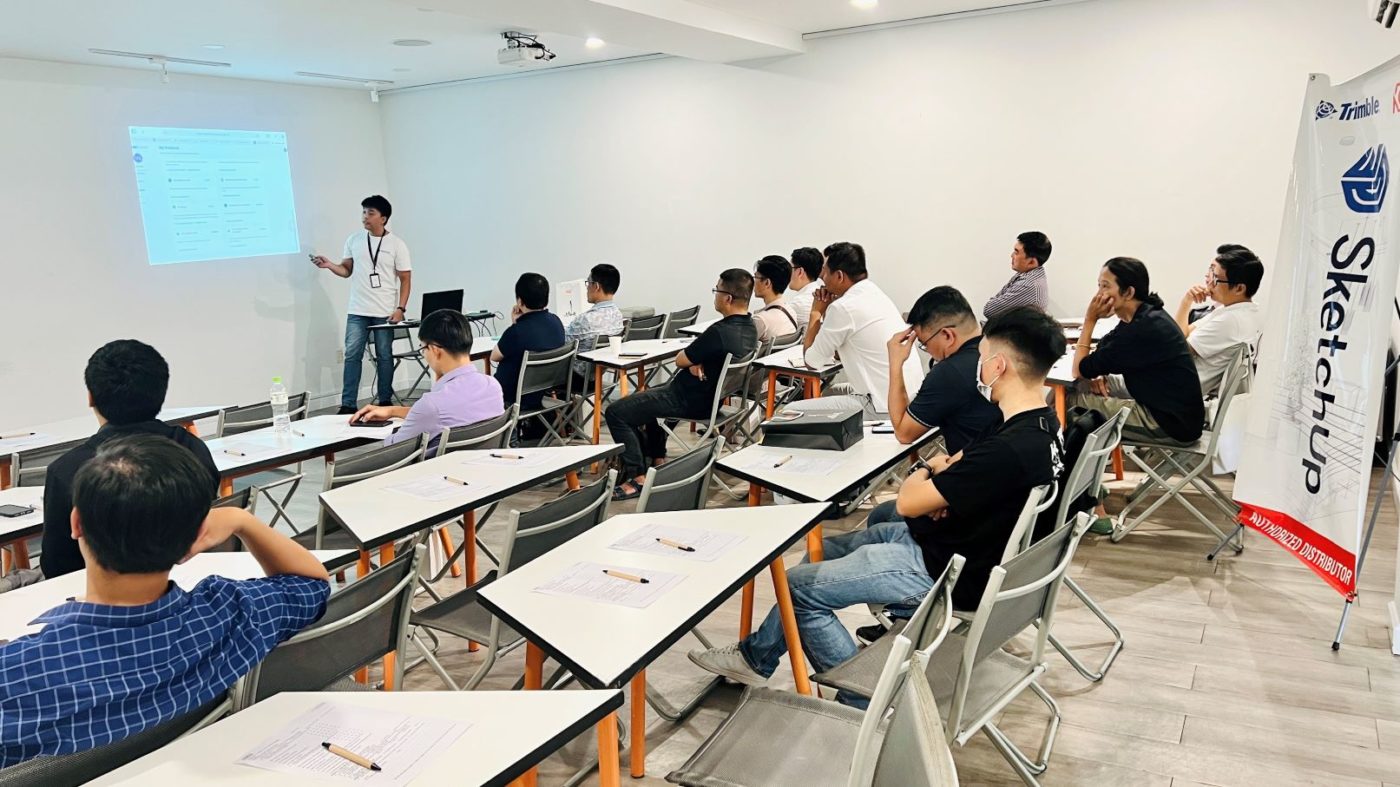 Attendees also had time to enjoy tea and cakes, and directly interact with speakers and other brothers in the same field of design consultancy, project construction…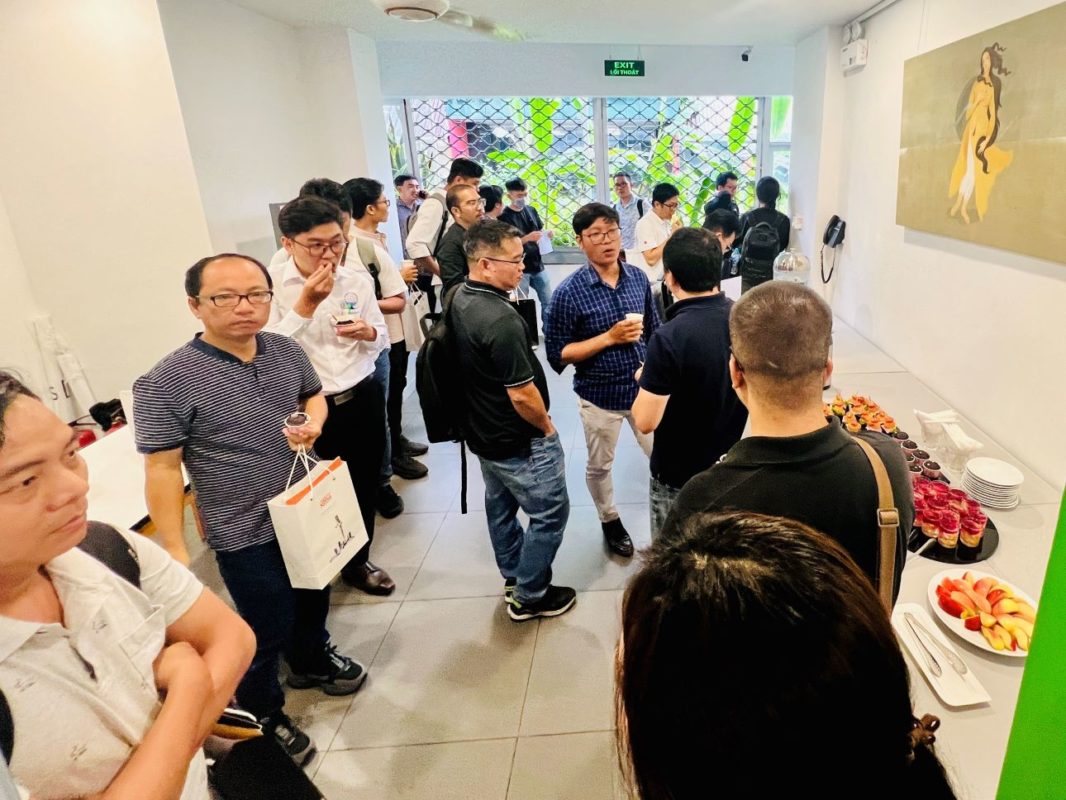 Although the event had to end earlier than expected due to a technical problem from the building, most of the main content was conveyed clearly and enthusiastically from the Speaker. Organizer also arranged an online seminar on Saturday of the week so that the prepared content could be sent to customers in the most complete way.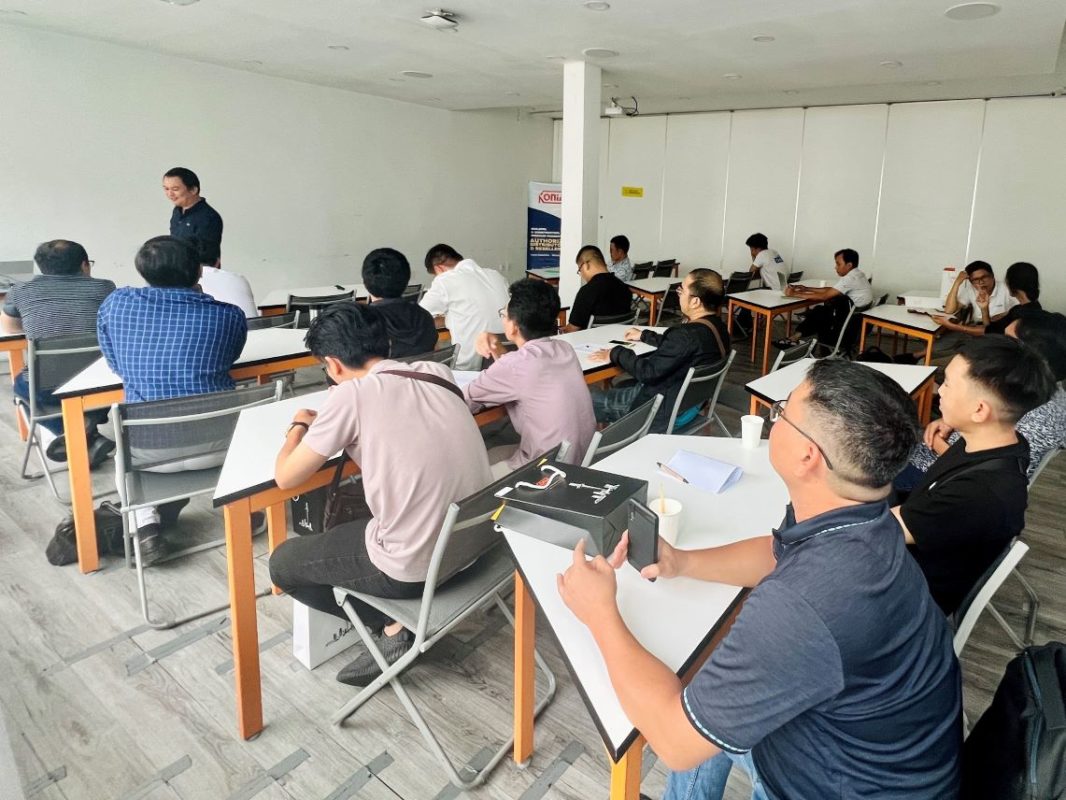 In addition to the Lucky Draw gifts, KONIA Company also has a special offer: Buy SketchUp at an exclusive price for event's attendees. Besides, the program to sell plugins for SketchUp at a discounted price is also open in limited quantities.
Transmutr: 750.000đ/key
Skatter v2: 900.000đ/key
Skimp: 700.000đ/key
With an effort to bring many useful activities to the market and SketchUp users, KONIA company always looks forward to receiving your comments as well as your attention and companionship.
Konia Software Team